Kraken Supports Bitcoin's Lightning Network After Delayed Launch
Bitcoin is seeing an "increased use as a borderless global currency," the exchange's product executive says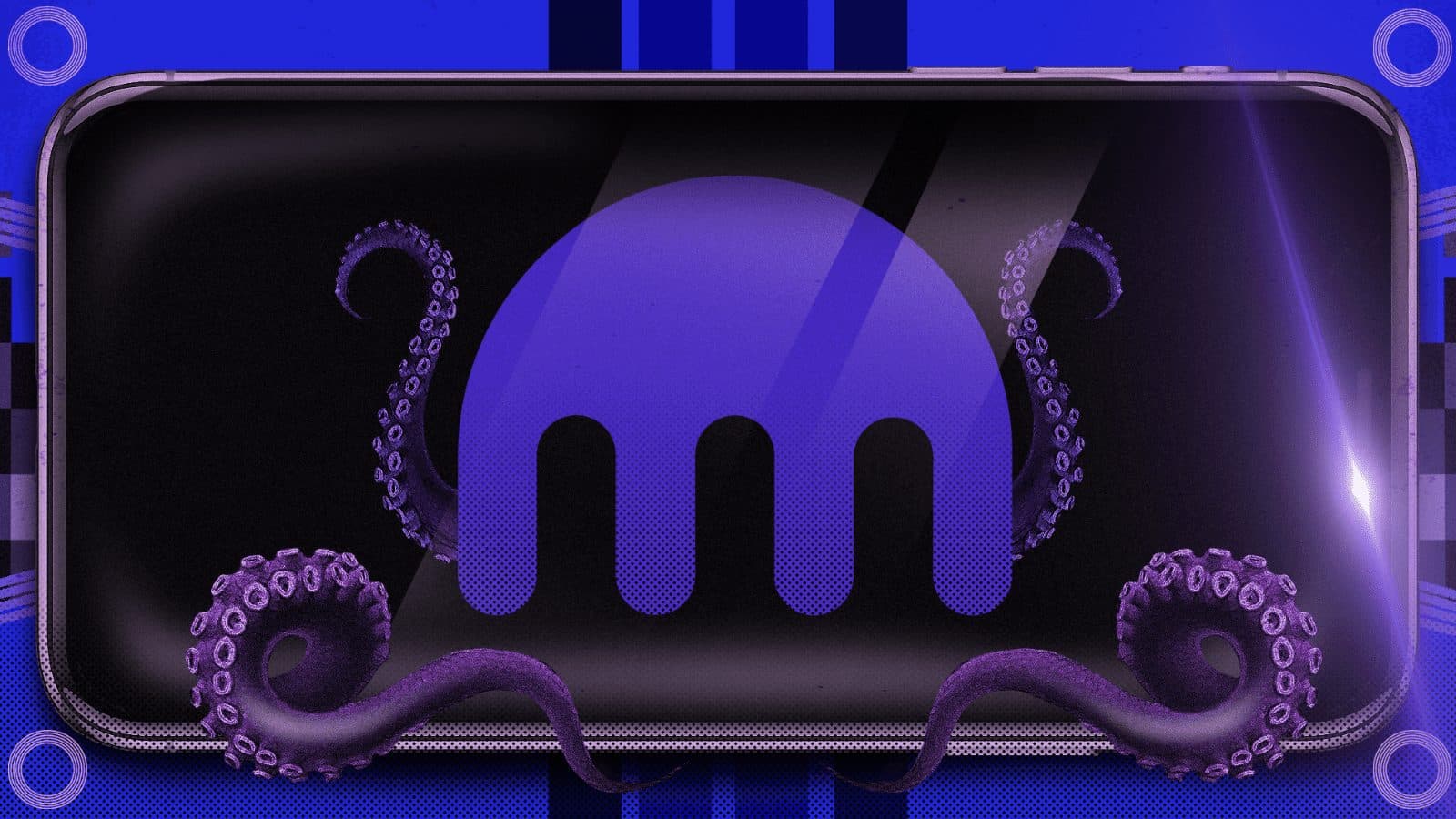 Blockworks Exclusive art by Axel Rangel
key takeaways
A scalability solution, the Lightning Network allows for faster and cheaper bitcoin transactions
Kraken originally expected to allow clients to withdraw and deposit bitcoin on Lightning Network in the first half of 2021
Kraken has implemented Lightning Network to provide clients with instantaneous settlement of bitcoin transactions in an effort to help accelerate use of the asset as a medium of exchange.
The Lightning Network is a scalability solution, or layer-2, built on top of the Bitcoin blockchain that allows users to quickly send and receive BTC with virtually no fees.
"In addition to enabling instant and inexpensive deposits and withdrawals, Kraken is providing core network services that enable the Lightning network to route payments," a company spokesperson told Blockworks. "Overall, we hope our integration signals our support of Lightning to the broader industry."
The network can execute millions of transactions per second — compared to Visa's processing of about 65,000 transactions per second, according to the company.
Its system of payment channels does not publish intermediate transactions to the blockchain while open, holding them off-chain to enable instant and efficient value transfer, an April 1 Kraken blog post states. These off-chain channels remain secured by the Bitcoin blockchain's multi-signature and timelocking features.
"Bitcoin has proven to be an effective store of value over the last decade and is now seeing increased use as a borderless global currency," Pierre Rochard, Kraken's bitcoin product manager, told Blockworks in an email. "The Lightning Network provides real-time settlement of Bitcoin payments, larger capacity than any other system and for the first time microtransactions at scale."
The integration comes after Kraken had announced in December 2020 that it expected to allow clients to withdraw and deposit bitcoin on Lightning Network in the first half of 2021.
The crypto exchange revealed at the time that it would be hiring a team to focus specifically on the network. The blog post stated that "easier deposits and withdrawals are just the beginning of the additional features we are aiming to provide."
The spokesperson declined to comment on potential future features. 
The "rapid scaling" of Kraken's business caused the Lightning integration to take longer than anticipated, the representative added, noting that the exchange saw trading volumes across all markets hit all-time highs and its client base double in 2021.
Matthew Gould, founder and CEO of Unstoppable Domains, noted that layer-2 solutions are a big part of improving digital assets' usability, making it easier for the mainstream population to adopt and transact with digital currencies.
"The Lightning Network is a saving grace for scaling Bitcoin, and this represents a large-scale test for the network," Colin Pape, founder of decentralized search engine Presearch, said. "I hope that Kraken's integration is a proof point for the validity of the Lightning Network and something that other exchanges consider, because the success of Bitcoin is the success for the digital-asset space as a whole."
Spokespeople at competing exchanges did not immediately return requests for comment.
---
Don't miss the next big story – join our free daily newsletter.