Latest Crypto Fund Offers Yield on USD Amid Rampant Inflation
Crypto exchange-traded product issuer plans to launch between 20 and 30 more ETPs by end of 2022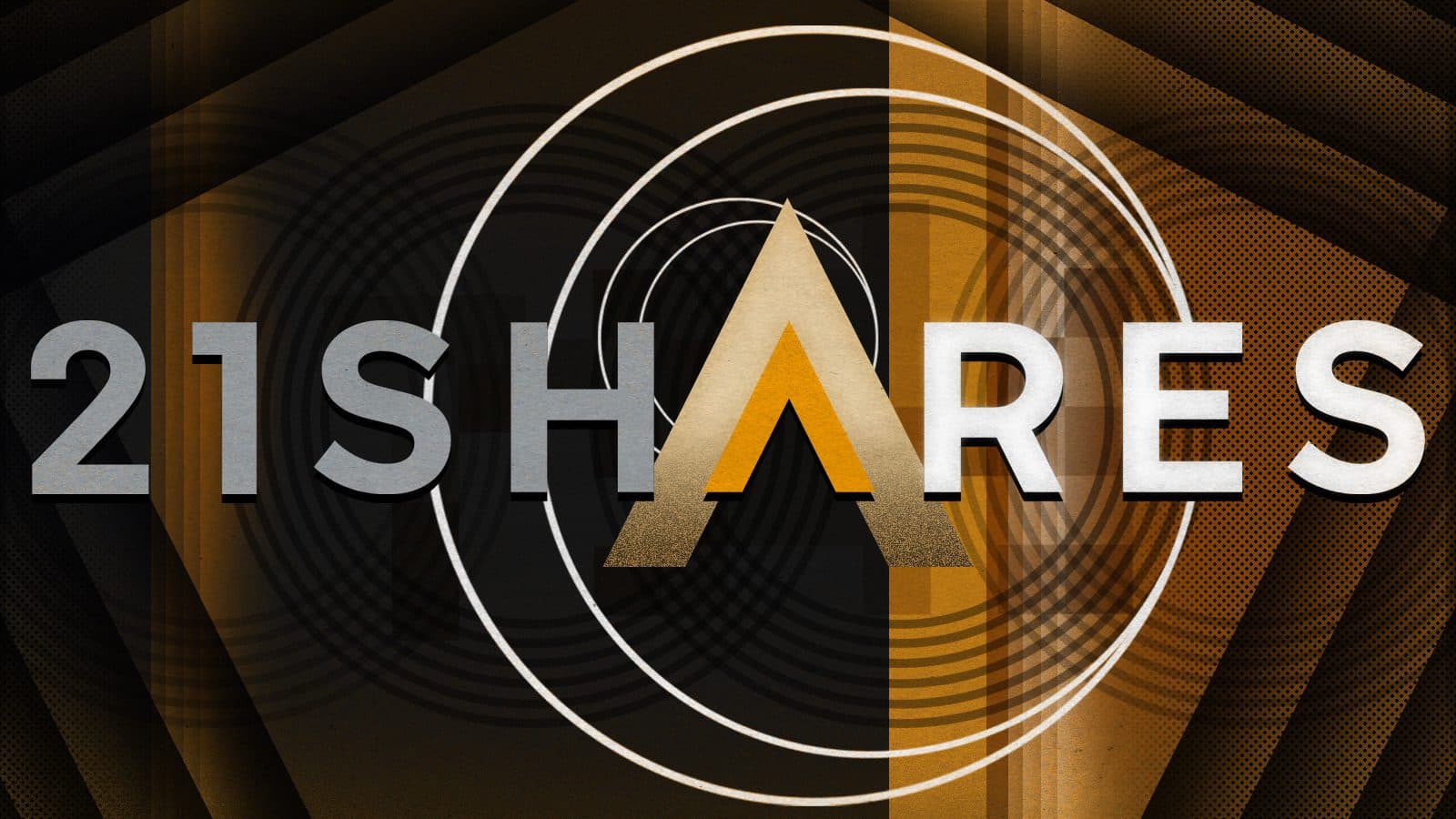 Blockworks Exclusive Art by Axel Rangel
key takeaways
Product is designed to offer collateralized dollar-denominated yield at a 5% rate
21Shares is looking into expanding its presence in several dozen countries
Cryptocurrency exchange-traded product issuer 21Shares' latest fund is designed to divvy up yields  to investors amid concerns around inflation and fluctuating interest rates. 
The 21Shares USD Yield ETP (USDY) offers collateralized dollar-denominated yield at a 5% rate, the firm told Blockworks. The product generates yield by taking in US dollars and lending them to crypto counterparties against a minimum of 110% collateral in bitcoin and ether marked-to-market daily.
USDY — an exchange-traded product (ETP) — is set to become available on the SIX Swiss exchange on Wednesday and is available to investors in US dollars, with a fee of 30 basis points.  
"We see this ETP as a useful tool for investors to navigate market volatility and stay invested through complex market conditions — like today's," 21Shares President Ophelia Snyder said. "While investors grapple with inflation, fluctuating interest rates and a range of economic pressures, this product is a first-of-its-kind way for investors to both gain maximum exposure to risk-adjusted yield and preserve liquidity in their portfolios." 
21Shares, which has more than $2.5 billion of assets under management, has launched a range of digital asset investment products this year, with more in the pipeline.
The Switzerland-based company earlier this month launched two DeFi-focused ETPs and more recently entered the US market with two index funds offering diversified exposure to some of the space's largest assets.
21Shares intends to launch between 20 and 30 additional ETPs by the end of this year, Snyder said. 
The executive previously told Blockworks that 21Shares intends to establish a Middle Eastern foothold next month in Dubai. Snyder added that the company is looking at bolstering its presence in several dozen countries around the world.
"Our goal is to build bridges between the cryptocurrency and institutional investing world and increase accessibility to some of the world's largest cryptocurrencies and blockchain ecosystems," Snyder said. 
---
Get the day's top crypto news and insights delivered to your email every evening. Subscribe to Blockworks' free newsletter now.
Want alpha sent directly to your inbox? Get degen trade ideas, governance updates, token performance, can't-miss tweets and more from Blockworks Research's Daily Debrief.
Can't wait? Get our news the fastest way possible. Join us on Telegram and follow us on Google News.
---