New York Bill Banning Proof-of-work Crypto Mining Poised to Advance
New York's crypto mining moratorium bill is one step closer to advancing to the state Assembly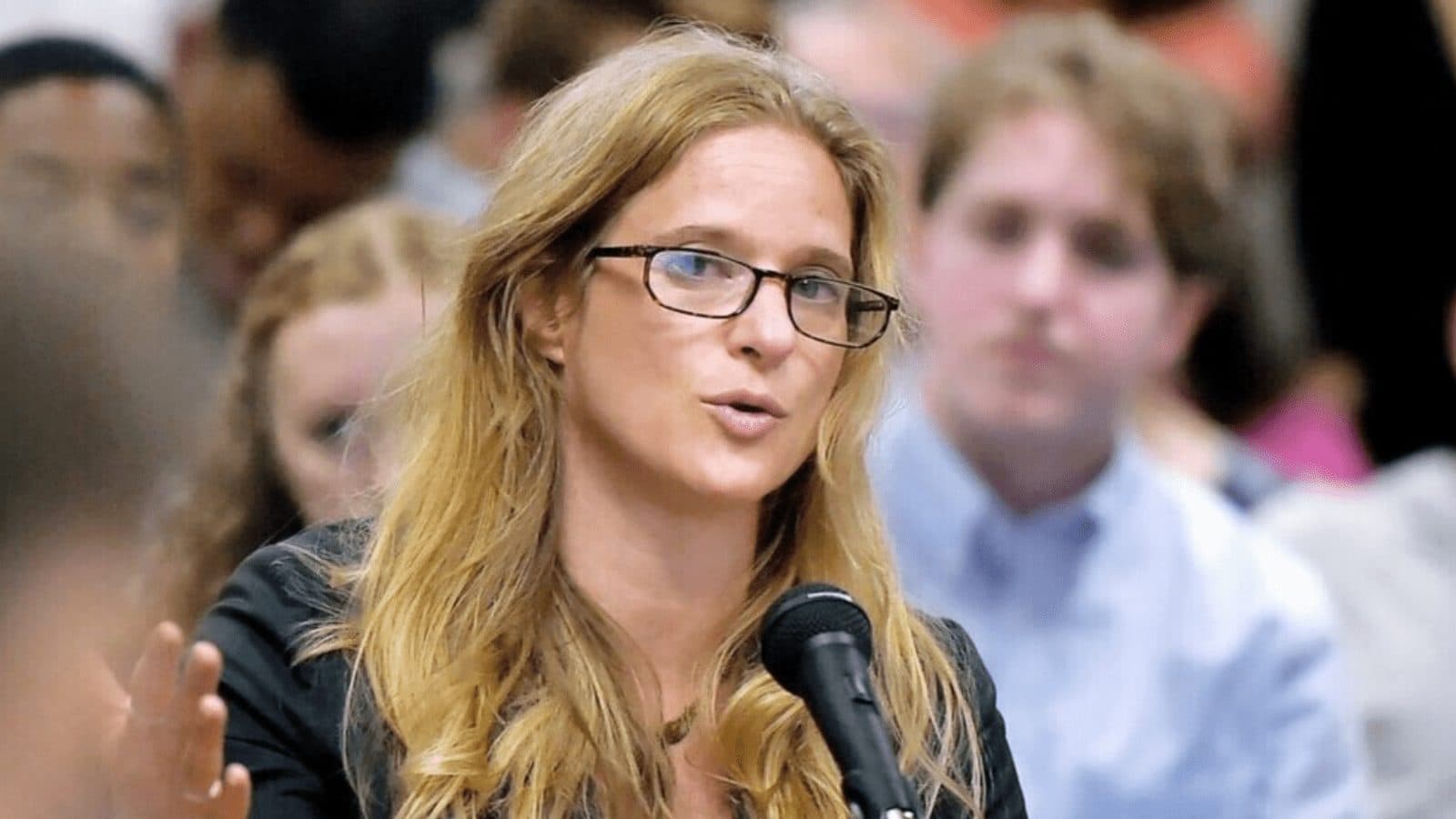 New York State Rep. Anna Kelles | Source: Anna Kelles 4 NY
key takeaways
If passed, the bill would place a moratorium on proof-of-work crypto mining for at least two years
One environmentally minded state lawmaker is concerned about fossil fuel plants moving into crypto mining
A New York bill that would ban new proof-of-work cryptocurrency mining operations and prevent existing facilities from renewing their permits for at least two years advanced Monday.
A version of the bill passed the New York State Senate last June before being referred to an environmental committee. It's likely this new measure, bill A7389C, will advance to the New York Assembly as soon as this week, according to John Olsen, the New York state lead at crypto lobbyist Blockchain Association.
Environmental groups in favor of the bill claim that cryptocurrency mining operations will prevent New York from reaching its carbon emission goals.
"The intention of the bill is to prevent new mining operations that would draw power from fossil fuel generation, even if it's partial," Olsen said. "The impact, though, is really just economic in the sense that good paying jobs are going to be going to other states, and mining operations that would face less regulatory scrutiny, in terms of environmental impact, would be setting up shop [in another state.]"
One miner in Rochester has drawn particular ire from lawmakers, according to state representative Anna Kelles, who sponsored the legislation.
"My bill is not a ban on Bitcoin," Kelles tweeted Monday. "It's not even a ban on crypto-mining. It would not restrict the ability to buy, sell, invest, or use crypto in [New York state]." 
Private-equity firm Atlas Holdings purchased Greenidge Generation in 2014 and converted the coal-fired power plant to natural gas. In 2021, the company started using the generated power to mine bitcoin. It now operates with 19 megawatts of capacity — with plans to increase to 85 megawatts by year-end. 
"There's a certain interest in turning back on plants that use fossil fuel, use natural gas," Olsen said. "The industry itself is always working on new technology to improve emissions, to meet standards to capture wasted energy that would otherwise not be utilized, so it's a bit of a blow to an industry that is very much looking to be here in New York." 
The ban will push miners to other, more crypto-friendly states, Olsen said. Other areas offer more competitive tax incentives and energy costs, he added. 
"I think miners want to be in New York because of the physical landscape, the abundance of renewable energy and potential for renewable energy," he said. "They are just really skeptical and significantly concerned by the signals coming out of the legislature." 
The bill, if passed, would only impact "consolidated mining operations in power generators using fossil-fuel based energy behind the meter," Kelles said on Twitter.
---
Don't miss the next big story – join our free daily newsletter.
Follow Sam Bankman-Fried's trial with the latest news from the courtroom.