Paying Property Taxes in Crypto? Jackson, TN is Considering It
The city of Jackson, Tennessee may soon accept property tax payments in the form of cryptocurrencies, if Mayor Scott Conger has any say.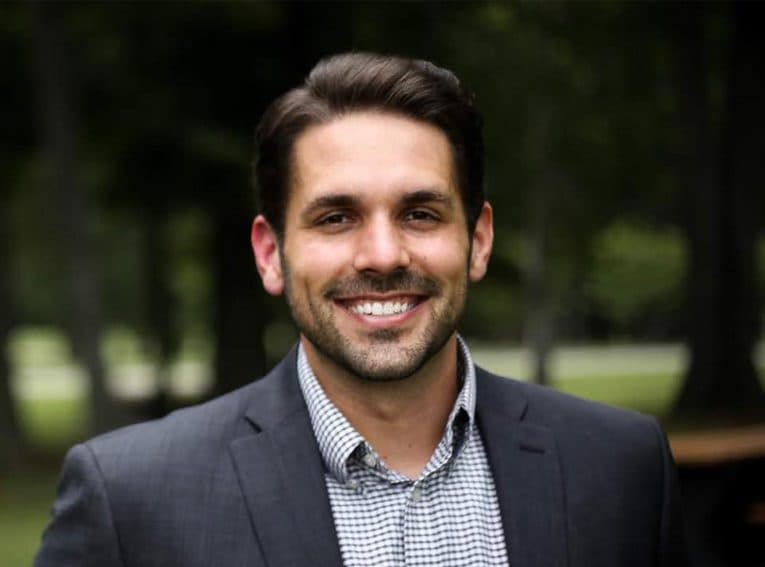 Scott Conger, Mayor of Jackson, TN (Source: City of Jackson, TN)
key takeaways
Jackson, TN Mayor hopes to allow residents to pay property taxes in bitcoin
Tennessee, which collects no income tax, relies more heavily on property and other taxes to fund state programs
The city of Jackson, Tennessee is considering accepting property tax payments in the form of cryptocurrencies, according to Jackson Mayor Scott Conger. 
The city's "blockchain task force" is investigating how a crypto property tax payment system would work, Conger revealed in a Tweet late Thursday. 
Conger announced the creation of the blockchain task force in April in a Tweet, saying that he sees crypto as an integral part of the broader financial system in the future. He asked Miami Mayor Francis Suarez, who is known for his positive view on crypto, for help in launching the team. 
"Mayor Suarez really got me interested in how cities can adapt and advance using bitcoin and blockchain technology," Conger told Blockworks. "I started talking with people, locally and it really hit home once Aaron Ingles pointed out the price of lumber in dollars — massive inflation — vs the price in sats. 2020 – 2021 lumber is actually cheaper, if you look at it through the lens of sats."
Similar to Suarez's plans, Conger has indicated that he sees the city becoming a major crypto mining hub in the future. Conger has also said that he hopes to give city employees the option of receiving salaries in cryptocurrency. Jackson has a population of around 70,000, according to the latest Census data. 
Despite the recent selloff in the crypto market, Conger is confident that bitcoin will bounce back. It is still early in the space, and getting involved now is essential, especially given bitcoin's fixed value, he said. 
"I think we are still very early in the Bitcoin bell curve," Conger said. "Zooming out is so important. I believe the short-term volatility gives people a lot of heartburn, but if you look at the big picture, bitcoin will only increase in value." 
Tennessee, which is one of nine US states that does not collect income tax on resident wages, has an average property tax rate of 0.73% of home value, according to data from tax policy research organization the Tax Foundation. It is ranked 23rd highest out of all US states for homeownership.