Survey Finds Retail Still Bullish on Crypto Post-FTX
The majority of retail consumers who had heard about and followed the bankruptcies of FTX indicated they plan to buy more crypto or likely do nothing as a result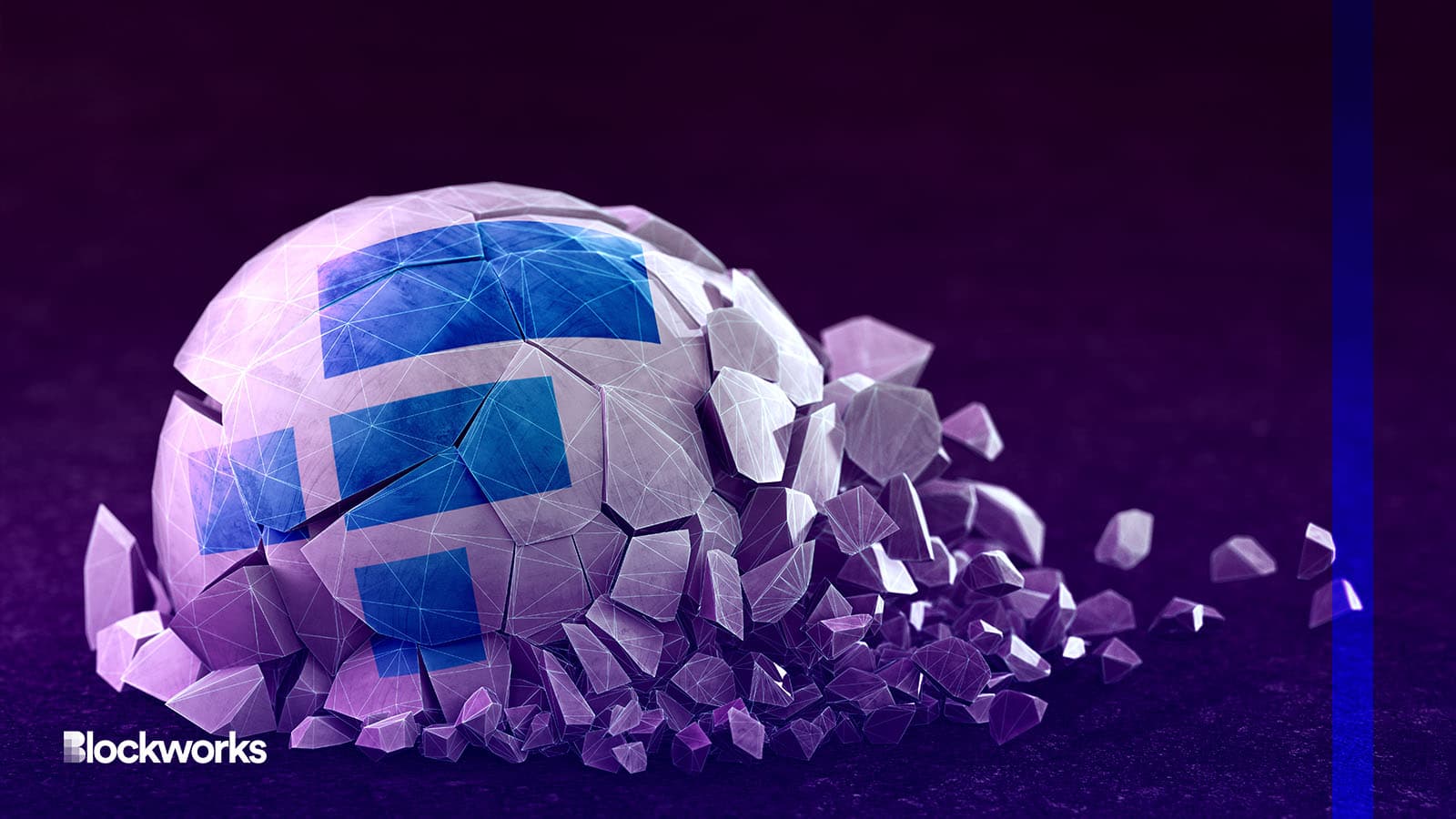 Dkoi/Shutterstock.com, modified by Blockworks
Despite recent market volatility, a new survey by blockchain infrastructure and tokenization platform, Paxos, found three-quarters of retail consumers remain confident in crypto's future.
Results indicate there remains a significant level of interest and appetite for greater integration of crypto into consumers' everyday financial lives, despite the series of high-profile collapses that rocked the industry last year.
The survey, conducted in early 2023 across 5,000 respondents, showed 72% reported having little to no concern about the recent fluctuations in the crypto market.
The majority (57%) of respondents who had heard about and followed the bankruptcies of FTX and Alameda Research indicated they plan to buy more crypto or do nothing as a result of the news.
The introduction of new legislation concerning digital asset custody arrangements and the operation of digital exchanges is likely to follow within the next 18 months. 
For now, retail consumers appear to remain unfazed.
Should regulatory pressures ramp up in the US, the industry would simply pivot to Asia and the Middle East, Markus Thielen, Matrixport's head of research, told Blockworks.
"Crypto has always played into the hands of human behavior which is defined by technological progress, financial innovation and greed," he said.
The survey also found consumer trust in intermediaries for crypto custody remains high, with 89% of respondents stating they continue to trust banks, crypto exchanges and/or mobile payment apps to hold their assets.
Mainstream interest in crypto presents a significant opportunity for banks and traditional financial institutions to diversify their product offerings and tap into new sources of revenue stream, Paxos said.
Three-quarters of respondents indicated they would be likely or very likely to purchase crypto from their primary bank if it were offered, representing a 12% increase over 2022. 
Older consumers are more likely to buy crypto from their primary bank, with 81% of respondents aged 35-55+ having a high probability of doing so. By comparison, roughly 63% of respondents aged 18-34 said they were very likely or likely.
---
Don't miss the next big story – join our free daily newsletter.