Thetanuts Finance Gets $18M in Seed Funding To Flesh Out DeFi Platform
DeFi protocol Thetanuts Finance said it will use its fresh injection of capital to build two new proprietary products for the crypto options market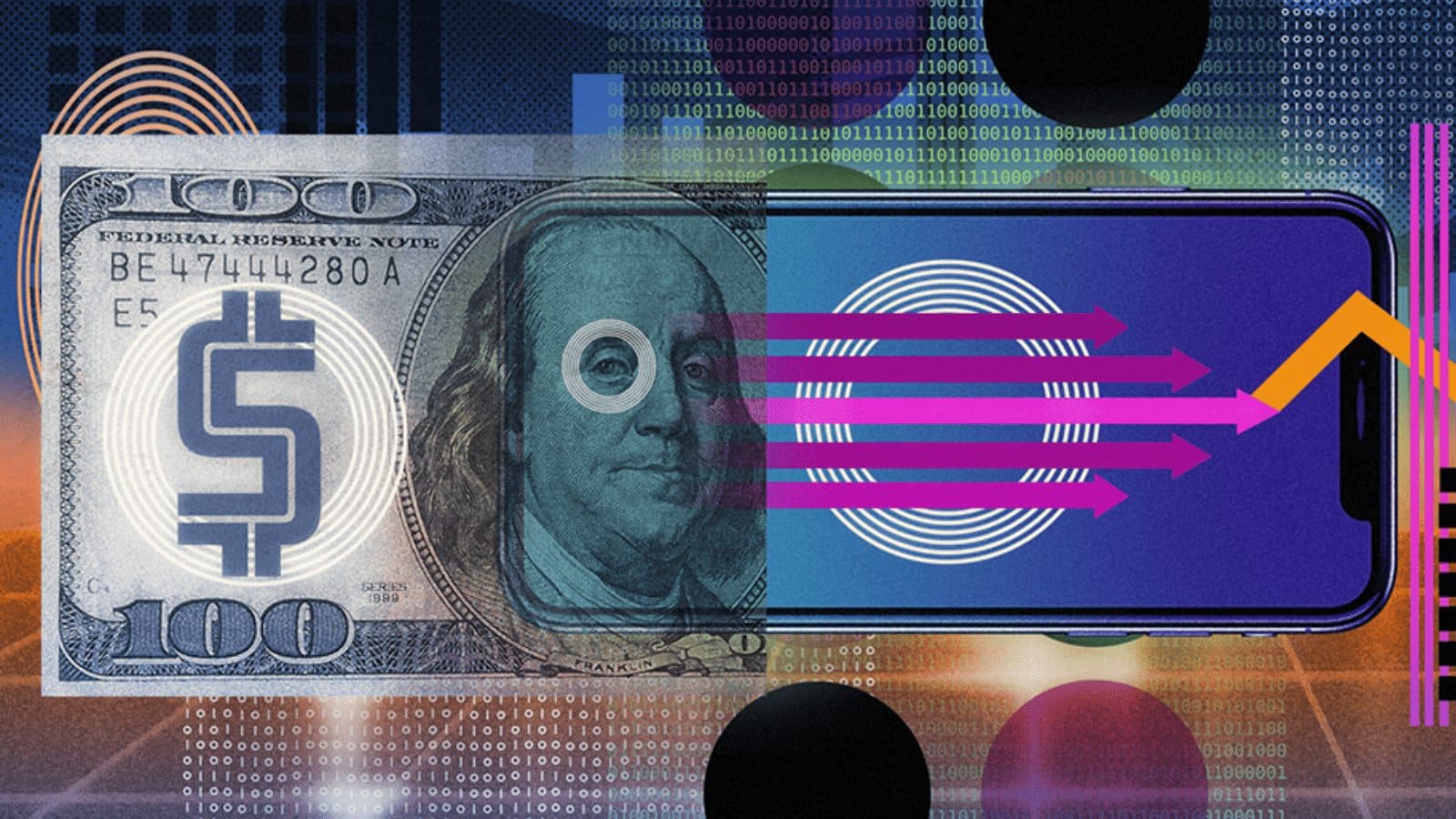 Blockworks exclusive art by axel rangel
key takeaways
Thetanuts Finance its hoping to redefine the crypto options market by offering users the ability to earn a high base yield on their digital assets
The relatively new DeFi protocol is planning to introduce two new proprietary additions to the platforms suite of existing products
Crypto derivatives platform Thetanuts Finance announced Tuesday the closure of an $18 million seed round slated for the build-out of what it is labeling as "innovative DeFi structured products."
The round, led by Three Arrows Capital, Deribit, QCP Capital and Jump Crypto, will be used to "supercharge" the development of Thetanut's crypto derivatives ecosystem, according to a press release.
Thetanuts offers structured products that accept tokens from 11 chains as collateral while simultaneously providing users access to risk-adjusted yield opportunities in new options markets across multiple blockchains, the platform said.
The platform is a relatively new protocol aiming to provide users access to crypto-structured products on multiple decentralized networks to generate a favorable return. Thetanuts argues its products will help with the creation of "new option markets" in DeFi (decentralized finance) while delivering sustainable returns to users via option selling.
Structured products being developed by Thetanuts will leverage the team's hedge fund managerial expertise as well as financial analysts and smart contract developers. The idea will be to introduce two proprietary additions to the platform's suite of existing products.
Those two additions include Theta-Index, a basket of select options, and Theta-Wheel, physically settled vaults that alternate between calls and puts. Theta-Wheel enables investors to "buy low and sell high" while earning premiums, according to the release.
"Thetanuts provides a nimble solution to allow teams to participate quickly and scale for their communities," said John Jansen, CEO of crypto exchange Deribit.
Thetanuts currently runs 6 to 10 delta strategies on covered calls for ETH and BTC with a strike at 25% above spot, based on prevailing market rates on the crypto exchange Deribit, according to its whitepaper. Conversely, a strike price for the same strategies and assets on covered puts is set at 20%.
---
Don't miss the next big story – join our free daily newsletter.