TIME to Hold ETH, Demystify the Metaverse for Readers via Galaxy Digital Partnership
"The partnership with TIME is a first of its kind," Galaxy Digital CEO and founder Mike Novogratz told Blockworks.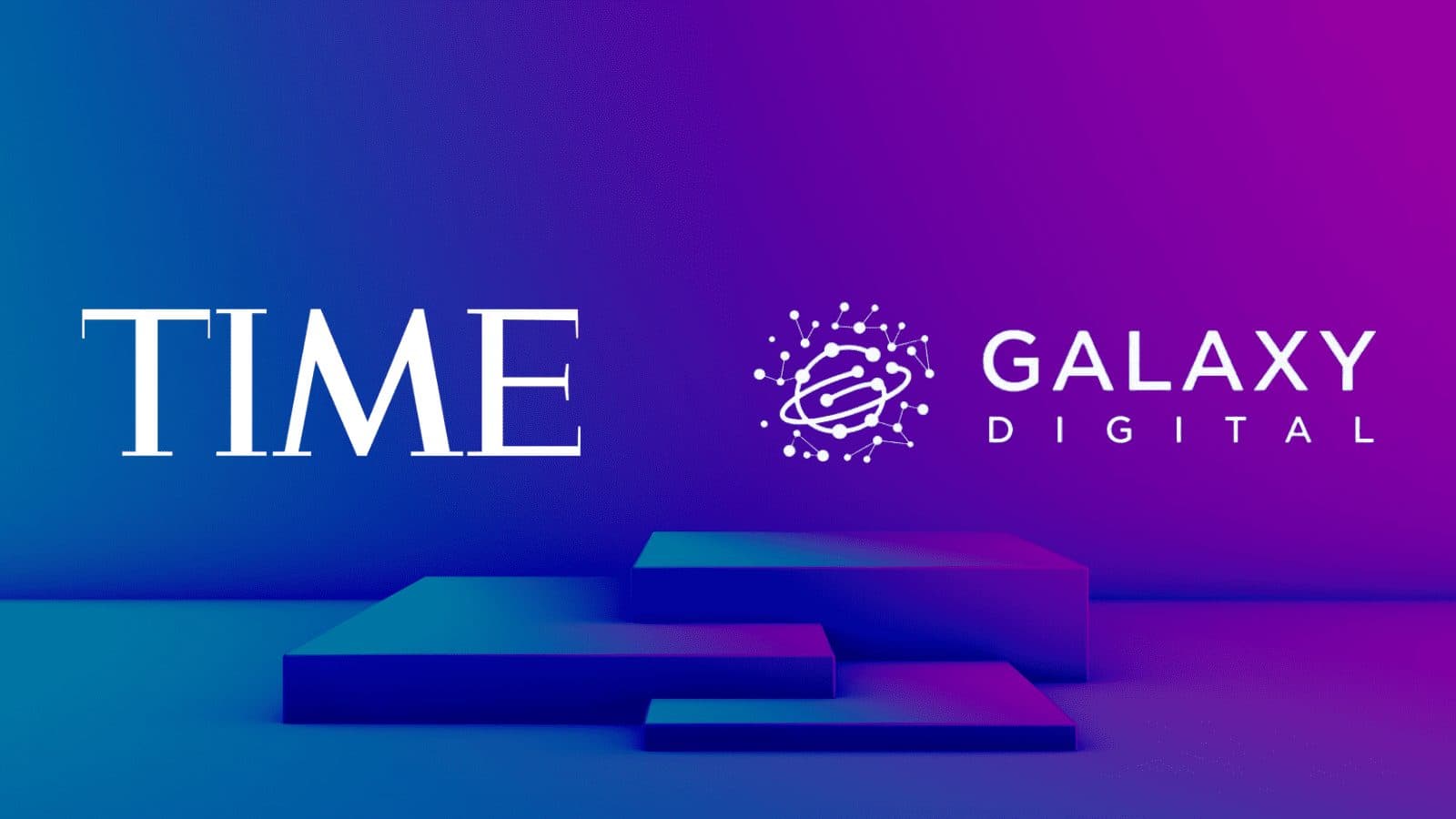 key takeaways
TIME is launching an array of products and coverage focused on the metaverse through a partnership with Galaxy Digital
The American magazine will hold ether on its balance sheet
TIME Magazine is set on educating the world about the metaverse, and it is putting its money where its mouth is. 
The American magazine and news site is going to hold ether on its balance sheet and launch a TIME 100 Companies list for the metaverse and a weekly newsletter to be called 'Into the Metaverse,' financed by ETH, the company announced Thursday. The deal will be made possible through a partnership with Galaxy Digital, TIME said. 
The TIME 100 list, commissioned by Galaxy, will be the latest in the magazine's growing family of lists, which cover influential businesses. The metaverse list will include builders in the space, the company said. Applications for the list are currently open and will close December 31. 
The newsletter will be authored by TIME entertainment reporter Andrew Chow. 
"The noise around the term 'metaverse' is loud and constant enough to render it almost meaningless," Chow said on Twitter. "But the money and effort being poured [into] the space are undeniable and will likely have a huge impact for decades to come." 
In addition to the newsletter, TIME will also create online resources for metaverse education, with the help of experts at Galaxy. 
"We see our role as the bridge bringing together institutions and innovators/wall street and Web 3.0," Novogratz said. "More simply, we are always trying to bring more people into 'the tent' – this partnership aims to do exactly that via education, content, TIME100 companies, and more."
---
Get the day's top crypto news and insights delivered to your inbox every evening. Subscribe to Blockworks' free newsletter now.
---