Validation Cloud launches platform for institutional stakers
Validation Cloud's platform is SOC2 compliant and enables institutions to stake on-demand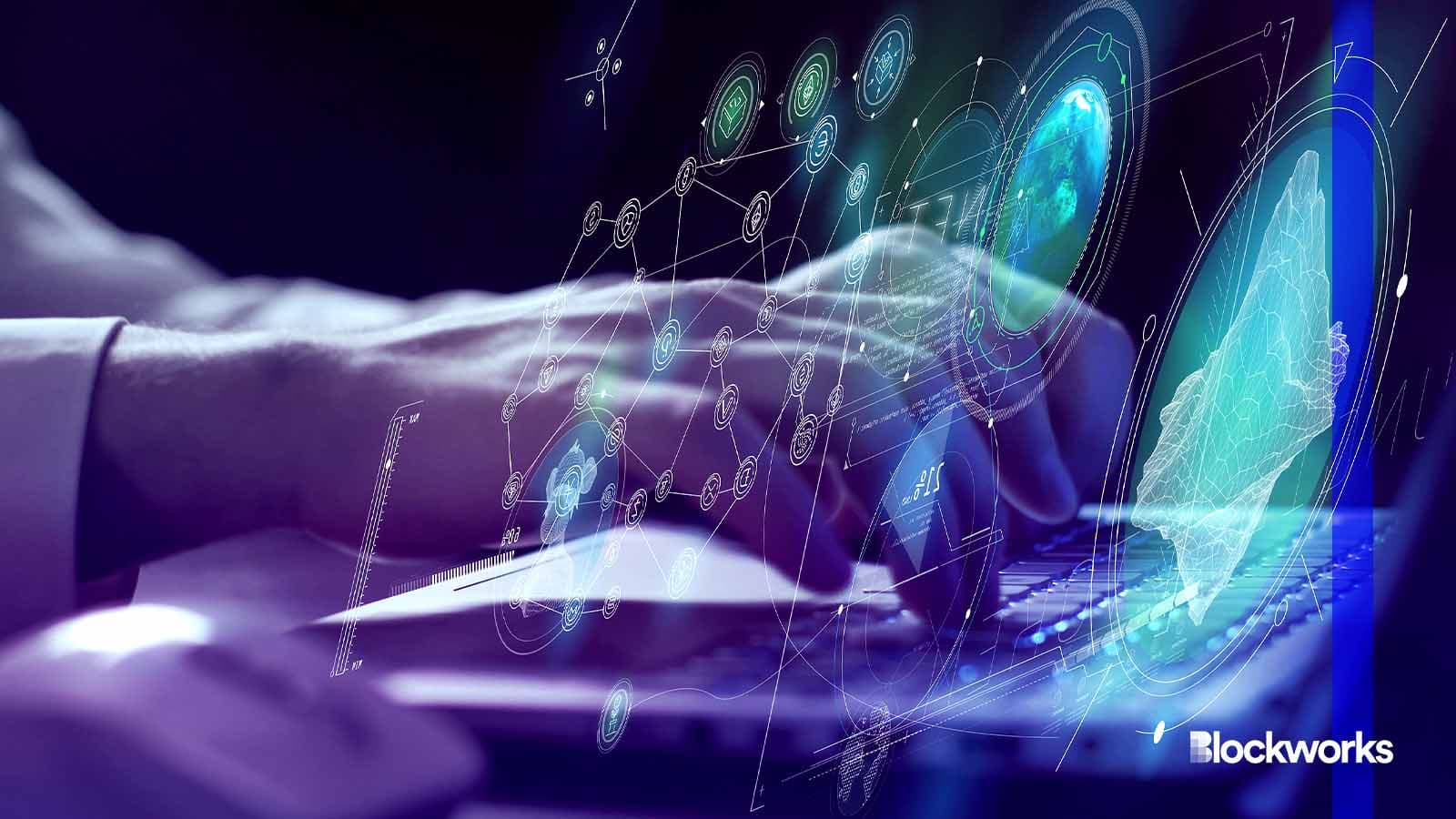 ConceptCafe/Shutterstock modified by Blockworks
Web3 infrastructure platform Validation Cloud has launched a staking-as-a-service platform for institutions.
The platform enables institutions to deploy validators in bulk and earn rewards through smart contract automation. Institutions can stake on-demand and the platform is non-custodial. 
Validation Cloud has designed its platform to ensure that it is SOC2 compliant. SOC2, which stands for Systems and Organization Controls 2, is a voluntary compliance standard defined by the American Institute of Certified Public Accountants.
The framework is designed to uphold high data security standards for companies, ensuring that customer information adheres to five principles: security, privacy, confidentiality, processing integrity and availability.
Read more: The 'next leg' of DeFi users will be institutions, Blockchain Capital's Larsen expects
Alex Nwaka, the chief strategy officer of Validation Cloud, told Blockworks that Validation Cloud had tailored its solution to address requirements of institutional staking providers. 
"Validation Cloud has developed our offering in response to the unmet needs of institutional staking partners, namely the ability to stake client assets on-demand and automatically split rewards transparently on-chain," Nwaka said. 
He notes these features can enable their partners to scale staking programs while minimizing administrative costs associated with non-custodial institutional staking. 
"The market implications of institutions entering the staking space are massive — an exponential step change in the amount of assets being staked and a complete shift in service provider requirements, specifically performance, scale and compliance," he said.
---
Don't miss the next big story – join our free daily newsletter.