Wallets Banned by Uniswap Labs for Alleged Crimes
Company banned 253 wallet addresses from its front end as part of its efforts to abide by US sanctions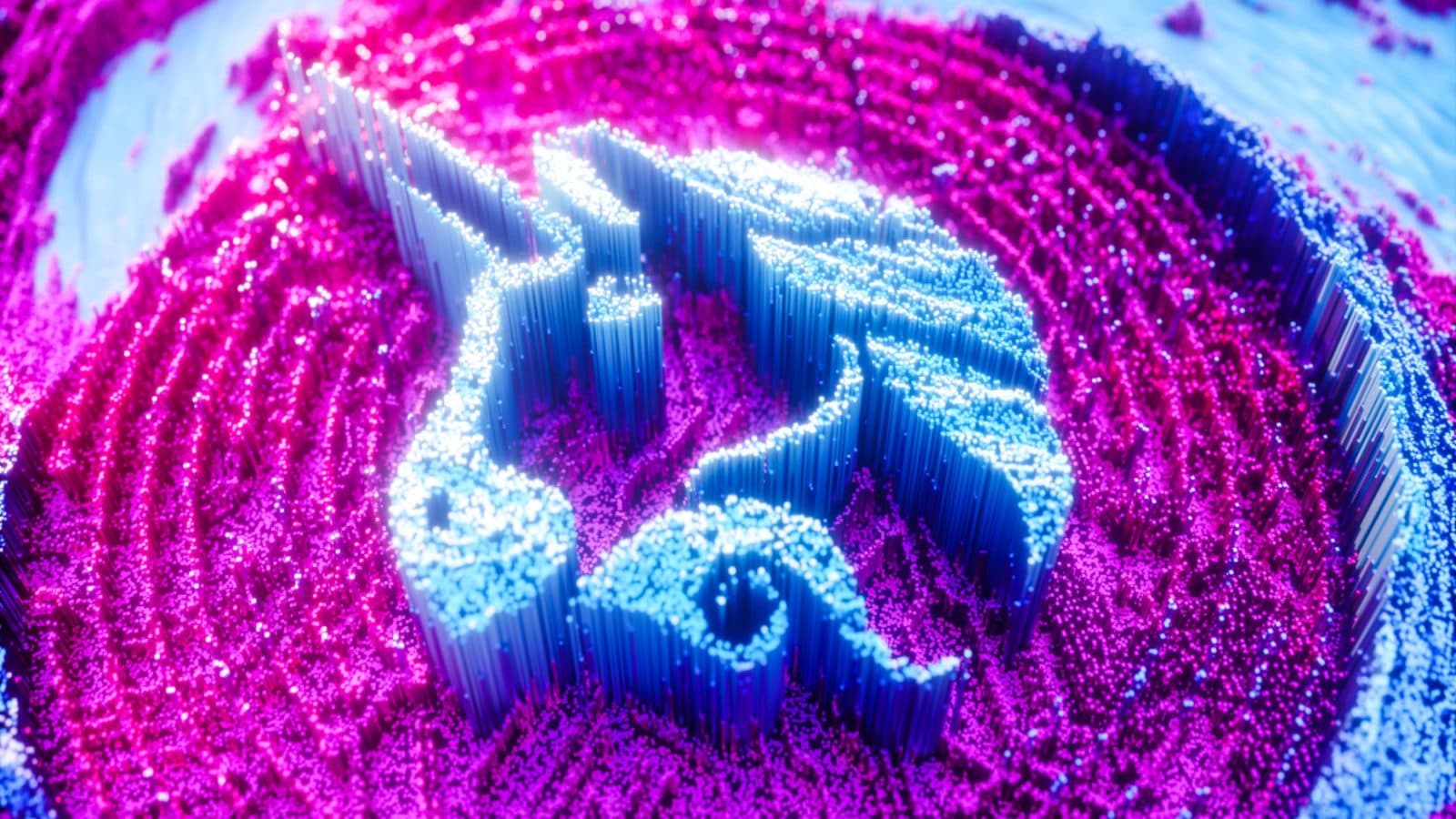 key takeaways
Crypto industry software developer "Banteg" revealed Friday the team behind Uniswap has banned 253 wallet addresses as part of its efforts to abide by US sanctions
The Uniswap dex protocol on Ethereum is open and permissionless to use but websites used to access it may not be
Uniswap Labs, via its compliance provider TRM Labs has blocked 253 crypto wallet addresses over the last four months, claiming they belong to criminals and hackers or interfere with US government sanctions.
According to software developer and DeFi platform Yearn core contributor Banteg, around 30 of the 253 addresses on Uniswap have fallen victim to blockchain intelligence firm TRM's "collateral damage," the developer tweeted. 
Earlier this month, prominent crypto users reported being blocked — at least temporarily — by web apps of major DeFi protocols including Aave which claimed its API, maintained by TRM, had made "incorrect calls" to block innocent addresses suspected of engaging with the now-sanctioned Tornado Cash mixing service.
Learn: How Tornado Cash Works
Uniswap, the company, partnered with TRM Labs in April of this year. The banned addresses on app.uniswap.org are said to be divided between seven categories featuring two risk levels, high and severe. 
Uniswap has been running TRM Labs' code for its front end and back end services following its move to end a program of manually hard-coding a list of blocked addresses, a screenshot of Uniswap's engineer Jordan Frankfurt on GitHub shows.
The decentralized exchange developer shared the logs of the 253 addresses from its server on Friday, shortly before making them private from those outside its platform.
Around 11.8% of those wallets include an associated Ethereum Name Service ID which are designed to make the lengthy string of characters involved in blockchain addresses human readable. 
Most of the addresses are considered to be involved with stolen funds, or some other nefarious criminal activity. Blockworks attempted to contact Uniswap Labs, but has not yet received a response.
Banteg also said he had discovered an address belonging to no one individual or entity, used as a "burner address," which ended up being blocked as part of Uniswap's banned list of wallets.
"Both ownership and being a counterparty of a 'bad' address are checked and can contribute to blocking," Banteg said. That's despite Frankfurt claiming Uniswap has "scaled back" its efforts to only block addresses that are sanctioned directly and aren't considered counterparties.
The issue of downstream counterparties has proven to be a thorny one since dozens of prominent people with known Ethereum addresses have been sent small amounts of ether by one or more users of Tornado Cash — a technique known as a "dust attack" meant to underscore the unintended consequences of the US governments unprecedented move.
The Uniswap protocol itself, running on Ethereum, is immutable and permissionless — meaning it cannot be changed and is free for anyone to use via alternative means. There are front ends not maintained by Uniswap Labs and it's also possible to run a front end locally on any computer, or to access the Ethereum smart contracts directly.
---
Don't miss the next big story – join our free daily newsletter.