Unusual Wobble in Wrapped Bitcoin Showed Trader Fear
Negative sentiment and the Thanksgiving holiday were to blame, rather than fundamentals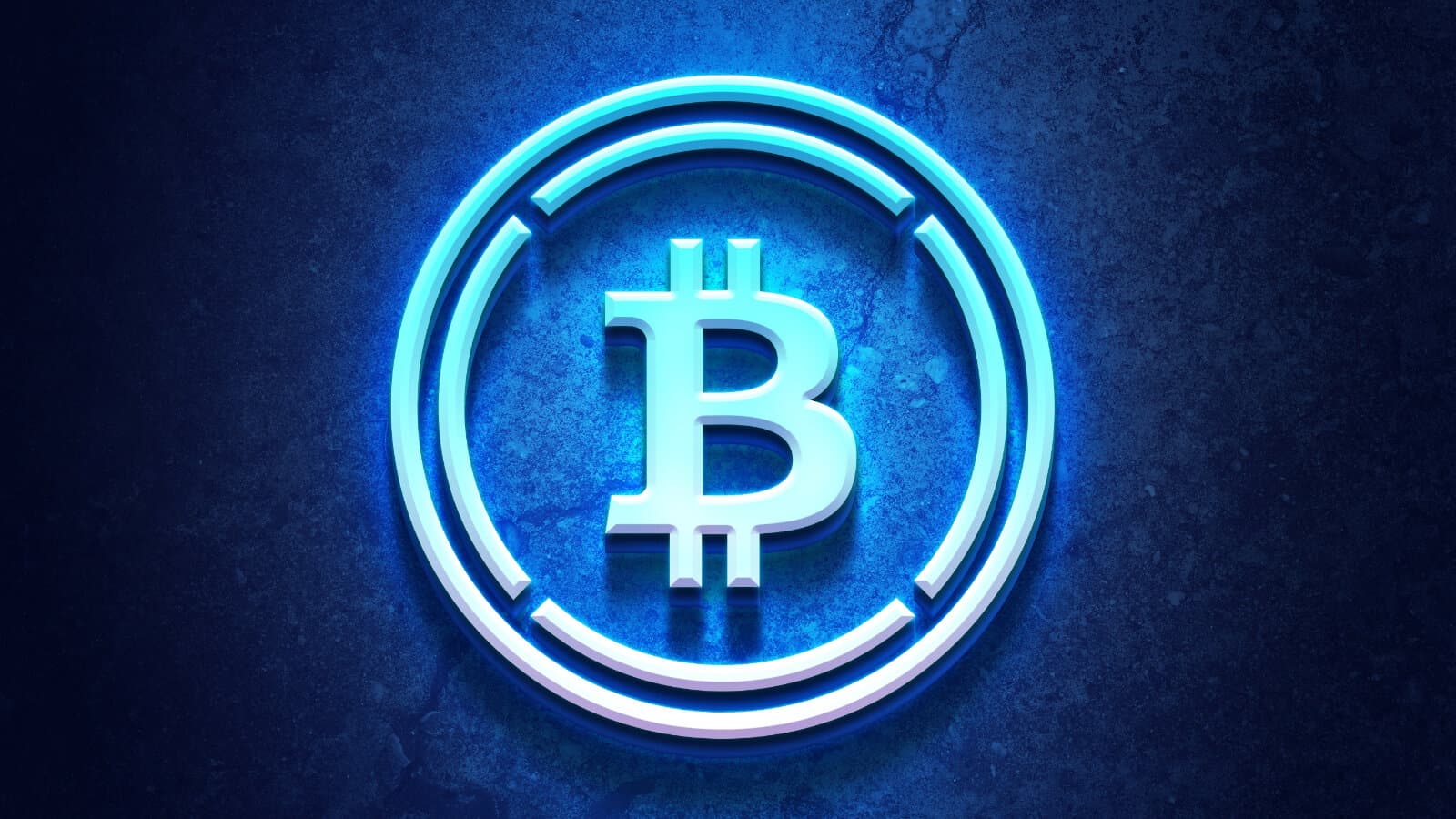 Kiran 360 Degree/Shutterstock.com
The collapse of FTX has put crypto market participants on edge. 
You see it in the embrace of unsubstantiated, doomsday Twitter chatter, no matter how fanciful. And you see it in the decoupling of crypto markets from tech equities.
The entire industry, essentially, has been called into question — from the prospect of Ethereum developers delaying withdrawals of staked ether to Coinbase's safe storage of bitcoins backing Grayscale's Bitcoin Trust (GBTC).
In the tumultuous last few weeks, wrapped bitcoin on Ethereum (WBTC) fell uncomfortably below par, but finally returned to a healthy valuation on the spot market toward the end of the stock trading session in New York. The deviation started in earnest on Nov. 11 — the day FTX declared bankruptcy — and reached a Nov. 25 nadir of around 0.985 BTC, on the Binance exchange, according to data from TradingView.
Euler Finance's CEO Michael Bentley told Blockworks the incident can be lumped in with general nervousness about lending and borrowing markets.
He referenced the Thanksgiving holiday weekend, which may have slowed the pace of WBTC redemptions for underlying BTC, as partly to blame.
Market data provider Kaiko called the slide a "crisis of confidence."
"Investors panicked after charts circulating on Twitter showed that Alameda Research is by far the top WBTC merchant by the number of tokens minted, having created more than 100,000 WBTC. This sparked fears that WBTC is not fully backed," Kaiko wrote in its newsletter on Monday.
But such panic, like the misread of wrapped ether, which Bentley said "spread like wildfire, despite being a joke," betrays a basic misunderstanding of how WBTC works.
For WBTC to be minted on Ethereum, BitGo takes custody of an equivalent amount of BTC. So, Alameda's insolvency has no relevance; any WBTC they hold either required them to send BTC to BitGo first, or was bought off the spot market. Either way, BitGo has the bitcoins and can redeem them for any circulating WBTC in the market when needed.

Chen Fang, BitGo's chief operating officer, sought to allay investor fears via a tweet that did, indeed, mark the bottom of the crisis.
There was another "unfortunate circumstance," as Bentley put it.
"It seems also that they have this multisig that helps participate in the redemption process…it appears that a couple of people on this multisig either lost access or needed to have their access removed," he said. "And they decided to make this change at a time when everyone was nervous."
Victor Tran, CEO of Kyber Network and a member of the multi-signature custodial setup, tweeted he saw no evidence of delayed redemptions but was coordinating the amendment to the multisig keys with BitGo. The group was reduced from 18 to 13, with the number of signatories required to approve transactions dropping from 11 to 8. Notably, one of those removed was the key held by FTX-owned Blockfolio.
The confusion around what was happening led the normal arbitrage market behavior — which normally would restore the peg in such cases — to stall.
"The market's very inefficient right now, everyone's very, very nervous; liquidity's thin in a lot of places," Bentley said.
---
Don't miss the next big story – join our free daily newsletter.