Among Affluent Asian Investors, 52% Hold Crypto, Survey Finds
Wealthy Asian investors allocated 7% of their portfolio to digital assets, more than forex, commodities or collectibles, Accenture found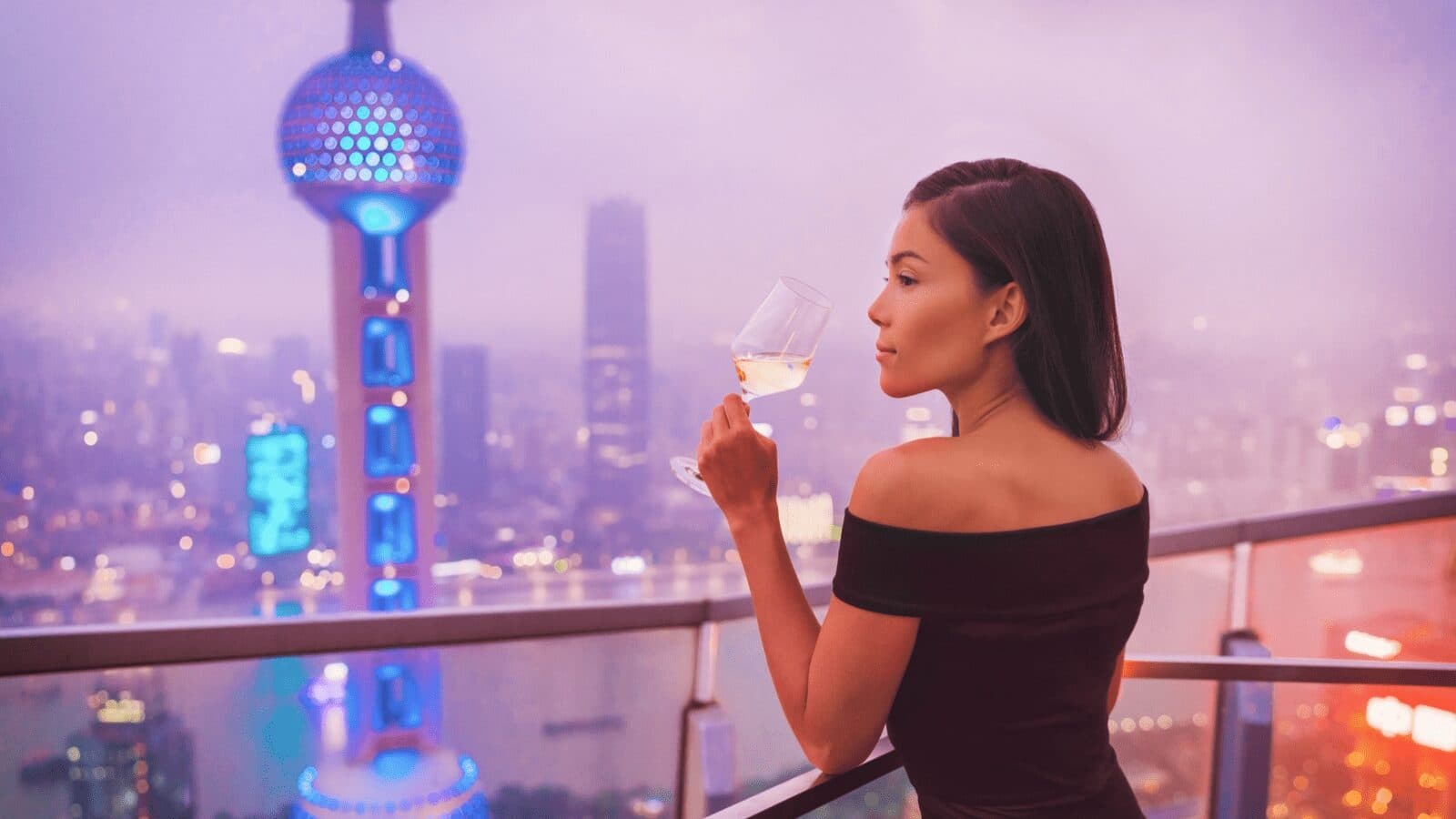 key takeaways
52% of affluent Asians held crypto in Q1 2022, but 67% of wealth managers have no plans to offer related services, an Accenture survey found
Investors in Indonesia and Thailand had the largest percentage of digital asset allocation compared to peers
As investors grapple with seismic economic shifts such as soaring inflation and rising cost of living, more are turning to investments aiming to insulate their wealth. According to new research by Accenture, 52% of well-to-do Asian investors held digital assets — including cryptocurrencies, tokenized assets and crypto funds — in the first quarter of 2022.
The study found digital assets make up 7% of these investors' portfolios, making it the fifth-largest asset class in Asia. That means it receives a greater share of investments than foreign currencies, commodities or collectibles in the region.
Equities, fixed income, cash and real estate have a more hefty weighting compared to digital assets in their portfolios, the research showed.
A further 21% are expected to enter the asset class by the end of 2022, suggesting that as much as 73% of affluent Asian investors would hold digital assets by then. 
Accenture said about 3,200 consumers responded to the survey, having investable assets ranging from at least $100,000 to over $5 million. They were from mainland China, Hong Kong, India, Indonesia, Japan, Malaysia, Singapore and Thailand. Investors in Indonesia and Thailand had the largest allocation to digital assets compared to their peers as of the first quarter of 2022.
Although the key statistic suggests a large chunk of Asian investors want services related to digital assets, the study found that 67% of wealth management firms aren't planning to dive into it just yet.
Wealth managers remain cautious
Hesitancy due to unclear regulation is among the factors holding back wealth managers. They prefer to either maintain a wait-and-see approach, not fully believing in the potential of the asset class, or they anticipate complexities due to varying regulatory and operating models. 
"We would need to be able to provide an informed view on key crypto coins, which requires specialized research capabilities," said Sacha Walker, head of strategy and business operations for the Asia-Pacific region at Julius Baer. 
A downside to wealth management firms not offering digital asset services is it forces clients to seek advisory information online, which could provide far less reliable, according to Accenture.
The firm estimates that digital assets are a $54 billion market opportunity in Asia, of which $40 billion stem from transaction fees. The rest is split between advisory and custody fees.
A similar survey conducted by Gemini earlier this year shows about 40% of crypto owners around the world first bought digital assets in 2021. It found crypto ownership was the highest in Brazil and Indonesia.
---
Don't miss the next big story – join our free daily newsletter.