Aragon Association to dissolve, make 86K ETH redeemable
"We have concluded that the shaky foundations underlying the current structure cannot be fixed," the Aragon team wrote in a blog post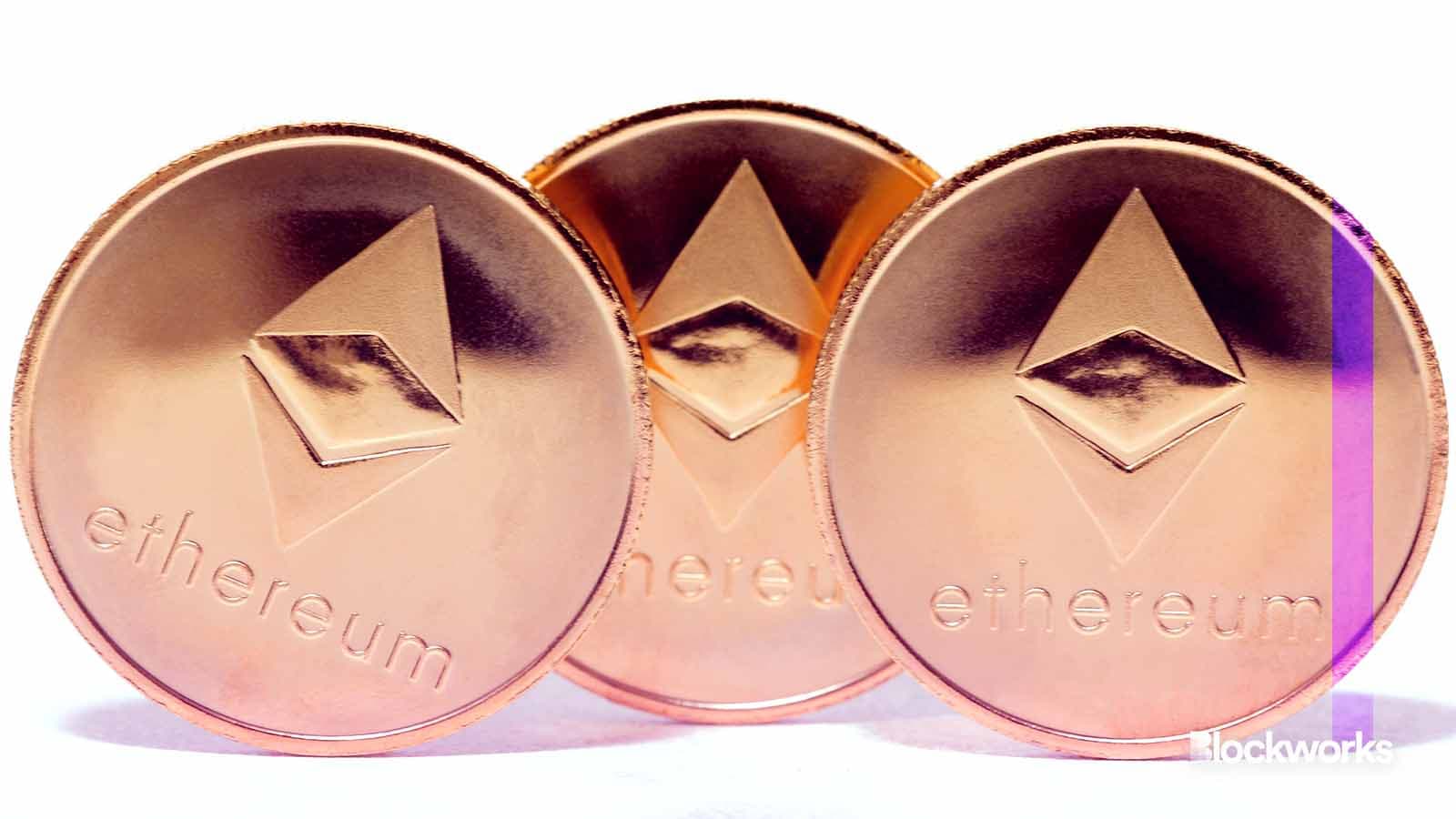 Mauro Rodrigues/Shutterstock modified by Blockworks
The Aragon Association (AA), a Switzerland-based non-profit founded to grow Aragon's DAO platform, will dissolve.
As part of the process, ANT holders will be given one year to redeem their tokens. A total of 86,343 ether will be deployed into a redemption contract, and ANT holders can redeem these tokens at the price of 0.0025376 ether (ETH) per ANT. 
The Aragon project itself will continue to exist, consisting of a product council that will allocate resources and a business entity, made up of the current Aragon OSx team, to carry on development.
The decision to dissolve AA was a private decision made within the team due to legal constraints, the association wrote in a blog post.
"The current Aragon OSx team had no decision-making power in the AA's decision. We're relieved the governance tensions that were out of our control are being resolved. We're committed to continuing Aragon's mission by building a resilient DAO framework," Aragon OSx told Blockworks.
The team further noted that it had "tried and failed" to launch multiple products as a team, and that both the AA and ANT holders were not appropriately situated to govern the project. 
"Too few ANT was in the hands of users, partners and builders after years of product pivots, and a volatile gap existed between the value of the treasury and the token market cap," the Aragon Association wrote. 
The AA has previously drawn criticism from crypto hedge fund Arca for retracting plans for its token holders to gain voting rights over its treasury. 
Arca noted that the AA failed to empower the community with its treasury funds, and also misrepresented what they stood for after banning members from its Discord channels following alleged 51% attacks.
More recently, Aragon DAO members threatened to sue the AA for a breach of contract and failure to deliver assets allegedly promised to investors. 
"Rather than continuing down the current path, after several months of deep introspection we have concluded that the shaky foundations underlying the current structure cannot be fixed and have been holding back the project for too long," the Aragon Association wrote. 
Following the dissolution of AA, an existing $11 million in the treasury will be used to cover outstanding obligations and mitigate regulatory uncertainty around generating financial revenue for token holders. Unused funds will be reallocated to the new company structure.
Updated Nov. 3, 2023 at 9:38 am ET: Clarified that the "Aragon team" refers to Aragon Association.
---
Don't miss the next big story – join our free daily newsletter.