AVAX Rallies; BTC Nears ATH in Turkish Lira: Markets Wrap
AVAX outperforms the broader digital asset market on strong fundamentals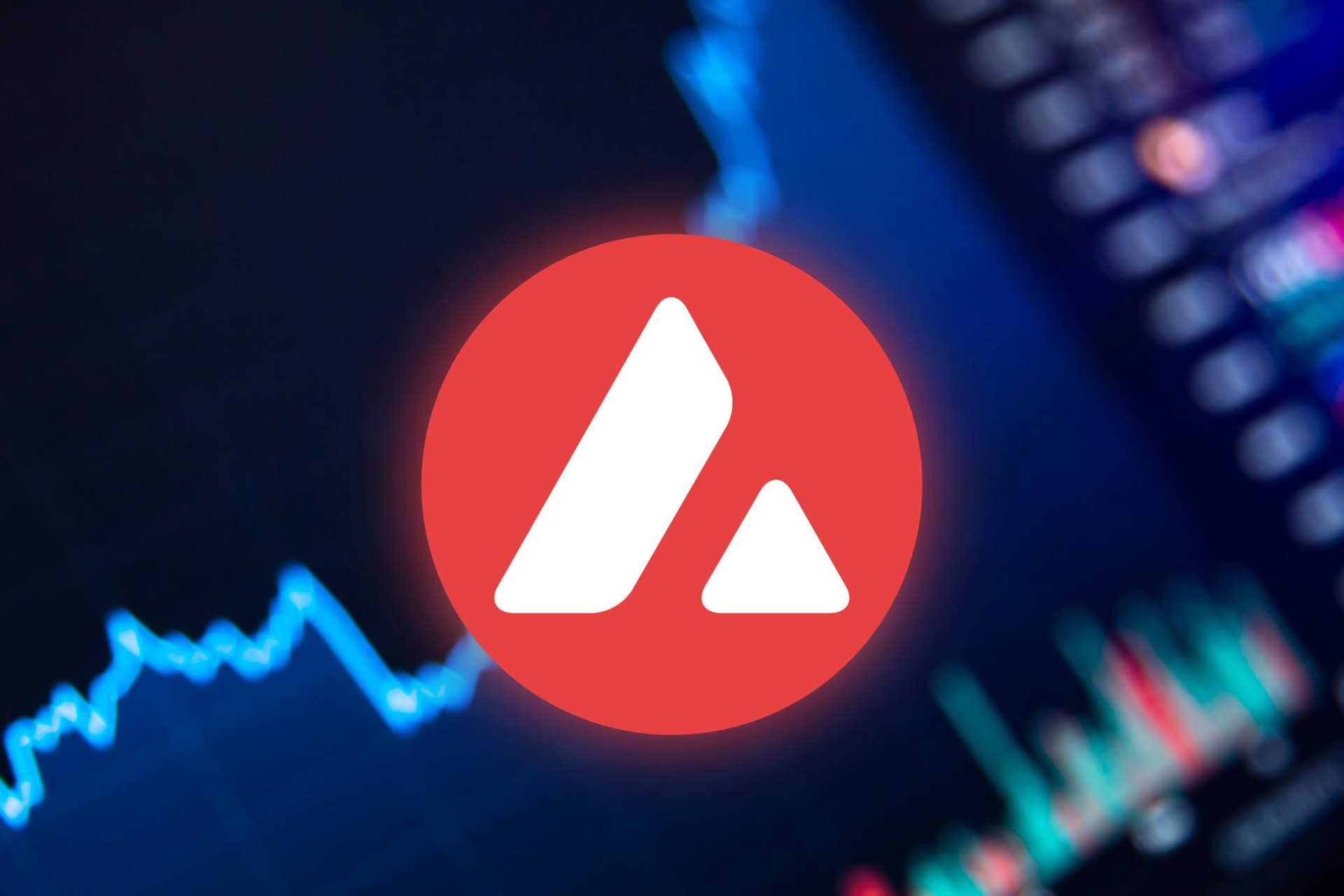 key takeaways
AVAX explodes higher despite bearish price action in the broader crypto market
BTC trades near an all-time high when measured against the Turkish Lira
AVAX, the native token to the layer-1 blockchain Avalanche, has rallied 27.5% over the past week and is currently trading near $110, according to data from Coingecko.
Avalanche is leading the market in TVL growth, decentralized finance (DeFi) users and DeFi revenue as developer activity on the blockchain continues to grow.
Bitcoin (BTC) is also nearing all-time highs when measured against the Turkish Lira (TRY).
Latest in Macro:
S&P 500: 4,620, -1.03%
NASDAQ: 15,169, -0.07%
Gold: $1,797, -0.05%
WTI Crude Oil: $70.45, -2.67%
10-Year Treasury: 1.412%, -0.01%
Latest in Crypto:
AVAX rallies
According to its whitepaper, Avalanche is a high-performance, scalable, customizable and secure blockchain platform. It targets three broad use cases:
Building application-specific blockchains, spanning permissioned (private) and permissionless (public) deployments.
Building and launching highly scalable and decentralized applications (dapps).
Building arbitrarily complex digital assets with custom rules, covenants and riders (smart assets).
AVAX now boasts $11.6 billion in total value locked (TVL). Aave and Trader Joe are the two largest dapps when measured by TVL, according to data from DeFi Llama.
TVL is a useful metric to track but can be misleading when viewing it independently. It can be helpful to look at user growth, revenue growth and debt volume growth in tandem with TVL to ensure it's not just incentive programs and yield farmers inorganically driving the number higher.
Recently released analysis by Messari, which measures the fastest growing DeFi ecosystems from Oct. 15 to Nov. 15, indicates that AVAX leads in a number of categories.
Total transactions on Avalanche continues to grow at a rapid pace, according to data from Nansen, as there were more than 700,000 on Friday.
Developer activity is also growing on Avalanche. A Delphi Digital report notes that the number of unique Contract Chain (C-Chain) developers have doubled from 200 to 400 over the past month.
"With the recent launch of AvaLabs' Subnet-EVM, it seems reasonable to expect the number of developers to continue multiplying," Delphi Digital wrote in the post. "The Subnet-EVM eases the deployment of EVM-compatible blockchains using a single JSON file, reportedly taking just 90 seconds."
BTC nears ATH when denominated in the Turkish Lira
Turkey is among the top 30 adopters of bitcoin when measured by the percentage of the population who own digital assets, according to Triple A research. The research states that about 2.7 million Turkish citizens own crypto, representing almost 3% of the country's population.
"As Turkey cut their interest rate in 2021, their inflation kept accelerating, and their currency accelerated its devaluation against the dollar." wrote Lyn Alden, founder of Lyn Alden investment Strategy. "The [Modern Monetary Theory] argument is that if they go to zero, inflation will reverse, even though it worsened as they reduced rates from 19% to 14%. Turkey's issue is they have too much USD debt relative to their FX reserves, and nobody wants to hold the lira with negative real rates."
Turkish citizens seeking alternative places to park their cash comes amid the country's current currency crisis.
While BTC has struggled over the past three months when denominated in the USD, BTC/TRY investors have seen their purchasing power increase over that same time frame. BTC/TRY has returned 103% over the past 3 months and is trading near an all-time high, according to data from Trading View.
Non-Fungible Tokens (NFTs)
Trading data from OpenSea and Solanalysis of some of the top Solana and Ethereum projects can be found below:
If you made it this far, thanks for reading! I am looking forward to catching up on Monday.
---
Get the day's top crypto news and insights delivered to your inbox every evening. Subscribe to Blockworks' free newsletter now.
---