Binance Seizes FTX Bankruptcy To Expand Into Japan — Again
Binance is hoping to reinforce its status as the dominant digital asset exchange with its latest acquisition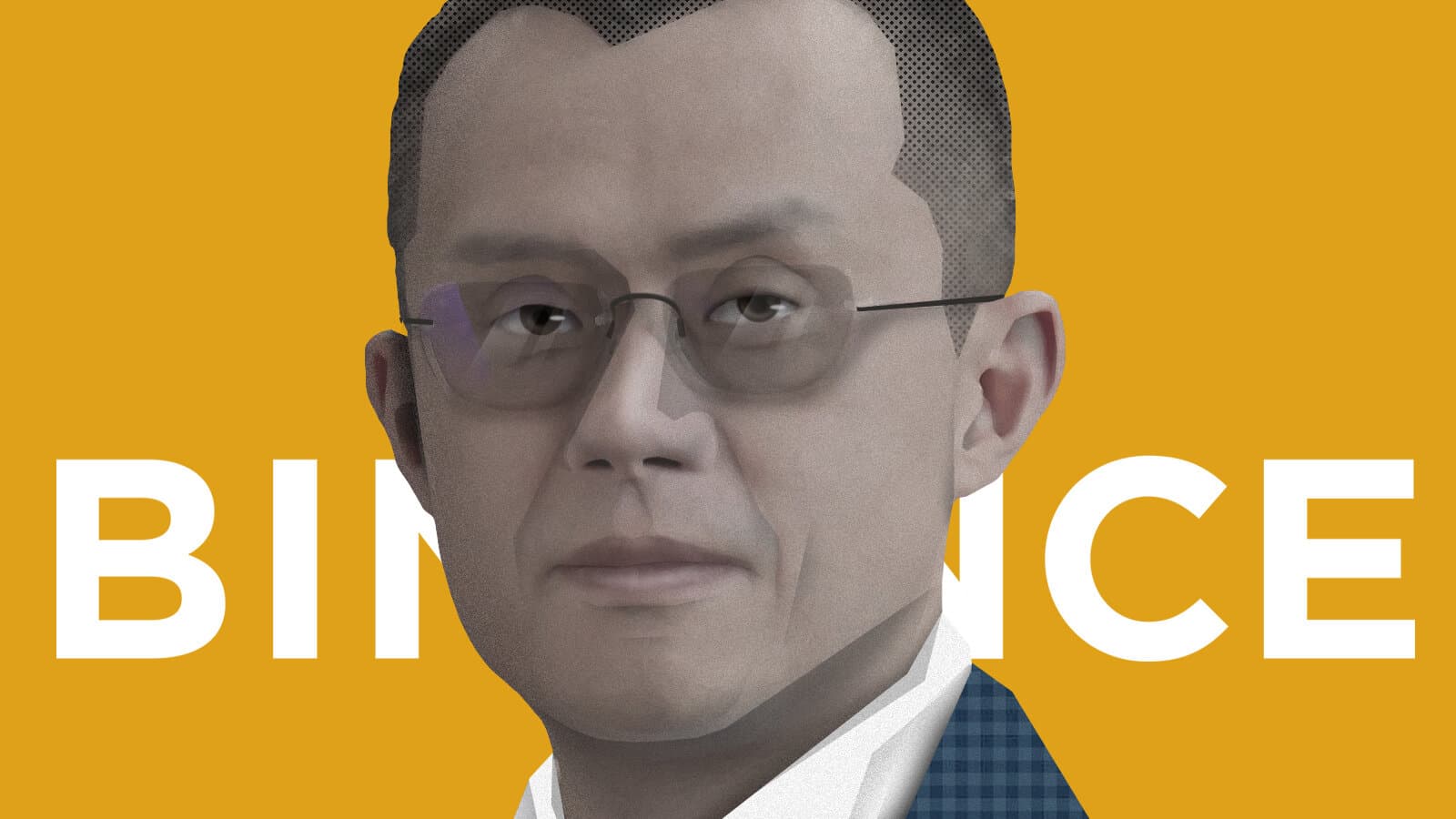 Binance CEO Changpeng Zhao | Blockworks exclusive art by Axel Rangel
Binance has acquired a highly regulated crypto exchange in Sakura Exchange BitCoin (SEBC) for an undisclosed amount as it, once again, makes moves to enter the Japanese market.
Japan's financial regulators have previously warned consumers that Binance is not registered to do business in the country, stating that the exchange has been conducting unauthorized transactions locally.
In a blog post announcing the acquisition, the top exchange by global trade volume said, "by offering Japanese-regulated services through SEBC, Binance aims to support a responsible global environment for cryptocurrencies."
SEBC's website shows trade for only 11 cryptocurrencies including bitcoin, ether and ripple against the yen. Binance Japan's General Manager Takeshi Chino said the company will be "actively work[ing] with regulators to develop our combined exchange in a compliant way for local users."
"Japan is a big market for digital assets, and it's pretty clear that Binance sees this as an opportunity to tap into this market," Brent Xu, CEO and co-founder of Umee, a Web3 bond-market platform, told Blockworks.
Although, this isn't the only reason for Binance to move into the Japanese market, Xu said. Its acquisition of SEBC comes at a time where regulators worldwide have been wary of cryptocurrency exchanges following the collapse of Binance's rival FTX. 
"FTX had recently acquired the Japanese exchange Liquid, and Liquid has since experienced serious issues because of FTX's collapse," Xu said. 
Binance CEO Changpeng Zhao is credited with spurring FTX's unraveling by pledging to offload more than half a billion dollars in the platform's native token, before offering to acquire FTX only to pull out.
Liquid halted withdrawals to comply with FTX's Chapter 11 bankruptcy proceedings initiated in Delaware earlier this month — leaving room for Binance to swoop in.
According to recent reports from Bloomberg, Liquid has been working on a yet-to-be-finalized plan that will allow its customers to get their money back, a rarity for bankrupt firms worldwide. The plan is set to be executed in January.
"So, again, Binance smells opportunity here, and this play makes business sense," Xu said. "On a global level, I should note, this is a broader strategic play by Binance to reinforce its status as the dominant digital asset exchange."
Binance 'trying to capitalize on the moment'
Japan is not the only country that Binance has been making moves in. It has also secured regulatory approvals and authorizations in France, Italy, Spain, Bahrain, the United Arab Emirates, New Zealand, Kazakhstan, Poland, Lithuania and Cyprus amid a push for nods seen across the crypto ecosystem.
This does not come as a surprise to Calanthia Mei, co-founder of Masa Finance, a soulbound identity protocol.
"Binance is well positioned financially, and they are preparing to expand their presence globally," she said.
"People in Japan are very tech-focused, and this [acquisition] likely means they are open to frontier technologies like digital assets. So Binance sees demand for its services there and is trying to capitalize on the moment," she added.
---
Don't miss the next big story – join our free daily newsletter.