Binance Focuses on UK as US Makes it 'Very Difficult' to do Business: CSO
The ongoing legal battle between Coinbase and the SEC has Binance questioning the regulatory environment in the US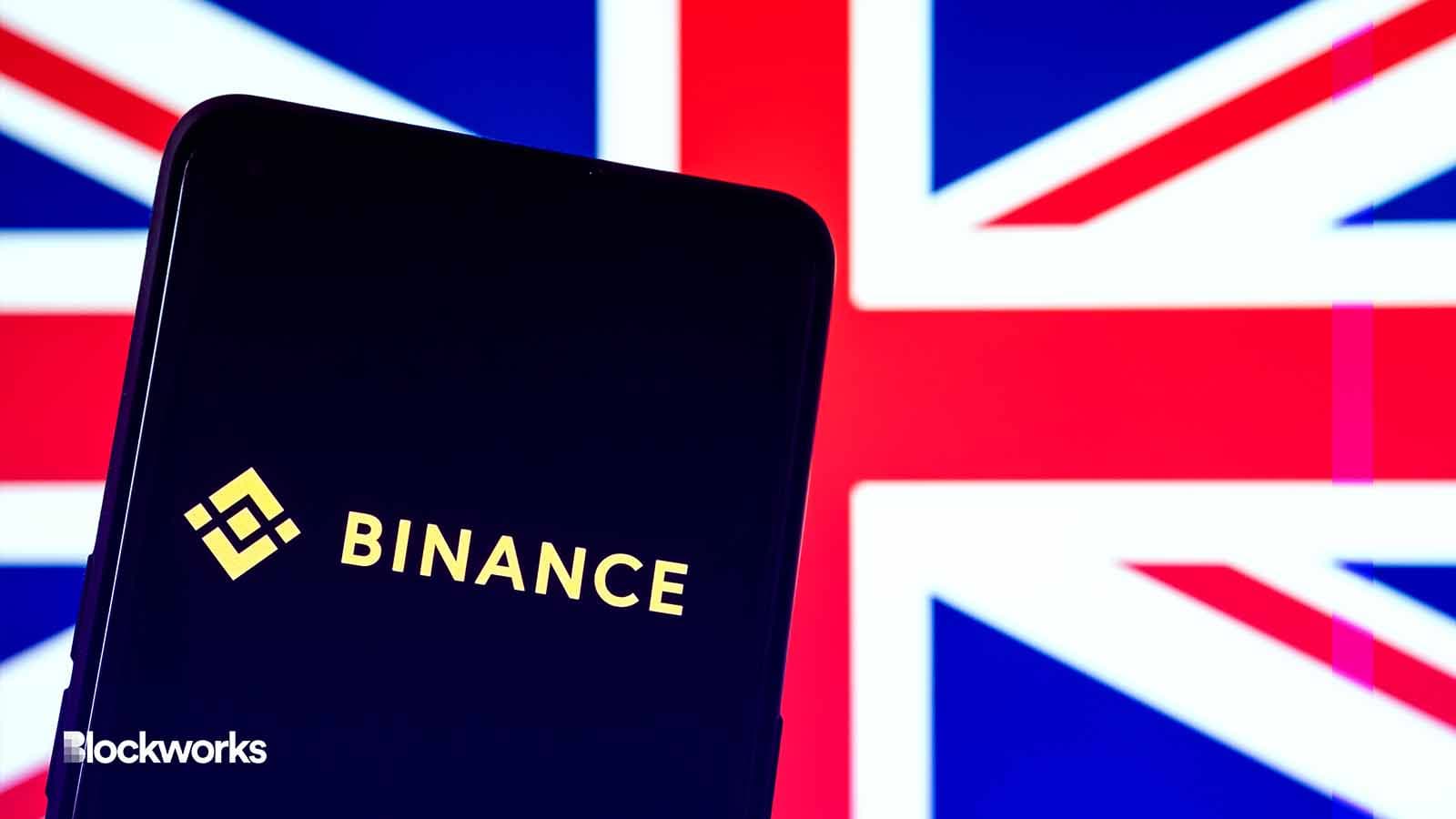 mundissima/Shutterstock modified by Blockworks
Binance Chief Strategy Officer Patrick Hillmann said that the regulatory environment, or lack thereof, in the US has made it "very difficult" to do business. 
Hillmann said that the US "has been very confusing over the past six months" and referred to the ongoing legal battle between Coinbase and the SEC.
In comments made at the Financial Times' crypto and digital assets summit, Hillmann said that Binance would do "everything" it could to be regulated in the UK following the "very difficult time" in the US.
In early May, Binance weighed in on the UK's crypto consultation after the UK government said that it wanted to become a "competitive location for sustainable finance."
Binance said that it supports expanding "specified investments to include crypto assets." 
As Blockworks previously noted, the exchange was more agreeable than other crypto firms on the letter. It even agreed with the "activity based" NFT regulation, which Andreessen Horowitz did not completely comply with in its letter. 
"The introduction of formal regulatory admission practices, alongside greater market surveillance and regulation in general, will help to reduce bad actors," Binance CEO Changpeng Zhao wrote on Twitter.
In 2021, Binance subsidiary Binance Markets Limited was banned by the UK's Financial Conduct Authority after the FCA said that the subsidiary was not "permitted to undertake any regulated activity."
But in early February, CZ tweeted that he was "happy" to see progress being made in UK regulation, which he noted is "progressive."
In the US, Binance was sued by the CFTC back in March. The regulator alleged that the exchange attempted to evade regulation in the US.
"For years, Binance knew they were violating CFTC rules, working actively to both keep the money flowing and avoid compliance," CFTC Chair Rostin Behnam said.
---
Don't miss the next big story – join our free daily newsletter.
Follow Sam Bankman-Fried's trial with the latest news from the courtroom.