Bitcoin Mining Execs Make Serious Bank Versus Other Industries
Riot Blockchain shareholders refused to award five bitcoin mining executives with a $90 million compensation package, despite the board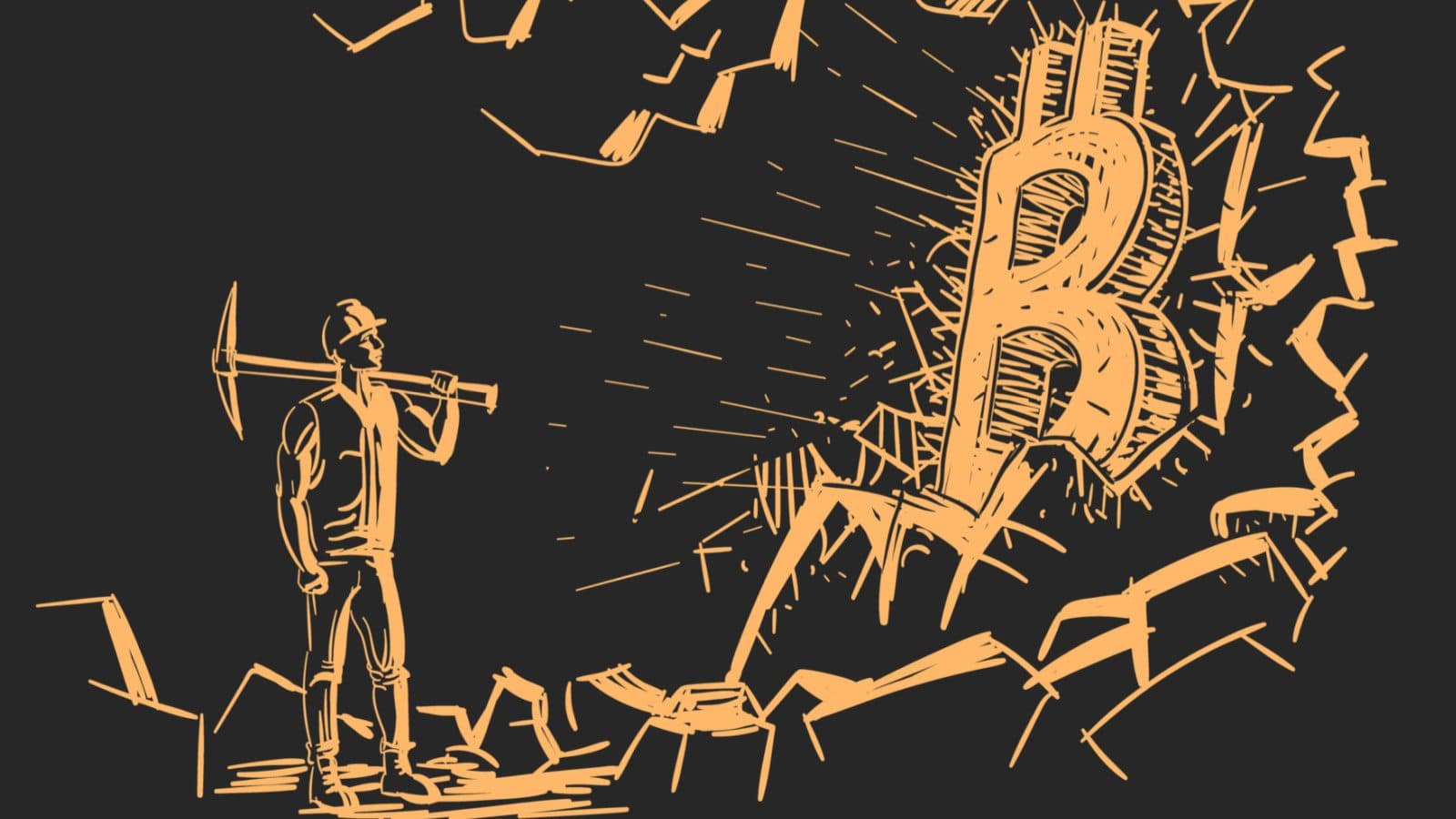 key takeaways
VanEck found Bitcoin mining companies reward their executives far more than the US' largest companies
Riot Blockchain's shareholders voted against an advisory vote on executive compensation in July
A recent shareholder vote to reject a major Riot Blockchain advisory vote on executive compensation hints at a potentially high-risk trend across the bitcoin mining industry.
Riot's shareholders, in a rustic example of TradFi (traditional finance) governance, are allowed to vote on various decisions related to how the bitcoin mining company is run.
An 8-K filing shows Riot's annual general meeting held on July 27 saw stockholders approve a number of proposals: electing a new director in Hubert Marleau; ratification of independent auditor Marcum LLP; and approval of an amendment to the 2019 equity incentive plan. 
But shareholders didn't agree with the board's unanimous recommendation urging them to vote in favor of a "say-on-pay" proposal, noted VanEck analysts, which would've paid out more than $90 million to five Riot executives.
CEO Jason Les and executive chairman Benjamin Yi were slated to receive about $21 million each. Even the lowest paid executive, general counsel William Jackman, was in line for a $13 million remuneration. Meanwhile, the annual bonuses were left blank, suggesting payments down the line.
The motion was designed to retain talent and ensure the achievement of long-term strategic goals. 
VanEck's head of digital assets research Matthew Sigel and product analyst Naomi Zimmermann then decided to zoom out from Riot and check compensation at other major mining firms.
The analysts found bitcoin miners collectively paid "enormous" awards to named executive officers (NEOs), relative to the energy and IT industries and companies listed in the Russell 3000. The analysts also described Riot's and its competitors' compensation habits as "risky."
The IT industry counted median total direct compensation of $2.2 million in 2022, according to VanEck. Riot other crypto mining companies paid out median compensation of $10.8 million — 390% more than the IT sector.
"These more excessive executive compensation practices (amongst RIOT and its peers) might lead to pressure on peer companies in the digital assets industry to provide similarly large awards, in the absence of shareholder pushback," VanEck's analysts wrote.
"Seeing eight-to-nine figure sums for the leaders of firms that have yet to make a profit may be discomforting in any industry." Blockworks has reached out to Riot for comment.
VanEck expects increased awareness of the environmental impact of bitcoin mining to draw attention to executive compensatory standards for the industry and other governance matters.
Riot, which has a market capitalization of over $1 billion, counts Vanguard, Blackrock, Morgan Stanley and Mirae Asset Global Investments among its top institutional holders.
The miner's shares have plunged nearly 70% so far this year, and are down about 4% in the last month to $7.04 per share, data from TradingView shows.
---
Don't miss the next big story – join our free daily newsletter.