'Carbon-negative' Celo to 'return home' to Ethereum as layer-2
Celo is ready to migrate back to the Ethereum ecosystem, with plans to hard fork its blockchain into a rollup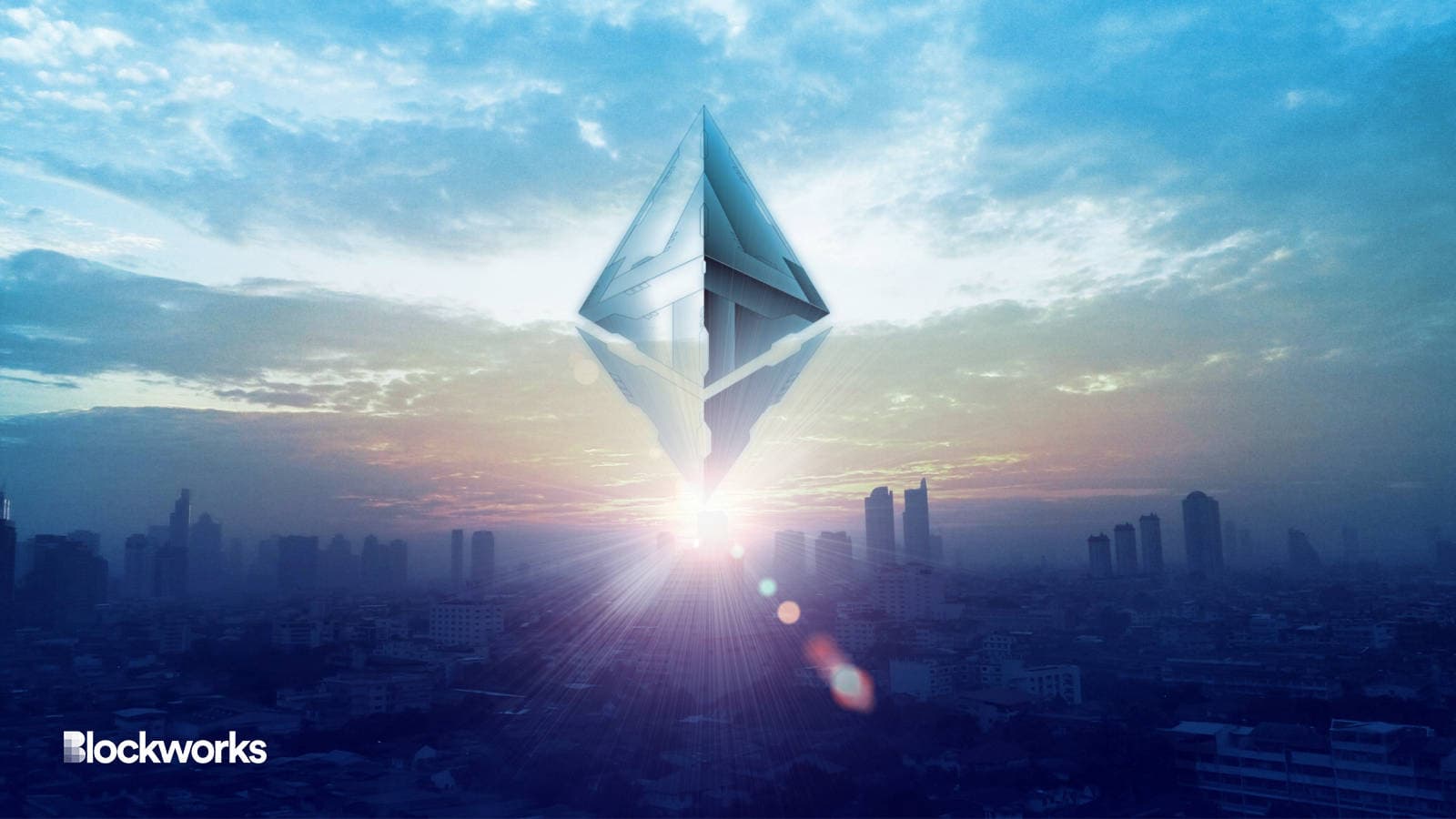 kkssr/Shutterstock modified by Blockworks
The primary architect of the Celo blockchain, cLabs, plans to "return home" as an Ethereum layer-2 network using the Optimism stack.
cLabs said the decision had come after months of research and initial discussions with stakeholders, alongside technical development in rollups. The team announced it Saturday during the Ethereum Community Conference in Paris.
"It has become a viable path by which to allow Celo to align even more closely with Ethereum — by connecting trustlessly with it and leveraging its economic security," cLabs said.
In an optimistic rollup, transactions are first processed off-chain and considered valid even before they're settled on Ethereum mainnet, a process which happens in batches — hence the term "optimistic."
cLabs is also planning to incorporate EigenDA, a data availability layer sourced from re-staking project EigenLayer. The move would aim to reduce network storage expenses.
The team intends to design a decentralized sequencer for use by Celo's existing validators. The network's native token would still be used for governance. CELO, which started out on Ethereum as an ERC-20, has jumped 11% today to a $300 million market cap.
Detailed in the project's governance forum, Berlin-headquartered cLabs said adopting a rollup model for Celo could help the network grow. 
Celo mainnet, which is EVM-compatible, launched on Earth Day in 2020 — around two and a half years before Ethereum ditched proof of work for the less energy-intensive proof of stake. Celo says it's carbon negative via an offset program with Wren, a subscription startup for reducing carbon footprints.
The upgrade will eventually come as a hard fork, the team said. End users shouldn't notice if everything goes well. Transaction fees should remain consistent with no big changes for existing dApps, mobile-first features or its regenerative finance stack.
---
Don't miss the next big story – join our free daily newsletter.