Celsius Network Aims To Clean Up Books as Auction Resumes
Judge Martin Glenn to decide in late July whether Celsius entities should be consolidated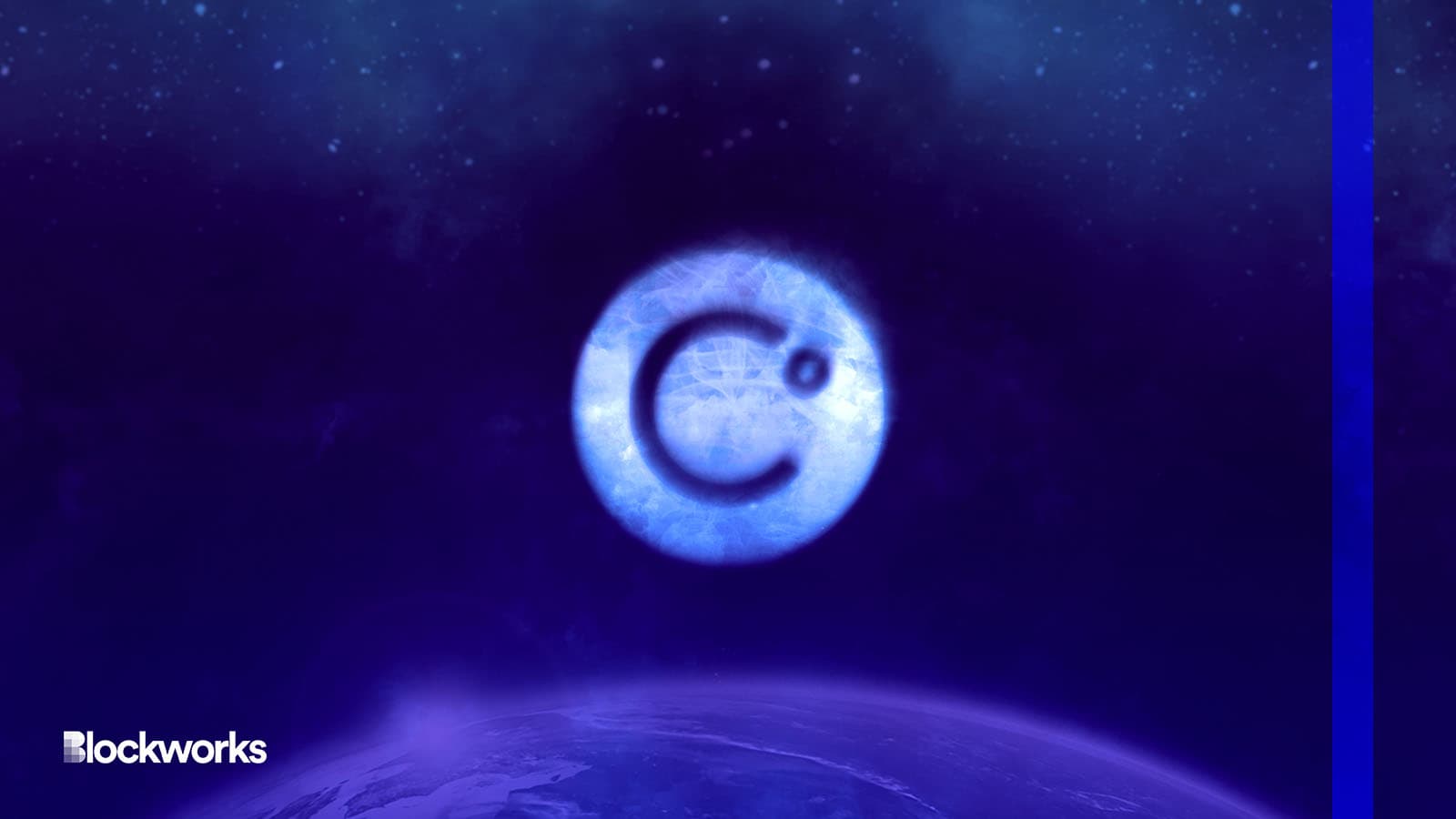 ARTEMENKO VALENTYN/Shutterstock, modified by Blockworks
Bankrupt crypto lender Celsius hopes to get its books in order by consolidating its UK-based entity, Celsius Network Limited (CNL), and its US-based entity, Celsius Network (LLC).
"As in many startup companies, record keeping and internal systems were sorely lacking for much of Celsius' history," attorneys for Celsius said. 
"While Celsius started to take steps to professionalize its operations prior to the bankruptcy filing, many glaring deficiencies remain."
In 2021, Celsius wound up its operations in the UK, citing "increased regulatory uncertainty."
It appears their attempt at transatlantic migration that year ended up in a big mess, so the company hopes this consolidation will bring some order.
Celsius said the records of the two subsidiaries are too intertwined and cannot be reconciled without destroying value, according to a court filing published on May 1. 
The debtors have been working for months to determine the specifics of the intercompany balance between CNL and LLC, but have not been able to achieve a full reconciliation. 
The CNL-LLC intracompany migration was in shambles, with formal documentation remaining incomplete for months on end, lawyers stated. And even when they finally got their act together and completed it, it wasn't clear what transactions the agreements actually covered.
Celsius claimed it doesn't think anyone expected or relied on CNL and LLC to operate independently.
Regular account holders had little to no idea about Celsius' corporate and capital structure, while the Series B preferred holders seemed to be in the know about shoddy record-keeping practices and lack of concern for corporate separateness.
For those reasons, Celsius said it would be best to combine or merge CNL and LLC to resolve its situation quickly and fairly. 
Celsius' official committee of unsecured creditors said in a separate filing entered the same day that CNL and LLC are "functionally the same entity." 
The committee alleged that between July 22 and Aug. 23, 2021, CNL tried to move its customer-facing business to LLC, created in Delaware. 
"In actuality, the migration was a sham," it claimed.
"All told, Celsius engaged in a series of transactions that purported to separate Celsius's assets from its liabilities, and left LLC, in the words of this court, 'hopelessly insolvent,'" they added.
Simon Dixon, a Celsius creditor, compared the financial dynamic between Celsius' entities to those of Sam Bankman-Fried's trading firm Alameda and crypto exchange FTX — independent on the surface, but closer than publicly known.
A hearing on the matter is scheduled to take place in the week of July 24 before Judge Martin Glenn.
Celsius is undergoing an auction, which is set to resume Wednesday at 10:00 am ET, between bidders vying to take over the business.
---
Get the day's top crypto news and insights delivered to your email every evening. Subscribe to Blockworks' free newsletter now.
Want alpha sent directly to your inbox? Get degen trade ideas, governance updates, token performance, can't-miss tweets and more from Blockworks Research's Daily Debrief.
Can't wait? Get our news the fastest way possible. Join us on Telegram and follow us on Google News.
---