Centrifuge Wants To Back Aave's GHO Stablecoin With Real-world Assets
A draft proposal to integrate Centrifuge infrastructure with GHO is in the works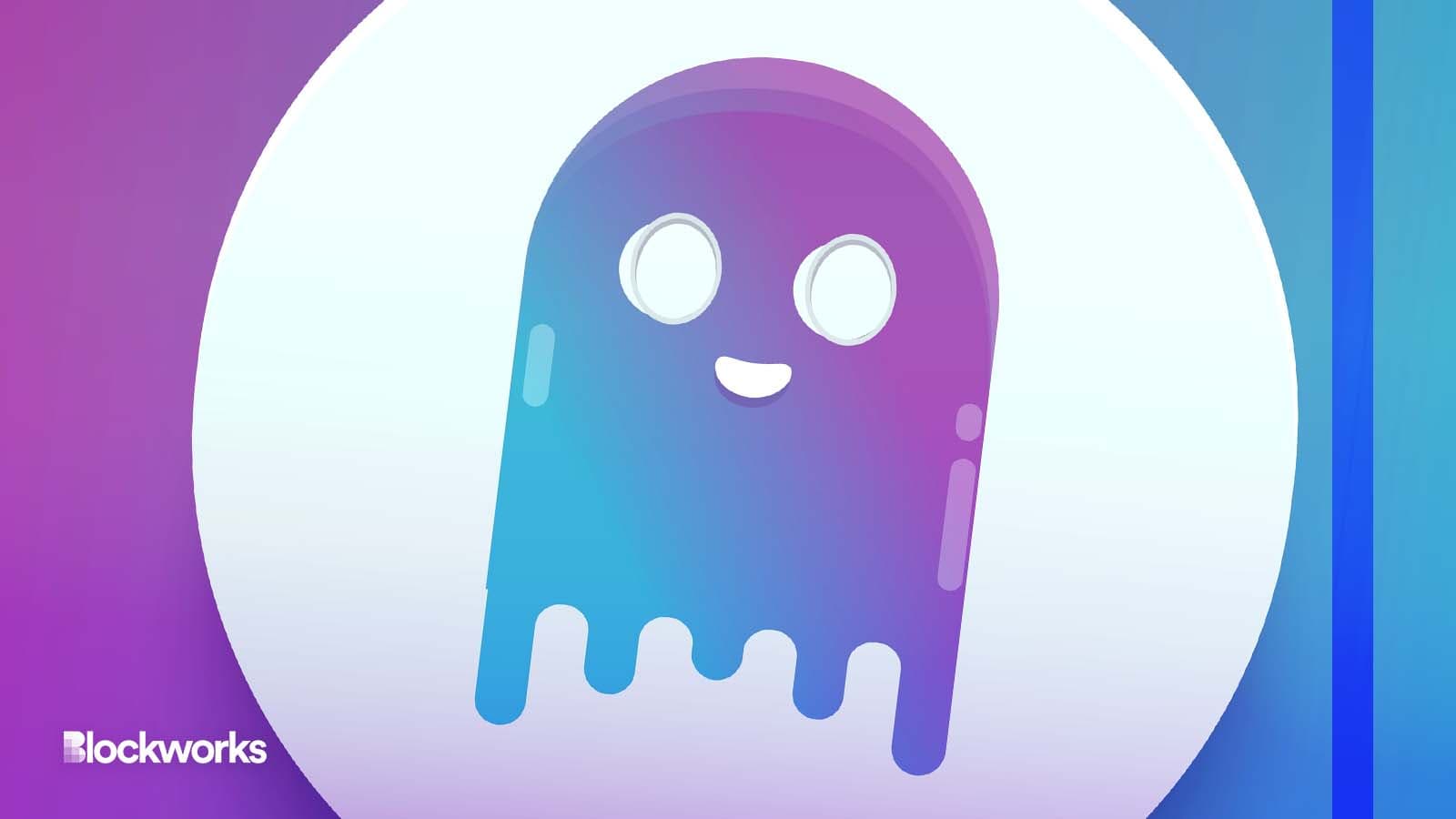 Satheesh Sankaran/Shutterstock.com modified by Blockworks
Centrifuge — an on-chain ecosystem for structured credit — is looking to become the real-world asset facilitator for Aave's new stablecoin, GHO.
In a governance discussion, Asad Khan, DeFi politician at Centrifuge, noted that its backers had the relevant infrastructure and ecosystem to integrate GHO with the real world. 
The protocol is already preparing a draft so that once GHO facilitators are ready for onboarding, they will be ready to post a formal facilitator proposal. 
"GHO has a great deal of potential. It represents an opportunity to iterate on the decentralized stablecoin mode, while benefiting from the strength of the existing Aave community and userbase," Khan told Blockworks.
Centrifuge is currently an real-world asset (RWA) facilitator for MakerDAO's DAI stablecoin.
Read more: What Are Real-world Assets? DeFi's Newest Yield
"We've seen how critical real-world assets have been for stablecoins like DAI, and given the state of the crypto market today, we think RWA will continue to play an increasingly larger role," Khan said.
According to Blockworks Research analyst Dan Smith, MakerDAO is currently the "leader in RWAs with over $600 million of off-chain collateral backing DAI."
"A DeFi titan joining this market would likely increase the total amount of RWAs in crypto, further legitimizing DeFi in the eyes of traditional investors," Smith said. 
Why should DeFi onboard RWAs?
RWAs can be considered off-chain digital assets and are most often used to serve as collateral in DeFi. 
These assets come in measurable forms such as cash, gold and real estate. Unlike cryptocurrencies — RWAs can often be linked to real-world organizations. 
"While onboarding RWA collateral can be challenging, we think our facilitator proposal offers a more scalable approach," Khan said. "We are building on the lessons we've learned doing this previously, both with MakerDAO and the Aave RWA Market, and are leveraging our specialized ecosystem and infrastructure to do so."
As of recent, the term RWA has been put into question.
Luca Prosperi, a prominent figure in the cryptocurrency space, and MakerDAO in particular, noted that using the term RWA can imply that digital native assets are not as valid.
"It is truly a logical insult and a counterintuitive definition that can do way more harm than good," he tweeted.
The adoption of RWAs — or just "assets" — within DeFi will nevertheless give the industry access to larger debt markets — unlocking liquidity on-chain and accelerate mainstream cryptocurrency adoption.
---
Don't miss the next big story – join our free daily newsletter.
Follow Sam Bankman-Fried's trial with the latest news from the courtroom.