CFTC Fines Forex Fraudster $3.4B in Its Largest Ever Bitcoin Case
The CFTC has dished out its highest ever civil monetary penalty to the operator of an illegal bitcoin commodity pool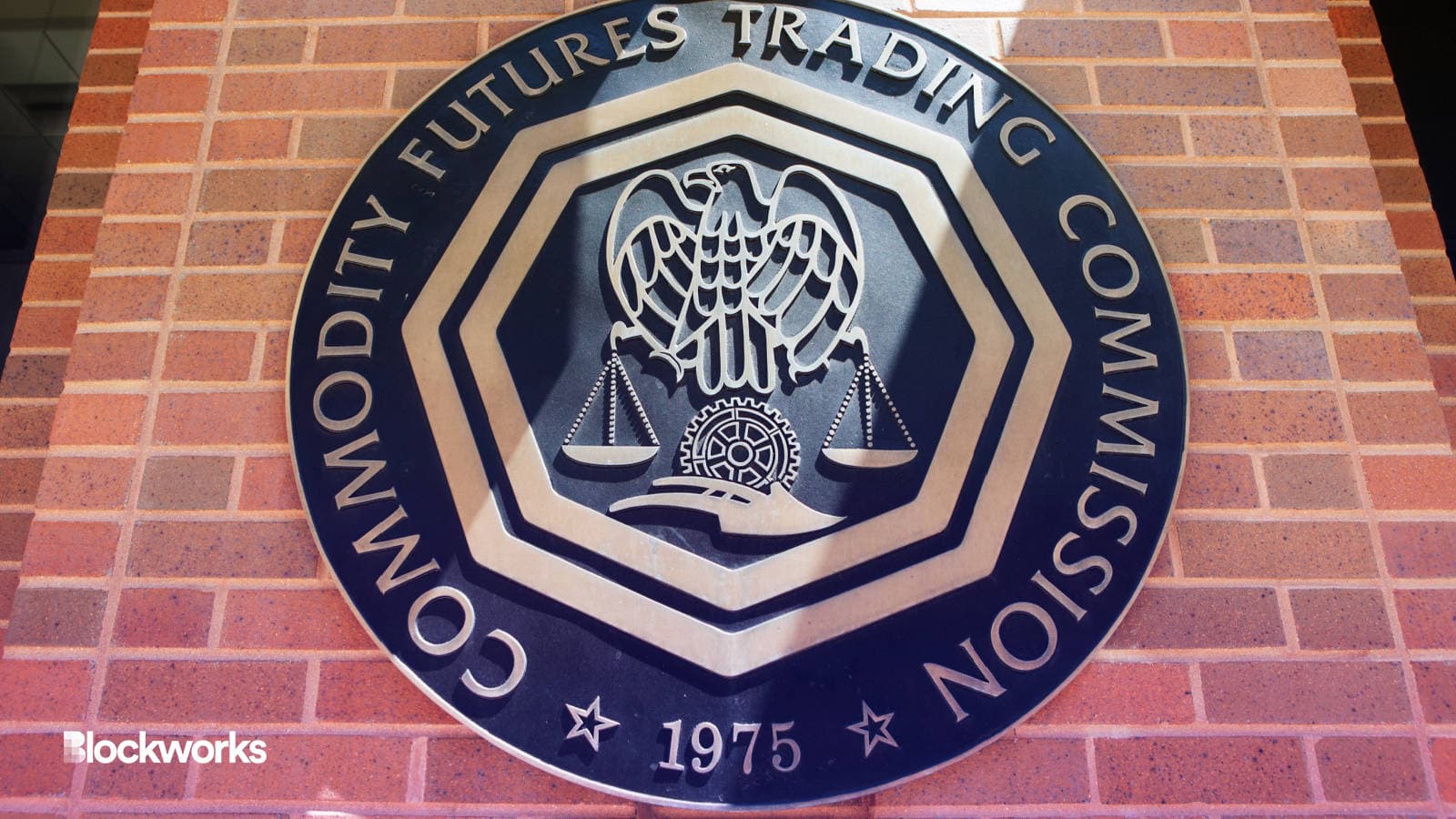 Mark Van Scyoc/Shutterstock, modified by Blockworks
The Commodity Future Trading Commission (CFTC) has ordered an unregistered bitcoin (BTC) commodity pool operator to pay $3.4 billion, in the agency's largest ever fraud case involving BTC.
Cornelius Steynberg, the founder and CEO of South Africa-based Mirror Trading International Proprietary Limited, was found liable for a range of infractions, including illegally handling retail forex transactions, fraud by an associated person of a commodity pool operator and registration violations.
The CFTC alleges Steynberg hatched an international multi-level marketing scheme from around May 2018 through Mar. 2021 to scam people into contributing bitcoin to an unregistered commodity pool.
Commodity pools (not to be confused with bitcoin mining pools) consist of privately contributed funds — in this case bitcoin — intended to be traded on derivatives markets for profit. Pool operators must register with the CFTC, which considers bitcoin a commodity rather than a security.
Authorities say both MTI and Steynberg controlled the entire operation, supposedly trading retail forex off-exchange through a so-called proprietary bot without registering with regulators.
A lawsuit filed by the CFTC in June 2022 accused him of accepting a whopping 29,241 BTC ($1.7 billion at the time, $858.5 million today) from over 23,000 people in the US and beyond. 
Steynberg claimed his trading bot could rake in profits of 10% every single month, and boasted that with the exception of just one time, the MTI pool had never experienced a single day of trading loss, per the CFTC.
The agency also claimed he may have been living on other people's bitcoin. "Either directly or indirectly, the defendants misappropriated all of the Bitcoin they accepted from pool participants," it said.
Steynberg's epic fines were split evenly between victim restitution and regulator penalties, making his the highest civil monetary penalty ordered in a CFTC case. But the regulator warned that he may not have the funds to pay up.
He's been slapped with a permanent ban from engaging in any conduct that violates the Commodity Exchange Act. Additionally, Steynberg can't register or trade in any CFTC-regulated markets.
Steynberg has been on the run from South African law enforcement for a while now, but he was arrested in Brazil for using a fake identity. He's been locked up there since Dec. 2021 on an Interpol arrest warrant, according to the CFTC.
---
Don't miss the next big story – join our free daily newsletter.