CoinFLEX CEO Files Default Notice Against Bitcoiner Roger Ver
"We'll do whatever it takes to get these funds back," the company's CEO said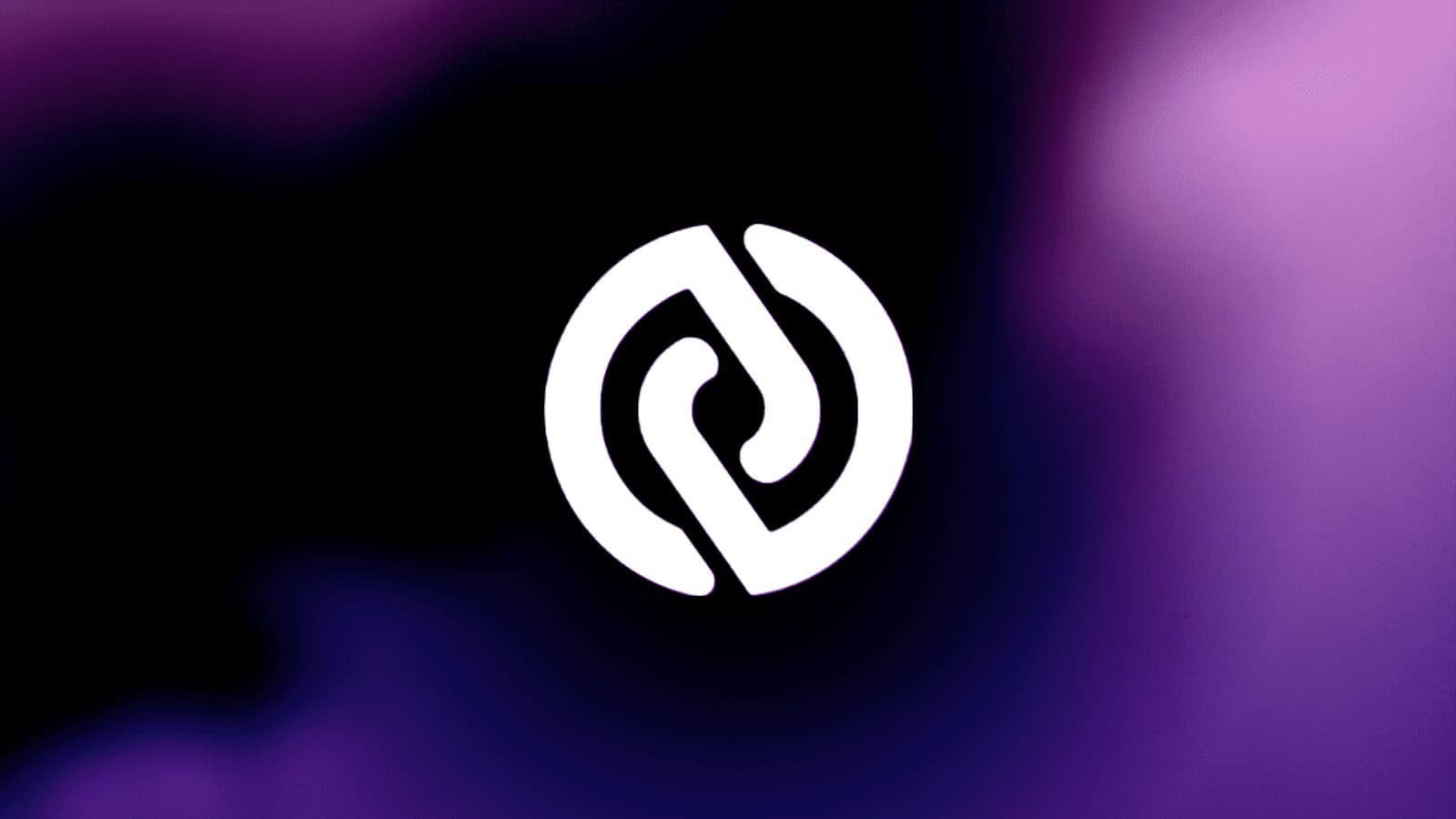 CoinFLEX | Source: Shutterstock
key takeaways
After failing to receive $47 million in USDC funds from ​​"Bitcoin Jesus," CoinFLEX has turned toward a "recovery" token
Recovery Value USD (rvUSD) will offer a 20% annual return for holders
After CoinFLEX's chief executive accused early Bitcoin adopter Roger Ver of owing the company $47 million in the stablecoin USDC, the head of the exchange told Blockworks he's shifted to focus on recovering the funds he says are owed. 
CEO Mark Lamb tweeted Tuesday that Ver — who is well-known for backing growing Bitcoin-focused startups — has been a longtime customer and failed to meet a recent margin call.
Ver has denied the claims instead alleging the company owes him money. 
Ver told Blockworks via Telegram he still stands behind his tweet posted on Tuesday and that a statement from his lawyers would be issued sometime on Thursday.
CoinFLEX, an exchange incorporated in the Republic of Seychelles, halted customer withdrawals of funds last week and issued a token named Recovery Value USD (rvUSD) that offers a 20% annual return in hopes of raising funds to stabilize the business. 
"We are still speaking to [Ver], and we have filed a default notice," Lamb said. 
Lamb is now speaking with a number of distressed debt funds and other institutional investors, saying "there is a large amount of precedent for these types of transactions."
"Fast and swift transactions by this nature [are in] the best interest of our customers," he said. "We want to get customers fully capitalized and withdraw their funds as quickly as possible," Lamb said. "The amount of interest we've seen from that industry, debt credit and distressed debt is enormous. We are continuing to speak to various participants in that industry."
Lamb and Ver first met some 10 ten years ago and have had what Lamb describes as a "personal recourse, non-liquidation relationship."
The takeaway, from CoinFLEX's perspective: the exchange is unable to get its lent money back and Ver is personally liable for any loans or assets he can't repay soon.
Lamb declined to comment on whether the rvUSD token plan has been run by the Financial Services Authority Seychelles.
---
Don't miss the next big story – join our free daily newsletter.