As Crypto Auditors Call It Quits, What Will Take Their Place?
The exchange is looking for another auditor to validate proof of reserves after reports that Mazars and Armanino are pausing work in the sector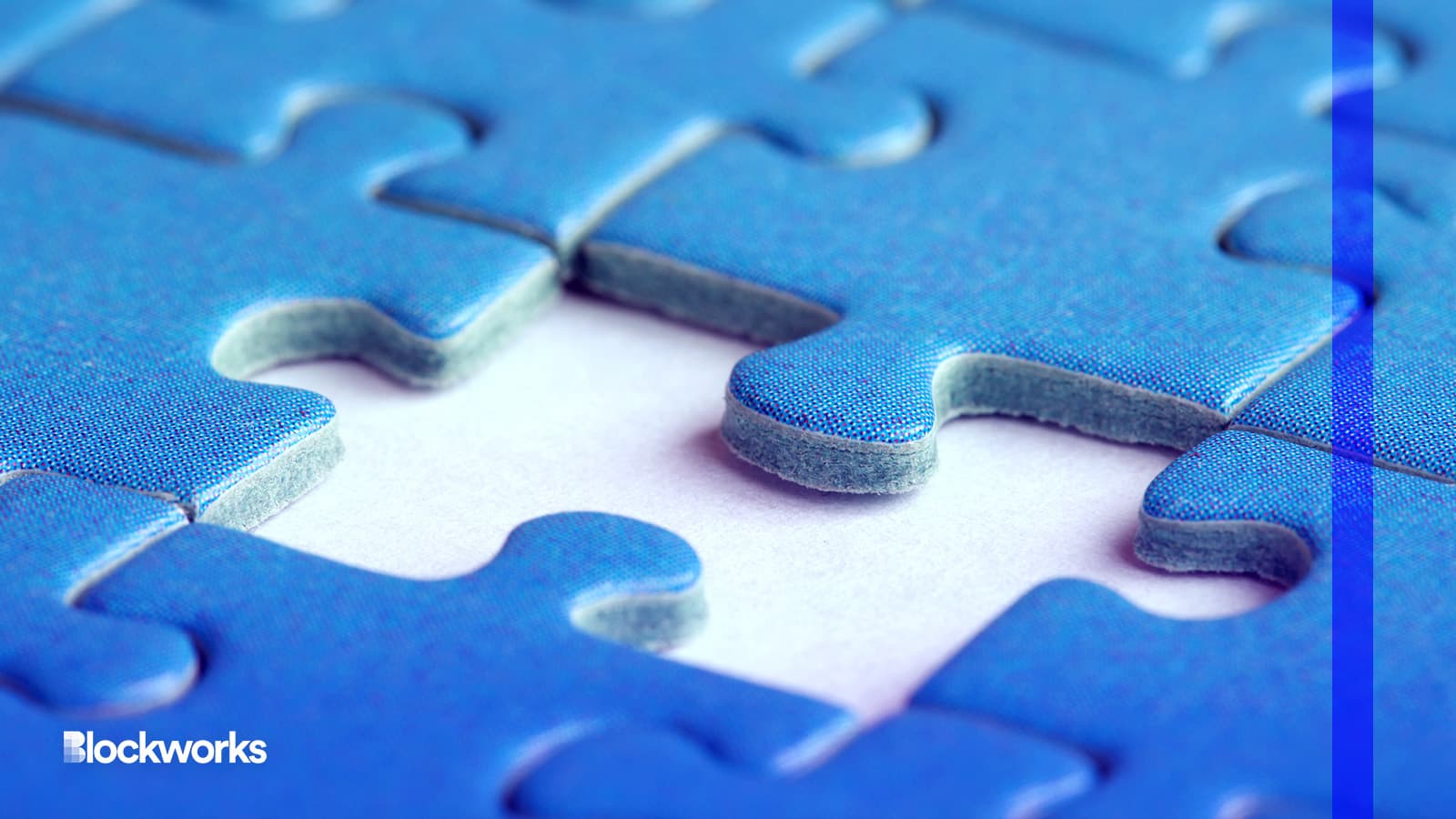 Markus Mainka/Shutterstock.com modified by Blockworks
As former popular proof-of-reserve audit firms Mazars Group and Armanino discard their crypto clients, the industry is left wondering who might fill the gap in the space. According to Binance, none of the big firms are yet willing to step up. 
Mazars Group, which handled proof-of-reserves audits for exchanges KuCoin, Binance and Crypto.com, elected to stop providing the services because of "concerns regarding the way these reports are understood by the public," according to reports. 
A Mazars spokesperson did not immediately return a request for comment.  
The "Big Four" accounting firms — known to be Deloitte, Ernst & Young, KPMG and PricewaterhouseCoopers — are "currently unwilling" to conduct a proof-of-reserves audit for a private crypto company, a Binance spokesperson told Blockworks.
Deloitte currently works with Coinbase, which went public via direct listing in 2021, for its auditing and accounting services. Ernst & Young on Friday revealed a partnership with crypto tax and accounting technology provider TaxBit.
Spokespeople for the four companies did not immediately return requests for comment. 
Mazars published a report on Binance's proof of reserves last week as various exchanges sought to ease investor concerns following the crash of FTX. The report appears to have since been removed from the sites of Binance and Mazars.

Read more: What Is Proof of Reserves and Can It Build Back Trust?
Binance also faced a "stress test" this week, a spokesperson noted, during which it fulfilled $6 billion of net withdrawals over a three-day span "without breaking stride."
"That said, we embrace additional transparency and we are looking into how best to provide those details in the coming months," the Binance spokesperson said.  
The representative added that Binance would go forward with Merkle Tree proof of reserves efforts to show that its assets exist on the blockchain and are safely under the control of the exchange.
"The benefit of having the [proof of reserves] verified by an independent audit firm is that it can provide additional validation that exchange assets are equal to or greater than the exchange's liabilities to its customers," the Binance spokesperson told Blockworks. "We have reached out to multiple large firms…and we are still looking for a firm who will do so." 
Armanino says adios to proof-of-reserves
Armanino, the auditing firm for crypto companies such as FTX US and Kraken, is also set to exit the crypto space, Forbes reported Thursday. 
The company conducted a proof-of-reserves audit for Kraken in February, as well as another one for the crypto exchange in August — expanding its coverage beyond bitcoin and ether to include tether (USDT), USD Coin (USDC), ripple (XRP), cardano (ADA) and polkadot (DOT).
An Armanino spokesperson did not immediately return a request for comment. 
Kraken has touted its efforts of proving reserves and liabilities, saying in a Dec. 12 blog post that certain transparency initiatives by other industry players have fallen short.
Thomas Perfumo, Kraken's head of strategy, told Blockworks that the company planned to include additional assets in its future proof-of-reserves audits and publish such disclosures multiple times per year.
A representative did not immediately comment on how Kraken would proceed with such audits now that Armanino has reportedly halted its work in the sector.   
Stablecoin issuers in the space are currently report working with traditional auditing firms. 
Circle publishes its own monthly reserve report with attestations from Grant Thornton, the company said. In August 2022, Tether hired Italian accounting firm BDO Italia to produce its monthly stablecoin reserve reports.
---
Don't miss the next big story – join our free daily newsletter.
Follow Sam Bankman-Fried's trial with the latest news from the courtroom.