Crypto Crooks Push Musk, XRP Scams in Weekend Hacking Spree
Crypto scams ran wild over the weekend, indicating there's no bear market for fraud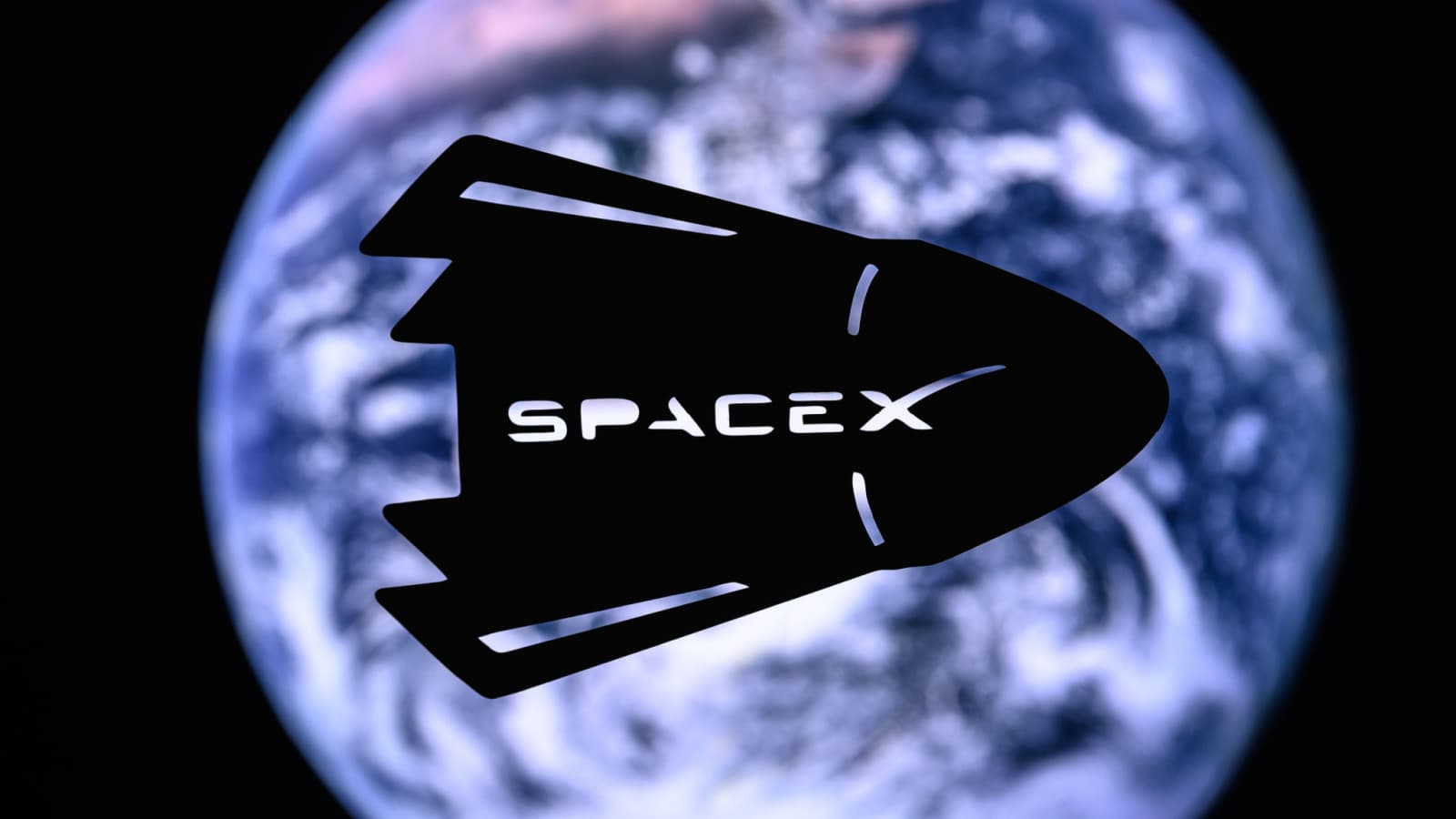 key takeaways
This is the third hack in one week for South Korea's official social media channels
Google Korea is now investigating most recent YouTube incident along with Seoul's cyber crimes unit
Crypto fraudsters reveled over the weekend, hijacking an official South Korean government YouTube channel alongside accounting giant PwC's Twitter account to promote scams. 
South Korea's Youtube channel was commandeered on Saturday and renamed to "SpaceX Invest." Hackers then broadcasted a crypto-related video followed by an interview with Tesla and SpaceX CEO Elon Musk, Yonhap News reported.
Around the same time, the Venezuelan arm of PwC's Twitter account was tweeting more than a dozen links to a classic crypto giveaway scam. 
The links led to a phony Ripple Labs website which encouraged users to send ripple (XRP) to a specific address, after which they were promised more in return. The account posted: "Want to see how #XRP will make you rich?" and "#XRP gogogo," among other slogans.
It took at least eight hours for PwC Venezuela's Twitter account to be cleaned up, while South Korea's YouTube channel was restored after about four hours. Google Korea and Seoul's cyber crimes unit are now reportedly investigating the incident. 
The hack is the third such instance against South Korea's official YouTube channels in a week, with one operated by the Korea Tourism Organization illegitimately operated last Thursday and Friday.
A YouTube channel belonging to South Korea's National Museum of Modern and Contemporary Art was also compromised on Thursday, The Korea Herald reported.
Twitter and YouTube have long been critised as platforms for the promotion of crypto scams, stretching all the way back to 2018. The ruses commonly leverage likenesses of unwitting celebrities including MicroStrategy's Michael Saylor and Ethereum's Vitalik Buterin.
Musk called out YouTube earlier this year, claiming it was not doing enough to tackle fake advertisements using his identity to promote crypto giveaway scams. 
While not a giveaway scam, cybersecurity researchers detailed a recent fraud campaign purchasing legitimate YouTube advertisements for dodgy 'SpaceX' themed tokens, purchasable via Uniswap. YouTube said in June that it removes channels reported to be advertising crypto scams.
At the height of public interest in crypto beginning this year, Meta's social media platform Facebook was also targeted by hackers for roughly the same purpose — to swindle capital from prospective crypto investors.
---
Get the day's top crypto news and insights delivered to your email every evening. Subscribe to Blockworks' free newsletter now.
Want alpha sent directly to your inbox? Get degen trade ideas, governance updates, token performance, can't-miss tweets and more from Blockworks Research's Daily Debrief.
Can't wait? Get our news the fastest way possible. Join us on Telegram and follow us on Google News.
---