Crypto Self-Custody a 'Future Safety Net': Animoca Co-Founder
Bitcoin and ether rallying as a potential banking crisis unfolds is not a coincidence, according to Animoca's Yat Siu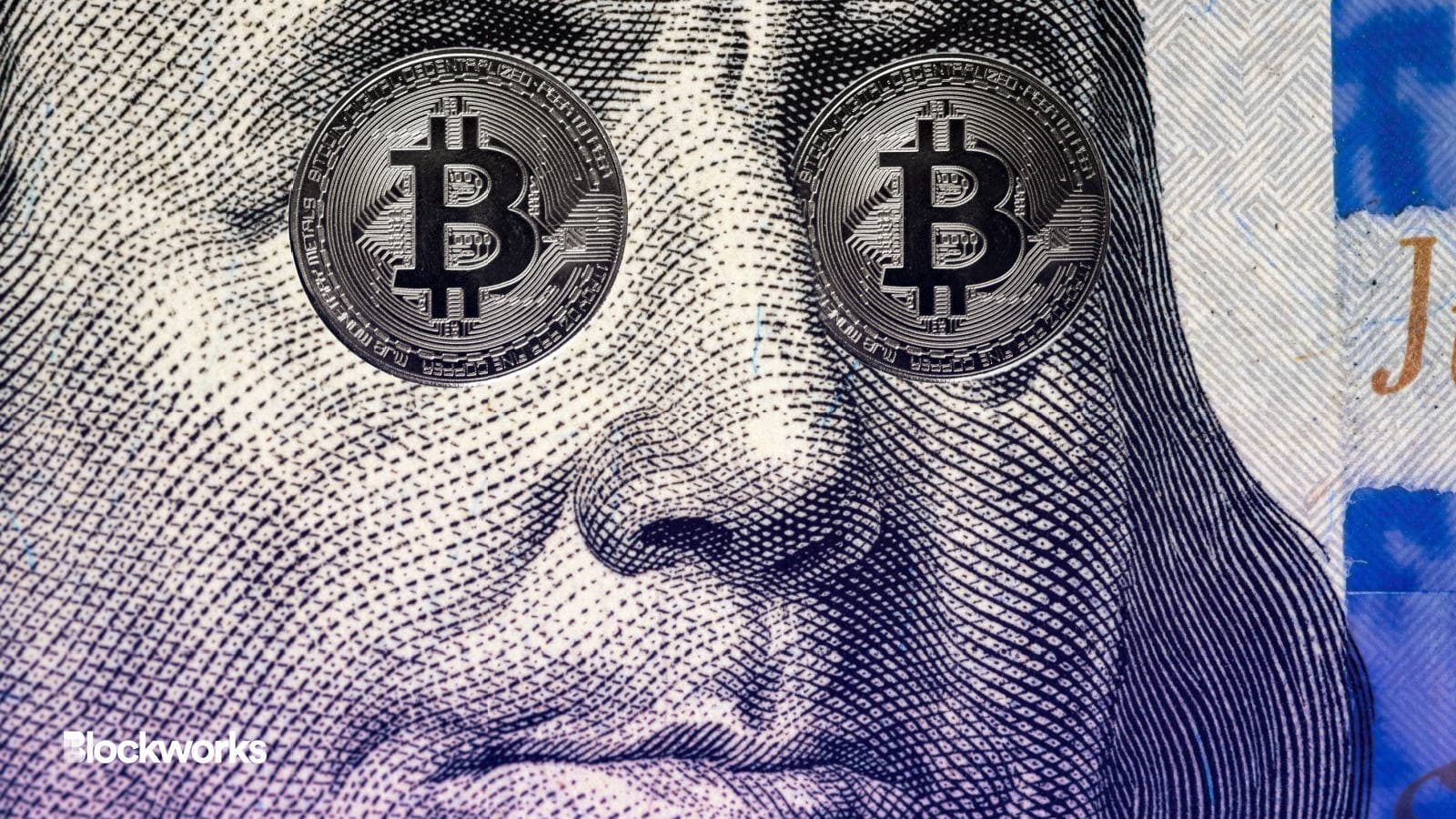 Shutterstock.com/Skrypnykov Dmytro
Recent closures of US banks and Credit Suisse's distress sale appear to have acted as a catalyst for bitcoin's recent rally and highlighted the utility of crypto self-custody.
According to Yat Siu, co-founder at Web3 venture capital firm Animoca Brands, the collapse of Silicon Valley Bank showed the fragility of the banking system. 
A number of tech entrepreneurs and startups saw their assets suddenly frozen, under the control of the Federal Deposit Insurance Corporation. 
Meanwhile, the rise of crypto has made self-custody more practical, to the point that digital assets can serve as a potential future safety net, Siu reportedly said during a Web3 investment summit in Hong Kong on Monday.
"Crypto, and specifically bitcoin and ether, become attractive alternative ways to store value without those particular traditional banking risks," Siu told Forbes. 
Bitcoin now trades around $27,780, up 68% in the year-to-date period, but down 32% in the last year. Ether is hovering at $1,750, up 46% year-to-date and down 39% in the last 12 months.
Siu reasoned the situation reflects a "flight of regular money to some cryptocurrencies." Blockworks has reached out to Siu for comment.
Animoca's portfolio counts more than 380 investments, including Axie Infinity, OpenSea and Dapper Labs. Siu said Animoca hasn't been directly impacted by recently failed banks, but some of its investments could have exposure. Still, he said their deposits are safe and the problem isn't significant. 
Animoca's investors were informed on March 11 that neither Silvergate nor Silicon Valley Bank was a partner. 
Vineeth Bhuvanagiri, managing director of Cardano's commercial arm EMURGO Fintech, weighed in on bitcoin's strength during the crisis, claiming it's a hedge against fiat currency debasement.
"This banking crisis has led to huge injections of liquidity into the market so as to shore up wobbling financial institutions, with a consequence of this being more debasement of the dollar. This is a key reason why bitcoin is surging," he told Blockworks.
The US dollar, as represented by the DXY index, is down 0.4% year to date but up 4.67% over the past year, and 15.19% across the past five years.
"I think this marks a broader recognition that Bitcoin can serve as a safe haven for storing wealth because there is no counterparty risk involved — you are your own bank with Bitcoin," Bhuvanagiri said.
---
Get the day's top crypto news and insights delivered to your email every evening. Subscribe to Blockworks' free newsletter now.
Want alpha sent directly to your inbox? Get degen trade ideas, governance updates, token performance, can't-miss tweets and more from Blockworks Research's Daily Debrief.
Can't wait? Get our news the fastest way possible. Join us on Telegram and follow us on Google News.
---