Meta, Alphabet Must Do More To Protect EU From Dodgy Crypto: BEUC
The European consumer group noted Elon Musk's changing of the Twitter symbol to the dogecoin logo in its crypto complaint to the EU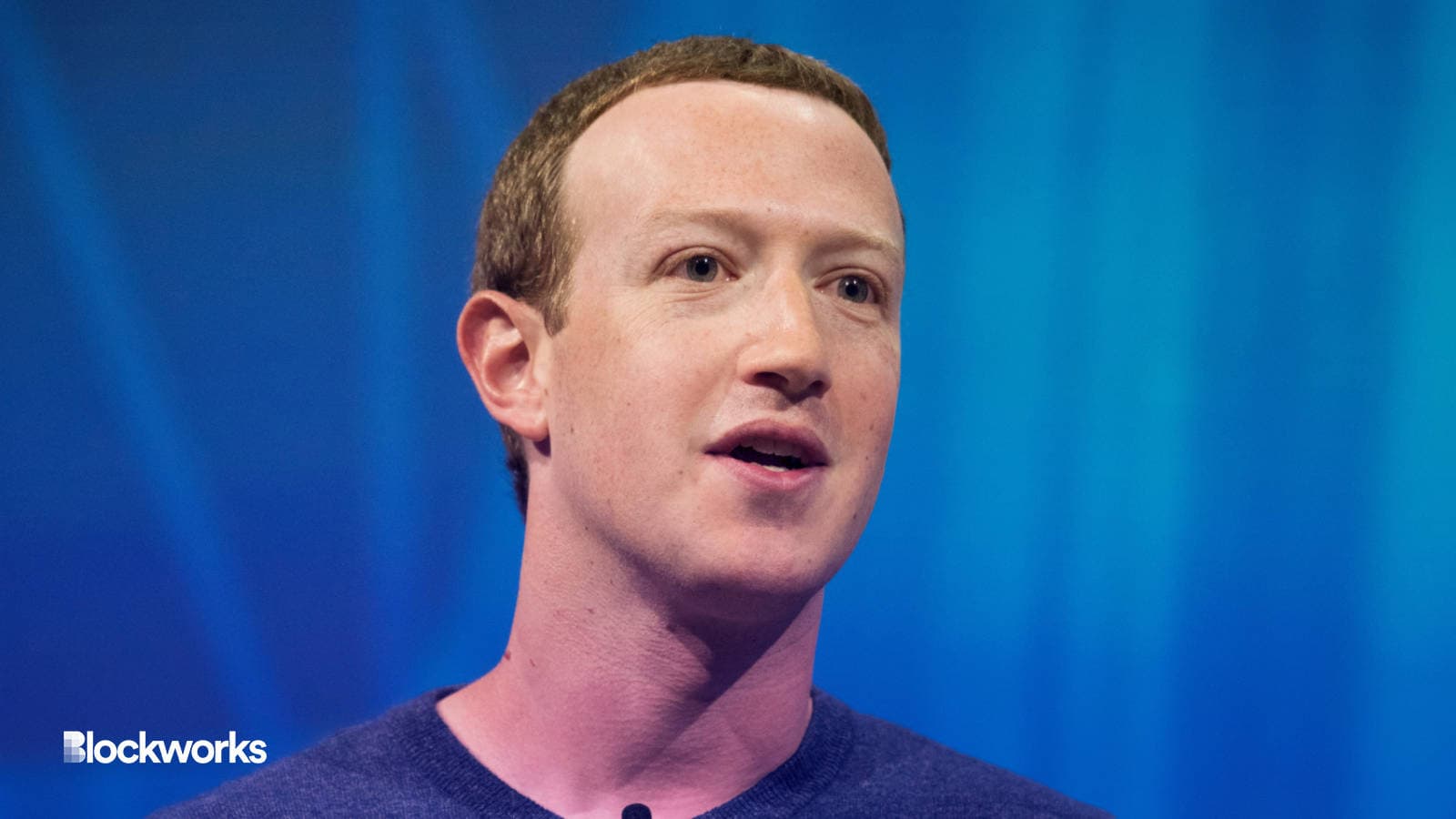 Frederic Legrand – COMEO/Shutterstock modified by Blockworks
Meta and Alphabet must implement stricter crypto advertising policies on its social media platforms within the European Union (EU), according to a complaint lodged by consumer group BEUC with the European Commission and consumer authorities.
On Thursday, BEUC said it called upon the Consumer Protection Cooperation Network — a group of European Union enforcement authorities — for more robust crypto rules on Instagram, YouTube, TikTok and Twitter.
BEUC is urging measures to be implemented that would prevent influencers from misleading consumers about crypto, among other actions. BEUC, otherwise known as the European Consumer Organization, is a collective of 46 independent bodies hailing from 32 countries.
In a report titled "The Great Social Media Crypto Con," BEUC stated that crypto investment products pose significant risks to consumers because of their high volatility and speculative nature.
It referred to instances in 2018 when Instagram (Meta) and YouTube (Google) banned cryptocurrency promotion but later allowed it under a weak approval process. This approach fails to protect consumers from misleading claims about crypto benefits and downplays the risks, BEUC said.
The report mentioned an incident in April 2023 when Twitter CEO Elon Musk changed the microblogging site's logo to dogecoin, resulting in a 30% surge in value within a few hours.
"This again contributes to creating a positive perception of crypto among consumers and prevents them from clearly understanding the risks associated with them," the group said.
BEUC cited discovery of crypto advertisements on TikTok despite the platform's ban on crypto-related content. The group further noted that influencer endorsement is a major concern as it often involves misleading advice that can harm consumers.
Kim Kardashian and boxer Floyd Mayweather are currently facing a class action lawsuit, which a US judge refused to toss out, for allegedly promoting the now-defunct crypto token EthereumMax (EMAX) inappropriately on social media.
EU already passed sweeping crypto regulation
The Market in Crypto Assets (MiCA) regulation is pegged to regulate crypto assets in the EU. But the law is not yet implemented and is expected to come into force only by early 2025.
"Crypto will be regulated soon with the new Market in Crypto Assets Regulation but this legislation does not apply to the social media companies benefiting from the advertising of crypto at the expense of consumers," BEUC Director General Monique Goyen said in a statement. 
"This is why we are turning to the authorities in charge of protecting consumers to ensure Instagram, YouTube, TikTok and Twitter fulfil their duty to protect consumers against crypto scams and false promises."
Outside the EU, the UK's leading financial regulator is also working on finalizing rules for crypto ads.
The Financial Conduct Authority (FCA) said this week it has introduced new rules that mandate clear risk warnings, prevent misleading advertisements and provide investors with the option to withdraw from investments within a specific timeframe.
---
Don't miss the next big story – join our free daily newsletter.