Binance Invests $200M in Forbes to Bring Web3 to Journalism
The media group is expected to go public this quarter on the New York Stock Exchange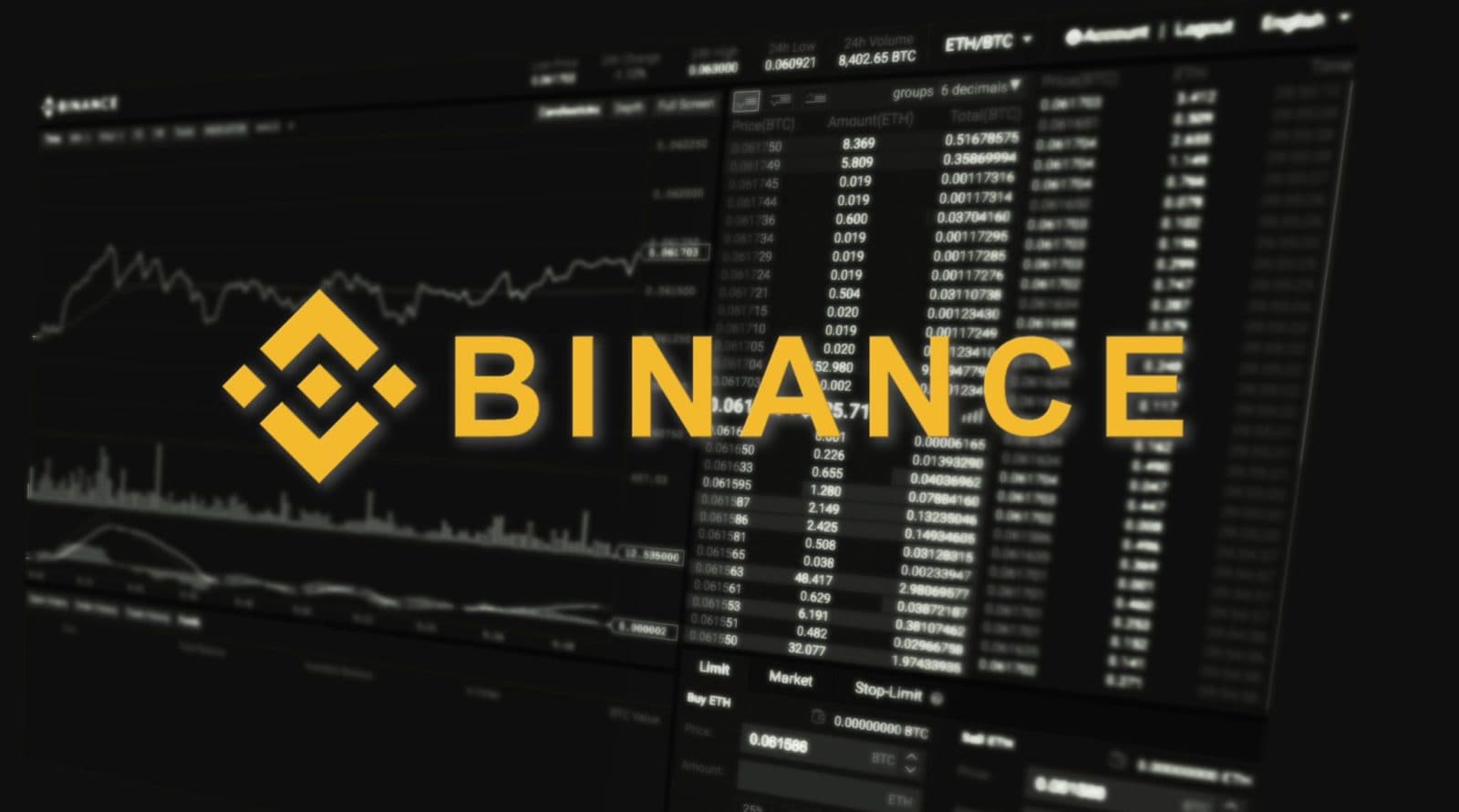 key takeaways
"Web2 had a profound impact on the media sector and…we believe that Web3 may have an equally important role to play in the future of journalism and publishing," a Binance spokesperson told Blockworks
This deal is another example of crypto companies' growing presence in the mainstream market
Binance, one of the largest cryptocurrency exchanges in the world, has committed a $200 million strategic investment into global media company Forbes.
"First and foremost, this is a financial investment in the media industry," a Binance spokesperson told Blockworks. "Web2 had a profound impact on the media sector and, at Binance, we believe that Web3 may have an equally important role to play in the future of journalism and publishing."
As a part of the investment, Patrick Hillmann, chief communications officer at Binance, and Bill Chin, head of Binance Labs' venture capital arm, are expected to join Forbes' board of directors this quarter after the transaction is closed.
Forbes was founded in September 1917 and is almost 105 years old. It's well known for its Forbes 30 Under 30 list as well as its billionaires list, which tracks the wealthiest people in the world.
Binance's Founder and CEO Changpeng 'CZ' Zhao ranked 22nd on Forbes' "Singapore's 50 Richest" list in August 2021, with a $1.9 billion net worth at the time. However, estimates differ; as of last month, Zhao's net worth was estimated at $96 billion, according to the Bloomberg Billionaires Index.
"As Web3 and blockchain technologies move forward, and the crypto market comes of age, we know that media is an essential element to build widespread consumer understanding and education," Zhao said in a press release. "We look forward to bolstering Forbes' Digital initiatives, as they evolve into a next level investment insights platform."
Binance began in 2017 and quickly scaled to become the largest cryptocurrency exchange in the world by volume, data from CoinMarketCap shows. On Thursday, Binance had $19.51 billion in 24-hour volume, over five times the volume of the second-largest exchange, Coinbase, which had $3.46 billion.
Forbes has sought out $400 million of capital through private placement as part of its plans from August 2021 to go public with Magnum Opus, a special purpose acquisition company (SPAC). Binance will account for half of that commitment.
The media conglomerate is expected to go public this quarter on the New York Stock Exchange with the ticker FRBS. The shift to the public sector will help Forbes capitalize on its digital transformation, use technology and data-driven insights to further engage audiences and have high recurring revenue streams, it said.
This deal is another example of crypto companies becoming more mainstream. In recent months, a wave of partnerships between crypto firms and sports teams or celebrities inundated the market. Binance itself hired NBA All-Star Jimmy Butler to warn crypto users not to listen to celebrities.
On Wednesday, the Washington Nationals Major League Baseball team partnered with Terra, while Crypto.com shared its plans to sponsor what will be known as the Formula One Crypto.com Miami Grand Prix in May, Blockworks reported.
The Binance stake in Forbes, however, is the first major crypto investment into a US media firm.
Binance is no stranger to ambitious investment sums. In 2020, it put up $100 million to support projects on its Binance Smart Chain with an accelerator fund, and in October 2021, it created a $1 billion fund to accelerate crypto adoption more broadly.
"With Binance's investment in Forbes, we now have the experience, network and resources of the world's leading crypto exchange and one of the world's most successful blockchain innovators," Mike Federle, CEO of Forbes, said in a statement. 
Federle added that Forbes can become a "true leader" in the emerging world of digital assets with Binance's help.
Forbes was not available for immediate comment on Thursday.
This story was updated on Feb. 10, 2022, at 12:29 pm ET.
---
Don't miss the next big story – join our free daily newsletter.