DBS Bank's Brokerage to Offer Digital Tokens
Monetary Authority of Singapore licenses DBS Brokerage to meld its brokerage and its digital exchange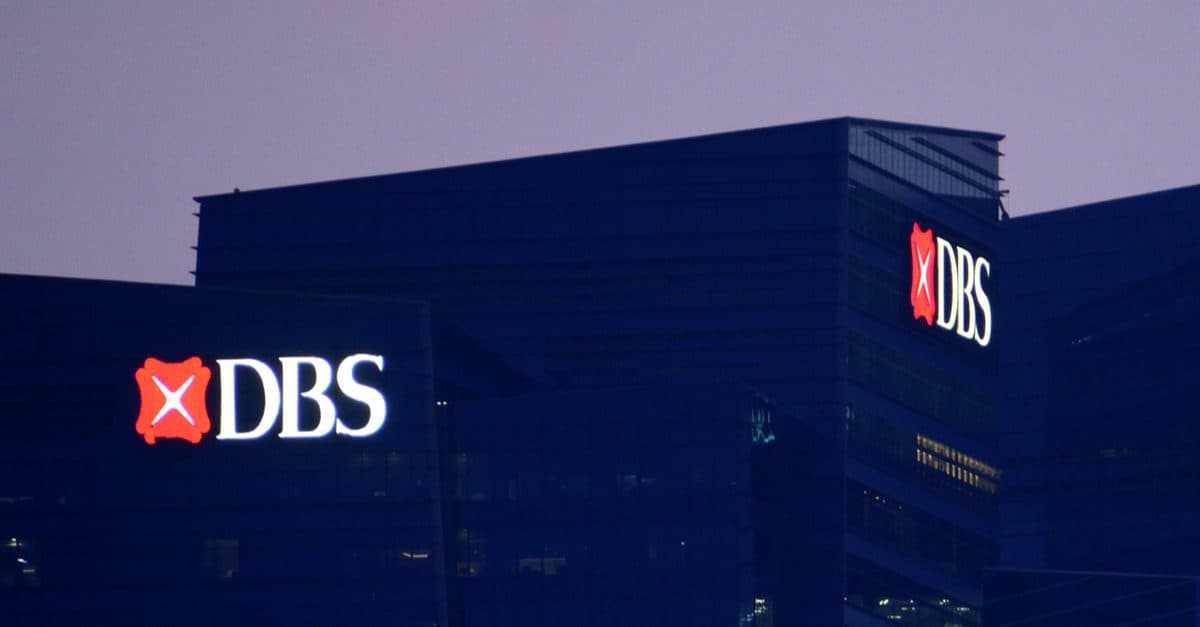 key takeaways
DBS' brokerage has received approval 'in principle' from Singapore's financial regulator to offer its clients digital assets and tokens
This would mean that the bank can offer its digital products from its digital asset exchange to its traditional brokerage clients
Institutional and high-net worth clients of Singapore's DBS Vickers brokerage, owned by DBS Bank, could soon be trading digital assets and tokens from the bank's digital exchange, as DBS Vickers recently received approval "in principle" from the Monetary Authority of Singapore. 
Singapore licenses digital asset infrastructure providers under the "Payments Act", which was modified in 2019 to include cryptocurrency service providers. When the approval is finalized, clients of DBS Vickers, a traditional financial brokerage, will be able to access the digital exchange's products. 
"We are pleased to have made steady progress on our digital asset ecosystem in the six months since we launched the DDEx last year, and this shows in our trading and custody activity," Eng-Kwok Seat Moey, group head of capital markets at DBS, said in a statement. "This bodes well for our ability to provide integrated solutions across the digital asset value chain notably in the form of STOs, leveraging DBS' expertise in deal origination to tokenization, listing, distribution, trading and custody. This will contribute to Singapore's ambitions to be a digital asset hub in Asia."
DBS also recently announced that it would be extending the trading hours for its digital asset exchange beyond the Asian workday.
Earlier this month during its earnings call DBS announced that its digital asset trading desk had closed over $100 million in revenue during its most recent quarter. Currently the bank has 400 clients trading on its platform and it says its targeting 1,000 next quarter. 
DBS didn't provide a timeline to when it expects approval. 
The bank's stock closed the Singapore Thursday trading day at SG $31 ($22.84).  
Want more investor-focused content on digital assets? Join us September 13th and 14th for the Digital Asset Summit (DAS) in NYC. Use code ARTICLE for $75 off your ticket. Buy it now.