New DeFi protocols aim to jumpstart L2 Rollux
Rollux is designed to utilize Bitcoin security despite being an Ethereum layer-2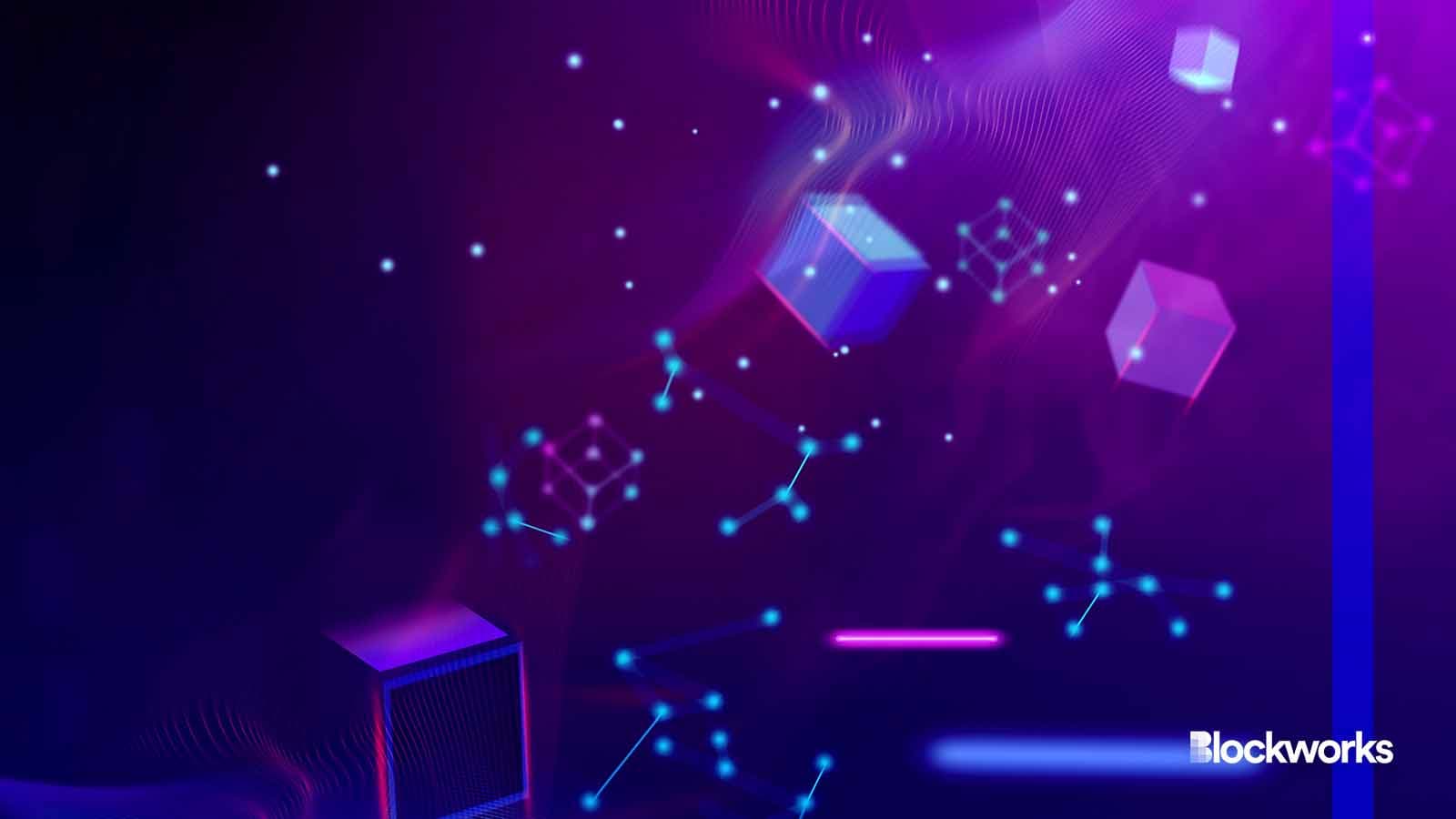 Black Salmon/Shutterstock modified by Blockworks
SYS Labs, the team behind Ethereum layer-2 Rollux, has introduced a suite of new products to improve interoperability and general DeFi activity in its hybrid Bitcoin-and Ethereum consensus ecosystem.
Rollux currently has a total value locked (TVL) of $560,381 with almost all of this volume coming from decentralized exchange PegaSys v3, according to data from DeFiLlama.
This next phase of Rollux will ideally bring in more DeFi activity onto the network. The team will welcome new DeFi applications including Chainge, a new cross-chain DEX; Agave, a DeFi lending protocol; and liquidity protocol Gamma, just to name a few. SYS Labs will also be integrating with LayerSwap, a cross-chain bridge, which will enable transfers between centralized exchanges and DeFi protocols.
A press release from Oct. 18 introduced the new protocols, but per DeFiLlama, only Gamma has gone live as of Friday. 
Despite being an Ethereum layer-2, Rollux is designed to utilize Bitcoin's proof-of-work (PoW) for security and scalability.
Read More: L2s rooted in Bitcoin's PoW could bring global scalability to blockchain's core values
Bradley Stephenson of the Syscoin Foundation told Blockworks that through leveraging Syscoin, Rollux is able to inherit PoW derived from Bitcoin miners whilst having proof-of-stake (PoS) finality. 
"There is a large contingent of blockchain users that prefer PoW-based systems over PoS for a variety of reasons like resilience against black swan events," Stephenson said. 
Stephenson added that the PoW and PoS debate is as much a philosophical one as it is a technical one.
"Simply put, we do not believe it was necessary for Ethereum to pursue PoS, when they could have simply shared Bitcoin's PoW via merged mining without taxing any additional resources for mining," he said.
Read more: Proof-of-work vs. proof-of-stake: Which is better?
Syscoin itself also introduces a protocol called proof of data availability (PoDA), which is designed to provide layer-1 security to the network. 
The PoDA protocol resides on Syscoin's merge-mined layer-1 chain, Stephenson explained. Despite similarities between PoDA and Ethereum's approach to proto-danksharding, there are some major differences.
"With PoDA, the succinct proof of the raw data is stored on-chain, while the raw data in its entirety is archived off-chain by any and all nodes that choose to perform that service," Stephenson said. "This means Syscoin can prune raw data from the mempool relatively frequently, and succinct proofs means nodes can stay lightweight, which fosters decentralization."
---
Don't miss the next big story – join our free daily newsletter.