DeFi Exploit Protector Raises $20M Round Co-led by PayPal
Some of the most prominent DeFi players are already among Chaos' clientele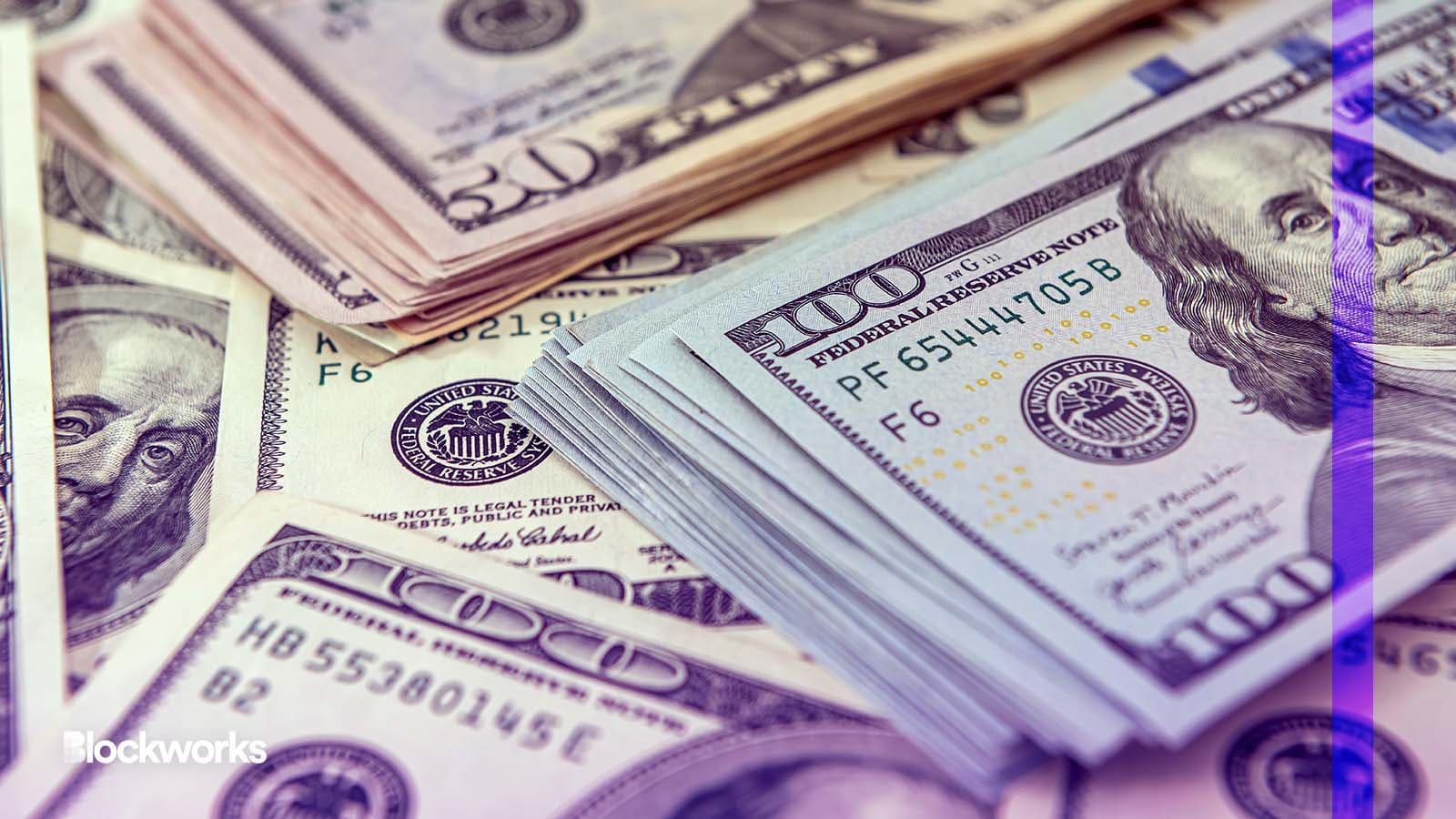 RomanR/Shutterstock.com modified by Blockworks
Chaos Labs, a risk management platform for DeFi protocols, raised $20 million in seed funding from industry heavyweights.
The round was led by Galaxy and PayPal Ventures, including participation from Coinbase, Uniswap, Lightspeed, Bessemer and angel investors Balaji Srinivasan and Naval Ravikant.
Chaos' fundraising comes after a record year of crypto-related hacks, including the Ronin Bridge attack and the Mango Markets exploit. The New York-based startup says it was founded to solve such security issues and to secure protocols against vulnerabilities and market manipulation.
"As the world moves from the opacities of traditional finance to a more open DeFi system, financial risk management must advance accordingly," CEO Omer Goldberg said in a statement. 
"At Chaos Labs, we believe that every DeFi protocol must regularly conduct robust risk testing to verify and validate that their economic system is secure against hackers and unanticipated volatility."
Chaos claims its risk suite can boost DeFi protocol security through preventative measures and monitoring tools. It provides teams with protocol-specific simulation models to test attack strategies and find their applicability and profitability. Clients also have the option to receive suggestions on certain tactics that can be implemented in response to a hack.
Goldberg recently claimed that Chaos' software could've prevented the Mango Markets hack, which drained the platform of $114 million. Chaos already counts some of the most recognized DeFi players among its clients including Aave, dYdX, Osmosis and Chainlink.
Goldberg himself ventured into the crypto space in 2012, getting his first payment in bitcoin for working as a contractor, per a recent company blog. Between 2018 and 2020, he left the industry and went on to work as a tech lead at the Massachusetts Institute of Technology, Facebook and Instagram.
"In early 2021, I left my engineering role at Instagram to focus full-time on building in DeFi. With DeFi summer's innovation and wave of attractive yields, I saw an opportunity to actively provide liquidity through automated smart contracts. However, with optionality comes risk, and DeFi has much of that," Goldberg said.
Chaos' teams are based in New York and Tel Aviv, and are made up of engineers from ex-FAANG companies and former members of the Israeli military.
The funds most recently raised will be used to hire people across its business units, expand the platform's offerings and build out its suite of risk and security products.
---
Don't miss the next big story – join our free daily newsletter.