DeFi Exploits Top $1.8B YTD, Though Security 'Getting Better' Immunefi Says
Immunefi's CEO Mitchell Amador told Blockworks, "although things look bad, they are in fact getting better and better on the security side"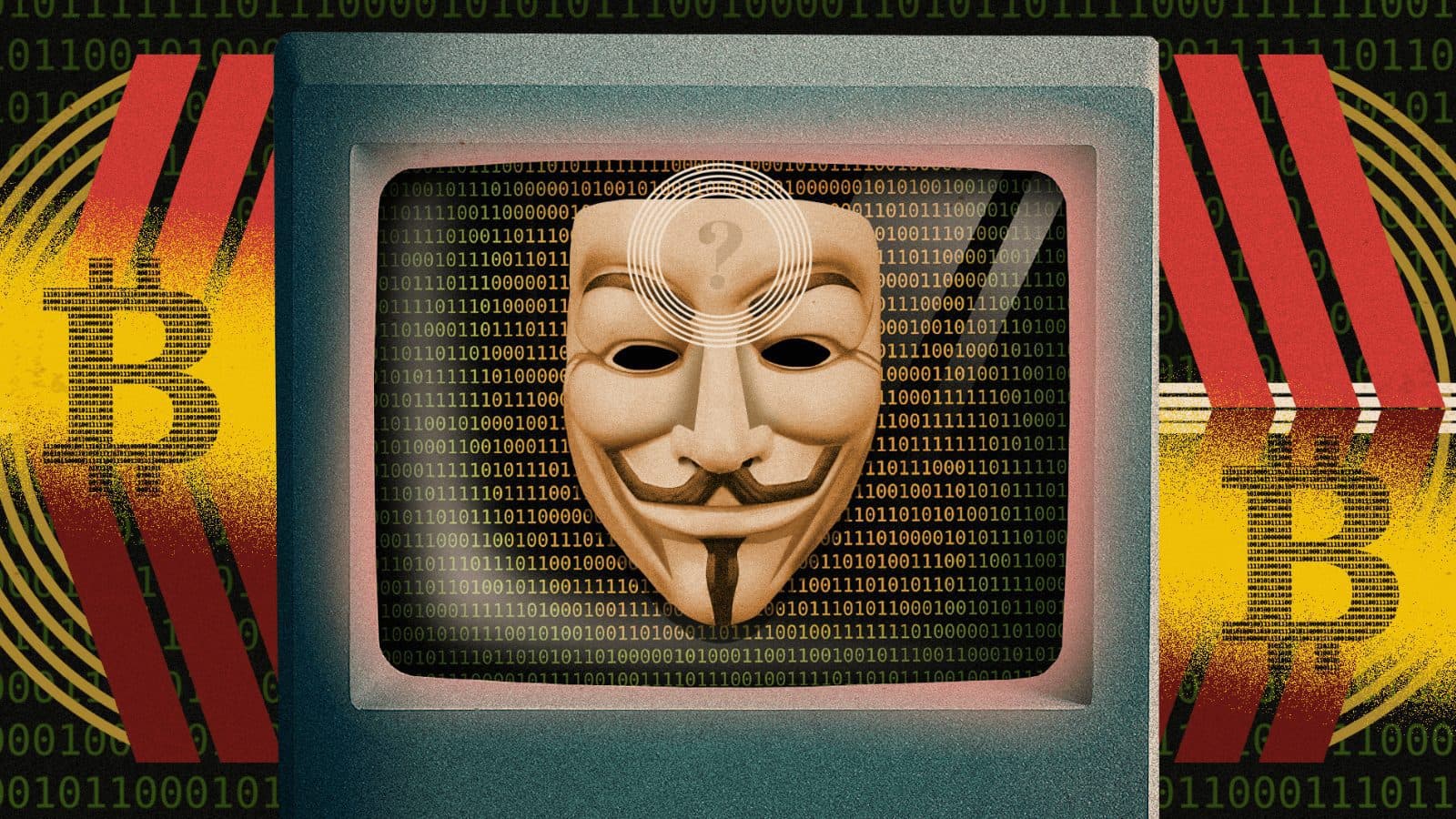 Blockworks Exclusive art by axel rangel
key takeaways
DeFi hacks totaled more than $1.2 billion for the first quarter of this year alone, significantly more than Q1 2021, according to recent data
While the DeFi sector's security appears bleak, Immunefi's CEO told Blockworks the situation was improving
Hacks against decentralized finance protocols have increased almost eightfold when compared to the first quarter of last year, according to DeFi bug bounty platform Immunefi.
In Q1 of this year alone, over $1.22 billion has been identified as having been stolen or rugged from budding protocols. That's a 7.9 times increase when compared to some $154.6 million in stolen funds for the same period in 2021, research from Immunefi's quarterly crypto losses report shows.
More than 77% of the $1.22 billion figure stems from the Ronin Network's $625 million hack — the Ethereum-linked sidechain used for blockchain game Axie Infinity — in March and blockchain bridge Wormhole's $326 million hack in February.
The numbers might look bad on the surface, but Immunefi said it's not as bad as it seems.
"Audits have become a stronger standard, every DeFi project is getting audits. You're having formal character verification becoming the biggest standard. Almost everybody is running bug bounty programs," Amador said.
The second quarter this year has seen less-severe hacks against protocols. Amador said the $100 million theft on Harmony's cross-chain bridge Horizon and algorithmic stablecoin protocol Beanstalk's $180 million loss were outliers.
"We didn't see any kind of dramatic event," Amador said comparing to the ongoing liquidity crisis, lender contagion and sector-related layoffs impacting the wider industry.
Despite the progress, though, the threat is not diminishing.
"This [continuous hacks] is fundamentally an unsolvable problem," the Immunefi CEO said. "We knew things were going to go in this direction. The volatility is a part of crypto, the amount of money flowing in was going to increase. The number of people with the skills was going to increase, it needs an outlet."
Compared to global trends, even a couple of billion dollars is a drop in the proverbial bucket, however.
Recent estimates of global losses solely from payment fraud are around $32.4 billion. The global market for fraud detection and prevention is in the order of $25 billion this year — not the fraud itself, but just trying to stop it.
Cybercrime as a whole will cost the world around $6.9 trillion in 2022, according to consultant Cybersecurity Ventures. So even if DeFi exploits net $3.5 billion by year's end, it would represent 0.05% of the global cybercrime haul.
Guard duty
Immunefi, which views its business and function as a type of human immune system battling viruses, has grown to become the sector's largest bug bounty platform, offering rewards to white hat hackers who identify vulnerable code.
Whitehats, as opposed to blackhats, attempt to identify security vulnerabilities for a given project and collect a reward for bringing it to attention. Black hats, meanwhile, are those with nefarious intent, often engaging in theft.
Immunefi's bug bounty program offers white hats a chance to accept a reward — upwards of millions of dollars — review the code for potential bugs within a scope, submit their findings and get paid.
The platform, less than two years old, says it safeguards platforms housing cryptoassets worth more than $100 billion, including from the likes of Polygon, Chainlink and SushiSwap, among others.
When asked about the possibility of missed bugs and vulnerabilities resulting from a narrow scope within a bug bounty contract, Amador said the only way to deal with the issue was to broaden the bounty program as much as possible.
"You can't totally get rid of [missed bugs] but you can partially get rid of that by looking at prioritizing impact, rather than out of scope or in scope," he said. "The real thing most of these projects care about is material impact."
---
Don't miss the next big story – join our free daily newsletter.