Ex-Citadel CTO Leaves For Position at Market Maker GSR
Former Citadel Securities CTO John Macdonald has joined GSR to expand trading offerings and technology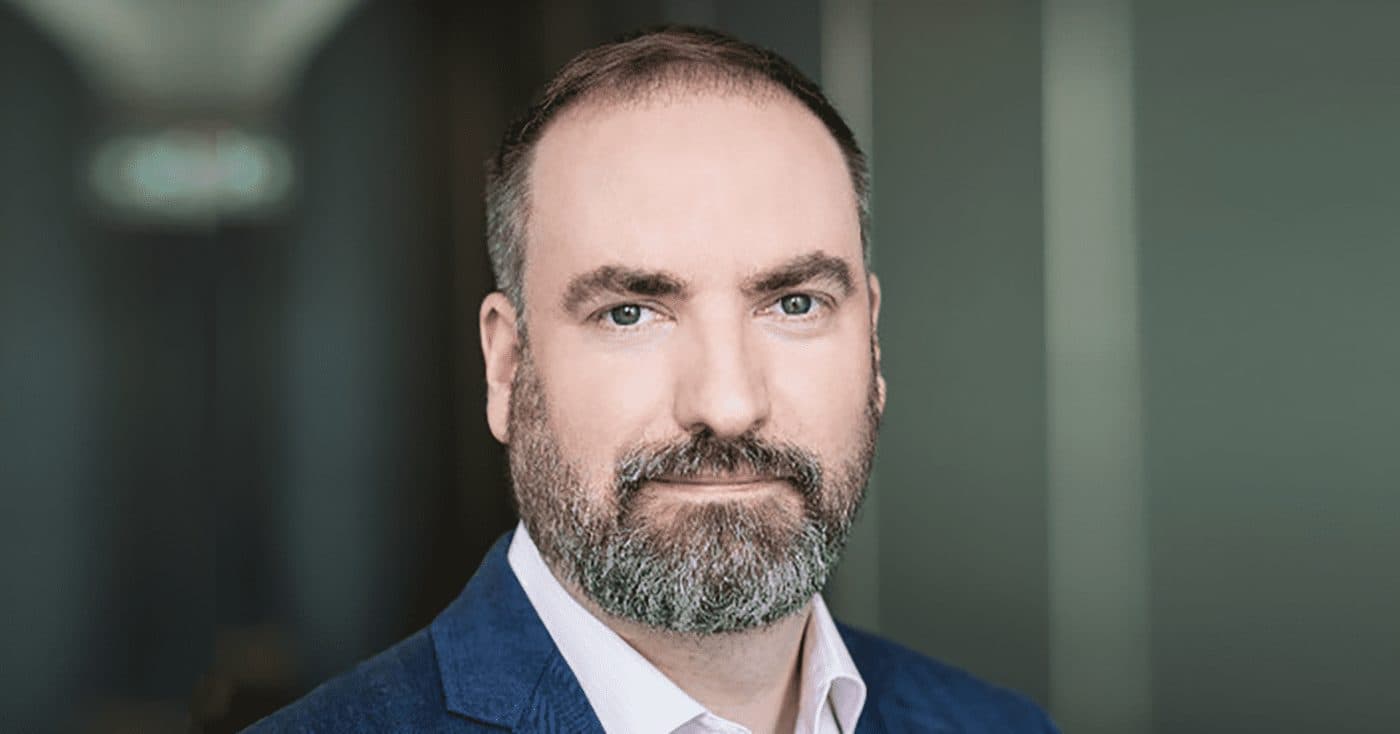 John Macdonald; Source; LinkedIn
key takeaways
GSR recruits another ex-TradFi exec to its growing team
The market maker said that institutional adoption is only growing
John Macdonald, former managing director and chief technology officer at Citadel Securities in Europe, has joined cryptocurrency market maker GSR as its new chief technology officer. 
"After 20 years developing new trading systems and technology in traditional finance, I look forward to working with my new colleagues in combining the best of traditional trading and investment solutions with the very creative and rapidly evolving digital assets space," Macdonald said. 
Prior to joining Citadel, Macdonald served as managing director at JP Morgan, where he ran the global electronic market making technology group. His role at GSR will include increasing global presence and improving trading systems. 
"As the space gets bigger and more complex, we needed someone with significant talent plus management experience who has a deep understanding of the big picture," said GSR president and co-founder Rich Rosenblum. "John is used to hiring and managing hundreds of top engineers through volatile periods in dynamic markets."
GSR invested more than $60 million through its venture arm in 2021, with about two-thirds of funds allocated to decentralized finance projects. The market maker is also looking to expand into asset management, with plans to offer funds in the future.  
The announcement follows a series of hires as GSR looks to expand its institutional investor offerings. In July, GSR brought on Michael Bressler — also a JP Morgan veteran — as its head of sales. 
Rosenblum, formerly of Goldman Sachs, said that the teams' growth will continue through this year, and the flow of talent is no coincidence. 
The cryptocurrency industry will only continue to expand in the coming years, Rosenblum said. He expects a major influx of capital, trading infrastructure and regulatory oversight, and traditional financial players will have no choice but to adapt. 
"By 2023, we are likely to see recruiting from crypto back into TradFi as the space expands past the $5T mark and is too big for investment banks to continue keeping their distance," he said.
---
Get the day's top crypto news and insights delivered to your inbox every evening. Subscribe to Blockworks' free newsletter now.
---