Facebook: We Can Rebuild the Broken Payments System
Facebook has faced unfair resistance from regulators, said David Marcus, head of the financial services branch, but the tech giant is committed to revolutionizing payments systems.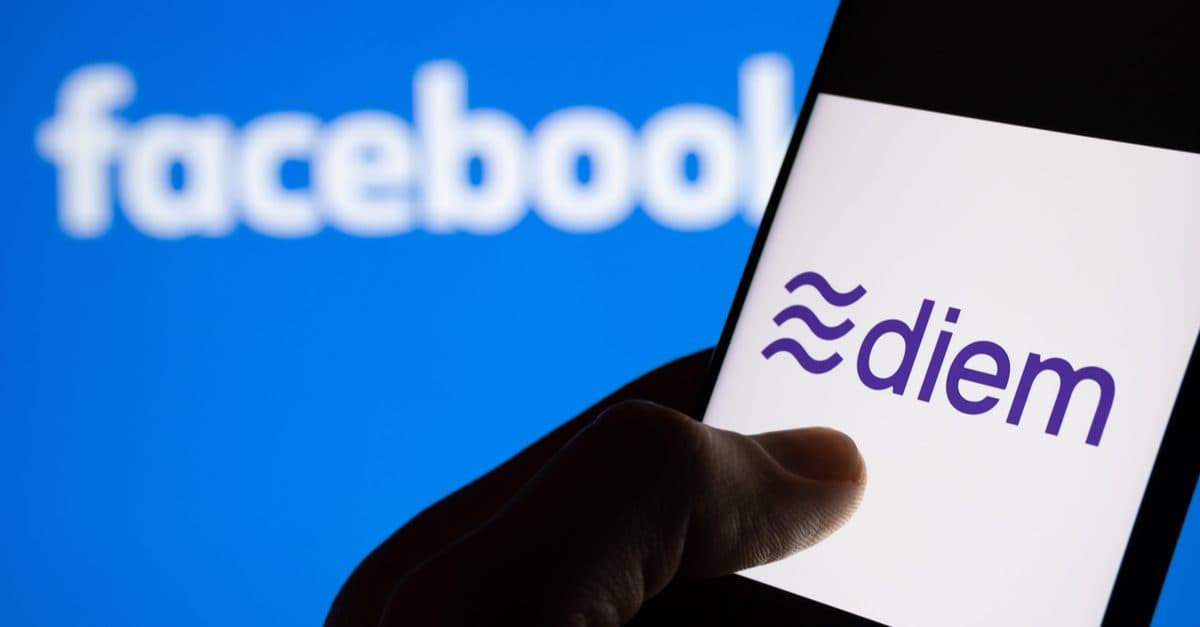 key takeaways
Facebook payments and stablecoin projects have been unfairly scrutinized, the head of Facebook Financial writes
The tech giant says it will be at the forefront of revolutionizing the payments system
Facebook wants a 'fair shot' at rebuilding today's broken payments system, according to David Marcus, head of the financial services branch of the technology company. 
Facebook Payments, launched in 2009, has enabled more than $100 billion in payments volume, Marcus wrote in a memo Wednesday about Facebook's role in improving financial systems. The platform and Facebook's other financial services projects, Marcus said, have faced unfair resistance from traditional financial players and regulators, but the company is ready to be taken seriously. 
"I've repeatedly heard variations of the argument that the payments and financial services industry shouldn't let Facebook be part of these innovations," Marcus wrote. "I've heard multiple conversations about how this proposal would be so great if only Facebook wasn't involved." 
The pushback Marcus refers to was largely centered around Novi, Facebook's planned digital wallet that would allow for quick, and oftentimes free, money transfers. The tech giant intended to pair Novi with Facebook-initiated stablecoin project Libra, but ran into regulatory constraints. 
In 2019, former President Donald Trump said that Libra would lack "standing and dependability" and that stablecoins will never be recognized as 'real' currencies. European Central Bank board member Benoit Coeure also raised concerns in 2019 about Libra posing a threat to the US dollar supremacy. 
The opposition has positioned the tech giant, with roughly 2.89 billion users as of the second quarter of 2021, as a dark horse, Marcus said. 
Facebook rebranded the Libra project as Diem following the opposition. Diem is now overseen by the Diem Association, a nonprofit group looking to address government and regulatory concerns. 
"I understand and accept the need for extra scrutiny due to our scale," Marcus wrote. 
The regulatory approach
In May 2021, Facebook announced a partnership with Silvergate Capital where the bank holding company will be the exclusive issuer of Diem USD stablecoin. The move is largely seen as a way to appeal to regulators, some say. 
"Libra had a fair amount of pushback, and subsequent to that, Facebook decided to say, 'okay, we're going to go to the regulatory approach, we're going to we're going to do everything by the book, we're going to go get whatever state money transfer licenses we need with Novi,'" said  Michael Del Grosso, research analyst at Compass Point Research and Trading. "And with Diem, as opposed to going to a less regulated stablecoin issuer, we're going to go through a member of the Federal Reserve of California, a state-chartered bank, which is Silvergate." 
Facebook is a "challenger" in the financial payments industry, Marcus said. The Novi wallet will allow users to send and receive US dollars, Euros and other fiat currencies free of charge. 
"So why not just do that and call it a day?" he wrote. "Well, we might."
But Facebook isn't quite ready to give up on the incorporation of stablecoins, Marcus said. A closed payments system using only fiat currencies is "not going to cut it," he wrote. 
A secure, well-designed stablecoin truly backed one-to-one by fiat currency, a feature many projects today lack, would offer consumers stronger protection and options in payments, Marcus said.  
Facebook is committed to reaching this goal while adhering to regulations. The Novi wallet has licenses or approvals in most US states, Marcus said. Additionally, he said, the Diem stablecoin project "has addressed every legitimate concern."
"Change is long overdue. It'll happen one way or another. Novi is ready to come to market," Marcus wrote. "It's regulated, and we're confident in our operational ability to exceed the high standards of compliance that will be demanded of us." 
Marcus' statement, Del Grosso said, reflects the work Facebook has done and wants to show regulators. 
"Facebook is trying to appease the regulators by playing their game," Del Grosso said. "And I think that that's what David is saying in this post today. He's saying that they have gone out, done their homework, and they deserve their place in the marketplace today." 
Want more investor-focused content on digital assets? Join us September 13th and 14th for the Digital Asset Summit (DAS) in NYC. Use code ARTICLE for $75 off your ticket. Buy it now.