Fed Prepared to Raise Interest Rates if Inflation Runs Too Hot, Minutes Show
FOMC members are divided about rising inflation and how to respond, November meeting minutes reveal.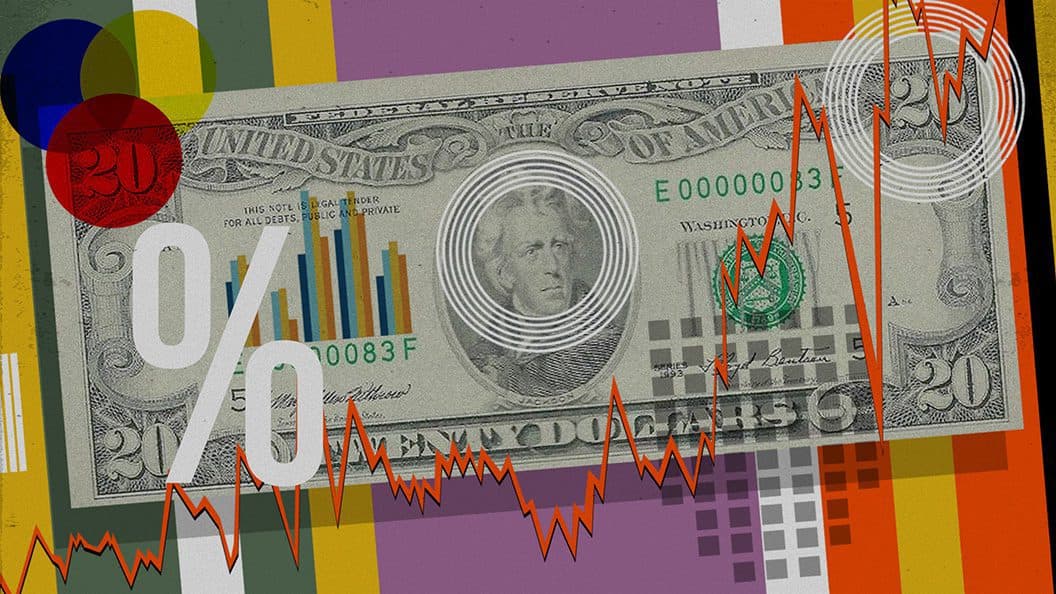 Blockworks exclusive art by Axel Rangel
key takeaways
Federal Reserve FOMC meeting minutes reveal officials have concern over inflation
Some officials believe tapering should be happening at a faster pace
Federal Reserve officials are concerned about rising inflation and will be raising interest rates if prices increase too much, according to minutes from the November 2-3 Federal Open Market Committee meeting. 
"Various participants noted that the committee should be prepared to adjust the pace of asset purchases and raise the target range for the federal funds rate sooner than participants currently anticipated if inflation continued to run higher than levels consistent with the committee's objectives," the minutes released Wednesday read.
The minutes reveal officials' growing concern over the rate of inflation. Total personal consumption expenditures (PCE) price inflation was 4.4% over the 12 months ending in September, and core PCE price inflation, which excludes changes in consumer energy prices and many consumer food prices, was 3.6% over the same period, the minutes note.  
Officials said the higher numbers, while concerning, should not last too long, the minutes revealed. The committee raised its "near-term" inflation outlook but remains hopeful that prices will level in the long term. 
"Some participants highlighted the fact that price increases had become more widespread," the minutes said.
Even so, officials will "not hesitate to take appropriate actions to address inflation pressures that posed risks to its longer-run price stability and employment objectives," according to the minutes. 
Following its two-day meeting that ended on November 3, the central bank announced that it would begin scaling back its pandemic aid this month. The Fed is currently purchasing $120 billion in assets per month but will begin reducing its purchases of Treasuries by $10 billion and initiate a $5 billion reduction in mortgage-backed securities. 
The committee decided to begin tapering in this way "in light of the substantial further progress the economy has made toward the Committee's goals since last December," it said in a Nov. 3 statement.
The minutes also reveal that some Fed officials believed that tapering should happen at a quicker pace than the agreed $15 billion per month.
---
Get the day's top crypto news and insights delivered to your inbox every evening. Subscribe to Blockworks' free newsletter now.
---