First Blockchain-powered Reinsurer Gets a Funding Boost
Re, a DeFi reinsurance protocol, offers accredited investors exposure to the massive, uncorrelated asset class of insurance premiums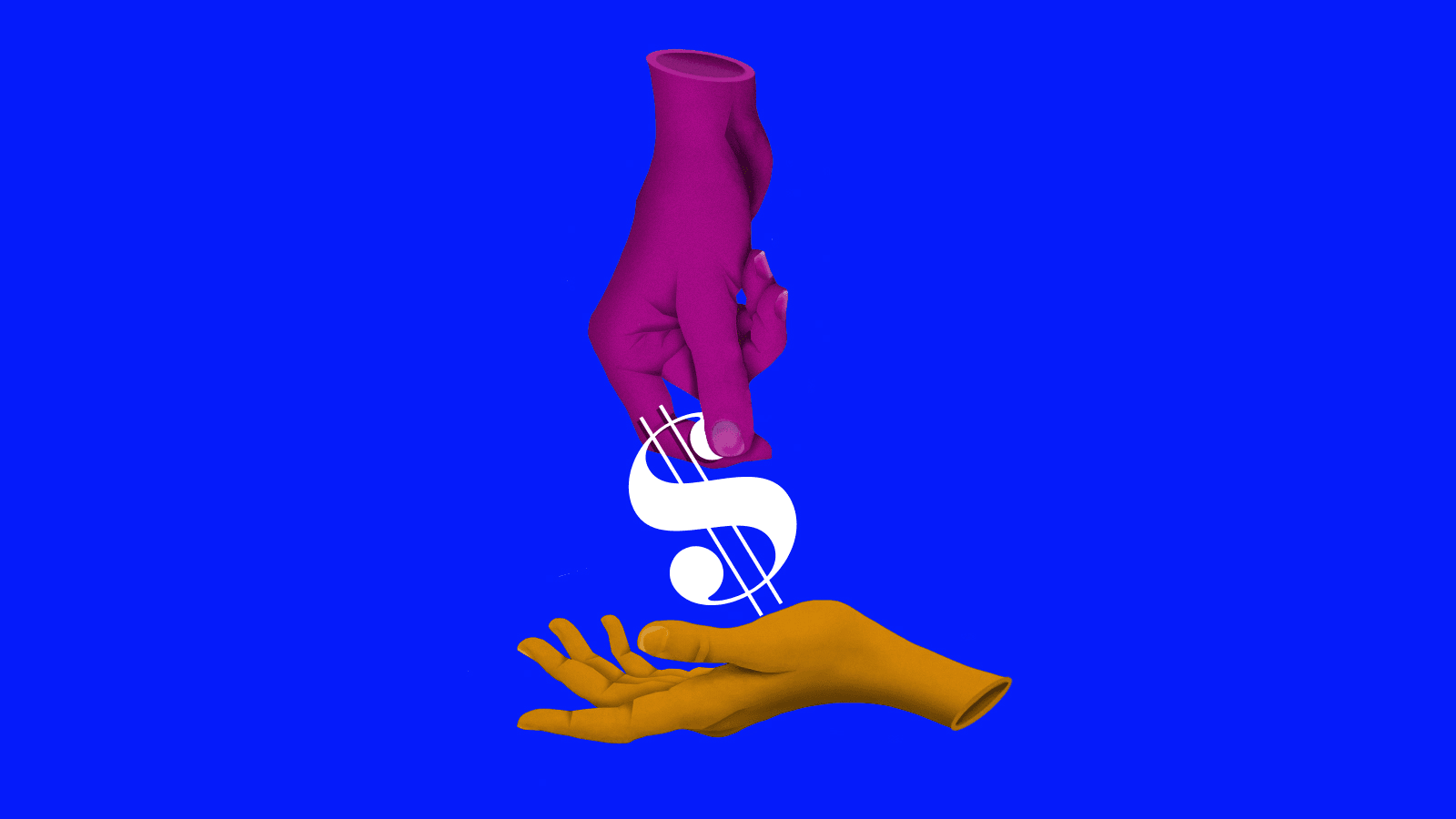 Blockworks exclusive art by axel rangel
key takeaways
Investors from crypto, TradFi and insurance are betting on new decentralized reinsurance platform approach
Re is built on Avalanche with private information is kept on a subnet, the team said
The team behind insurtech platform Cover has debuted a new venture, and seed investors have bet $14 million that it will work.
Re is a decentralized protocol for investors to gain exposure to insurance premiums. It's a "massive, uncorrelated asset class" the team wants to make accessible, Karn Saroya, CEO of Re, told Blockworks.
"This is a decentralized Lloyd's of London at its highest level," Saroya said. 
The protocol is built on the Avalanche blockchain, Re said. Backing insurance policies (i.e., allowing companies to offload part of their risk to a larger pool of capital) is nothing new to finance, but bringing it on chain adds a new level of transparency, speed and security, the team said. 
"What we tried to do was mimic a marketplace that has evolved over the course of the last 350 years to something that we think is a stable configuration for current insurance market participants," Saroya said. 
While Re's main application is built on Avalanche's primary network, private information is warehoused on a subnet, the team said, to ensure security.
On Avalanche, subnet architecture caters to the demands of regulatory compliance, among other features.
Re's capital providers, known as Members, provide the financial backing for baskets of insurance policies to earn insurance premiums and yield. Members are required to be accredited investors.
Crafting a new DeFi market
The decentralized fund, taking a page from massive insurance and reinsurance market Lloyd's of London, is a capital layer of last call, Saroya said. It offers stop-loss coverage — insurer protection against large claims — against all programs that are in that marketplace at any given point in time. The fund, by backing the entire protocol, also earns a consistent yield, the team said. 
"What regulators care about is that somebody is going to be there to pay the claims at the end of the day," Saroya said. 
Re currently has more than $300 million in potential premiums from insurance programs, including backing drivers in Texas and California, the team said. The company plans to expand coverage to small businesses around the US in the coming weeks. 
Re's now-closed $14 million seed funding round featured participation from crypto investment fund Morgan Creek Digital, global insurer and reinsurer SiriusPoint and holding company Exor, Re said. The fresh round of capital will go toward building out the company's reinsurance and underwriting pipeline, Re said. 
"What we tried to do was make sure we had reinsurers on the [capital] table, we wanted to be sure we had crypto folks on the cap table, and then traditional venture, so we got a pretty good mix of that," Saroya said.
---
Don't miss the next big story – join our free daily newsletter.