Traders cool their jets as crypto ETF, FTX reboot optimism fades
Crypto prices may have dipped, but analysts maintain this rally is one to watch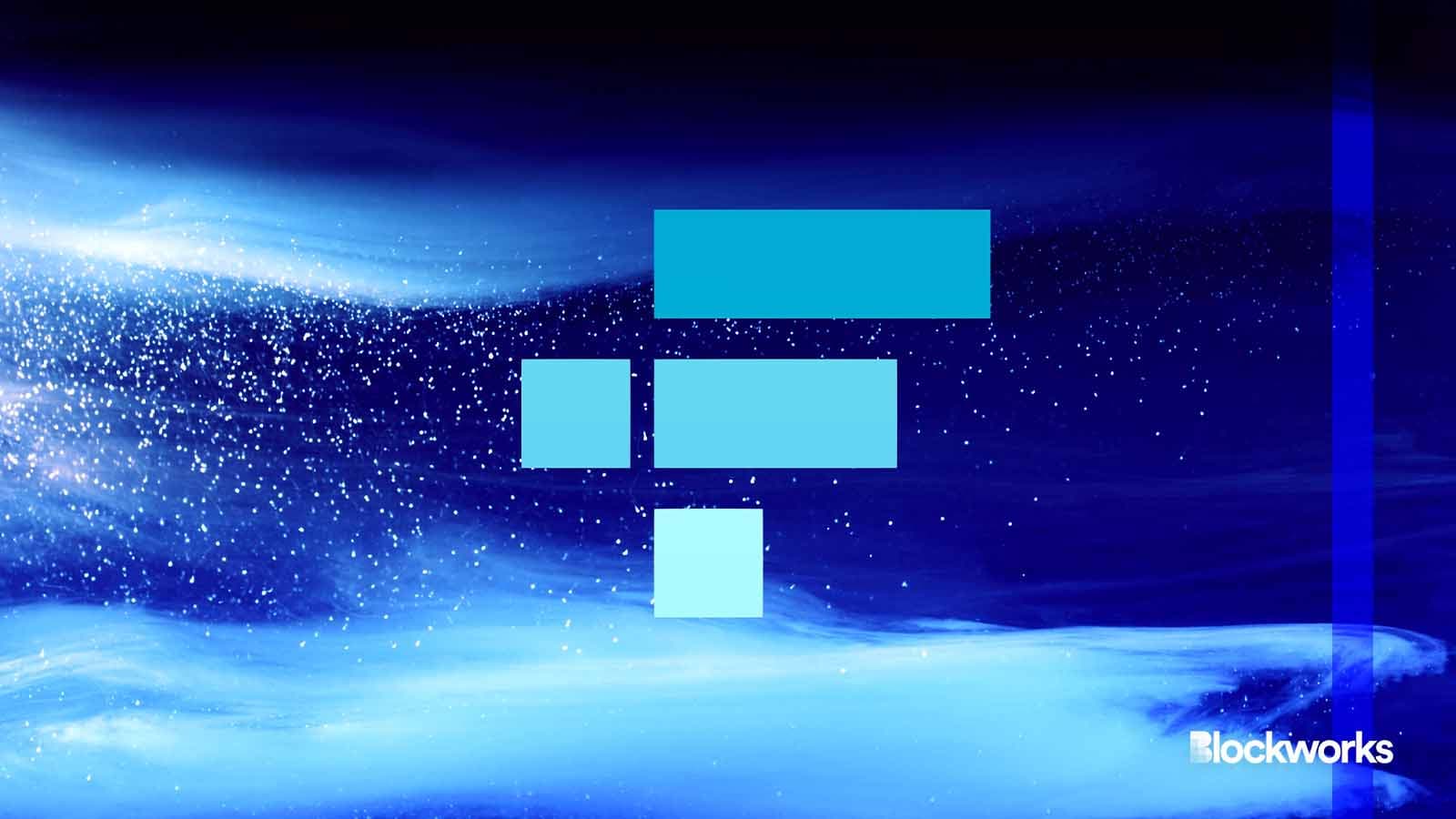 Ivan Babydov/Shutterstock modified by Blockworks
Crypto prices took a turn into the red Monday, following an explosive week for many tokens. Industry analysts attribute the downturn to premature excitement over anticipated developments in the Web3 sector, compounded by the influence of key macroeconomic data.
Bitcoin has been able to sustain its recent rally, managing to stay above the $36,000 level Monday despite a mild selloff. Solana's SOL token, one of the biggest winners in the altcoin market recently, faltered as well, losing more than 6% in 24 hours.
FTT, the native token of the now-bankrupt FTX exchange, faltered a bit over the weekend, posting a roughly 3.5% loss on Monday, but remains up more than 215% over the past month. 
FTX (FTT) trade volumes have surged to around $500 million. Kaiko analysts say this increase is driven by Binance, which accounts for 86% of FTT's trading volume. 
Read more: FTX began to unravel one year ago today: A timeline
"Despite [an] unclear use case, the token continues to be traded on a dozen crypto platforms with average daily trade volume of around $20 million," Kaiko analysts added. 
Ether (ETH) remained one of the few in the green Monday, clocking a close to 2% gain. Bitcoin (BTC) is still slightly outperforming ether over the month, with a 37% increase. 
Traders have invested over $1 billion into bitcoin in the last seven weeks, according to CoinShares data. This might suggest that the recent rally stands apart from other occasional market upswings seen during the bear market.
"Bitcoin [exchange-traded product] trading volumes made up as much as 19.5% of total Bitcoin trading volumes on trusted exchanges," analysts from CoinShares noted. "This has rarely happened and suggests ETP investors are participating much more in this rally compared to 2020." 
Read more: Ark Invest, 21Shares slated to intro crypto ETF suite next week 
Data suggests that the crypto industry's investor base is expanding; another reason why this rally might be different. A recent survey published by the French AMF shows that young investors in the country are increasingly interested in digital assets over equities. 9% of French people already own crypto, the report added. 
Analysts are closely monitoring the upcoming release of US Consumer Price Index (CPI) data, scheduled for Tuesday morning before traditional markets open. The CPI is a critical economic indicator that measures changes in the price level of a basket of consumer goods and services, providing insights into inflationary trends. This release is particularly significant as it occurs one month ahead of the Federal Reserve's next rate-setting meeting, where decisions on monetary policy are made. These decisions are highly influential on market dynamics, particularly in the context of recent inflation concerns.
Current market expectations, informed by data from the Chicago Mercantile Exchange (CME), suggest that the Fed may pause further interest rate hikes. This anticipation stems from recent economic indicators suggesting a potential easing of inflationary pressures. Such a pause could have significant implications for the financial markets, including the cryptocurrency sector, as it might lead to a shift in investor sentiment and risk appetite.
"The next couple of days could be hugely important as the US and UK release inflation figures for October," Craig Erlam, senior market analyst at Oanda, said. "The two countries' central banks have, alongside others, been grappling with very high inflation for the last couple of years, and efforts to bring it down are finally bearing fruit."
---
Don't miss the next big story – join our free daily newsletter.