FTX Reaches Deal To Acquire BlockFi for up to $240M
The agreement will also give BlockFi a $400 million revolving credit facility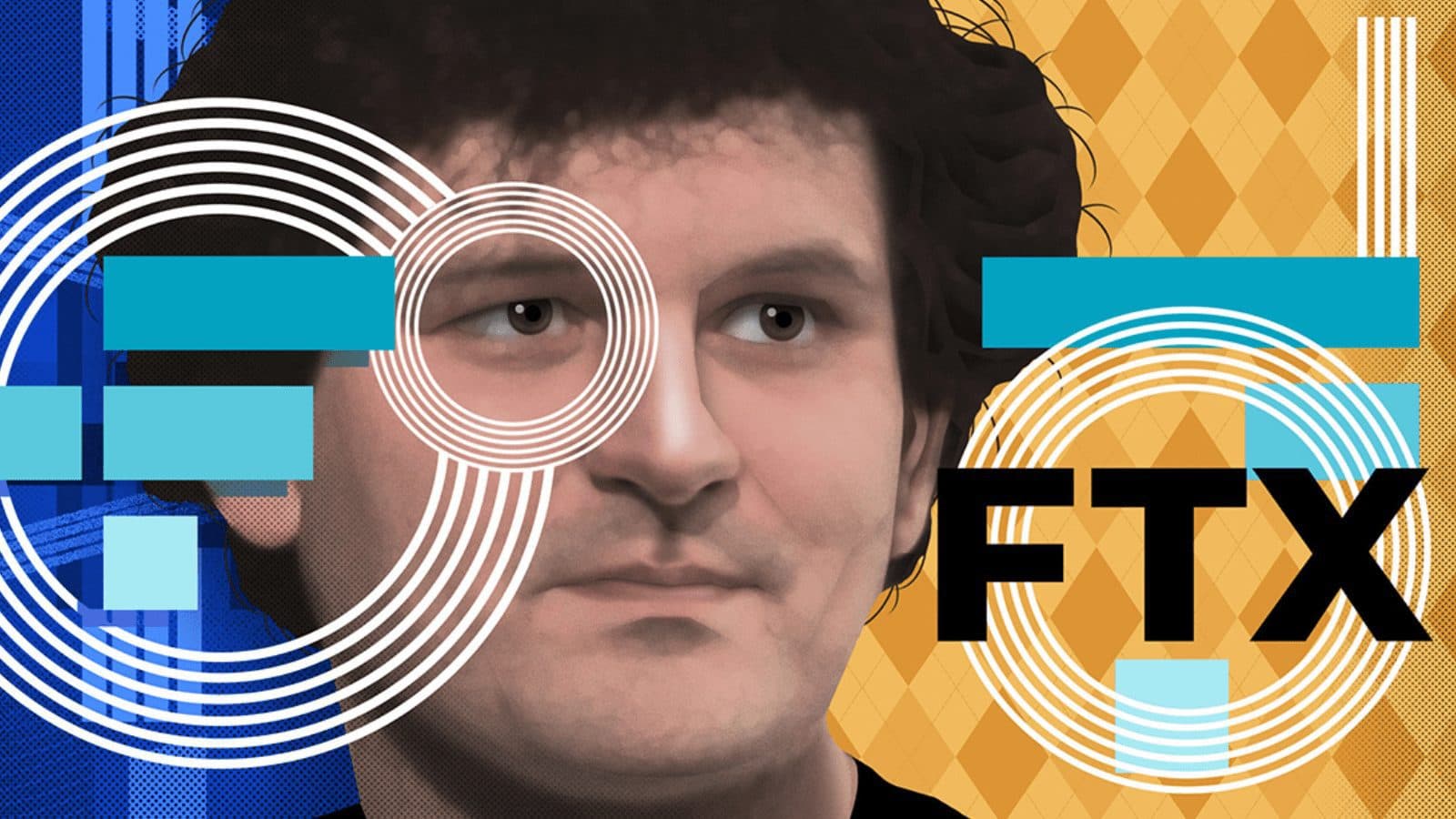 FTX's Sam Bankman-Fried | Blockworks exclusive art by axel rangel
key takeaways
Bankman-Fried says he is "way more excited to bail out customers than shareholders"
FTX's acquisition of BlockFi may lead to potential layoffs
FTX on Thursday closed an anticipated deal with BlockFi to acquire the troubled crypto lender for up to $240 million, depending on the startup's performance triggers.
The agreement also involves a $400 million revolving line of credit, good for a total price tag of $620 million. 
Blockworks reported the acquisition will likely lead to additional BlockFi layoffs, as FTX is predominantly vying for the lending startup's technology, investors and counterparties. The prospect of immediate job losses were later denied by BlockFi CEO Zac Prince and FTX CEO Sam Bankman-Fried.
Although Prince did not disclose the lower end of the acquisition, CNBC reported the deal was pegged at $25 million. Prince denied CNBC's reporting, which he dubbed unfounded. 
Market volatility following the downfall of Celsius and Three Arrows Capital (3AC) put cryptocurrency lenders in a difficult position.
"While we were one of the first to fully accelerate our overcollateralized loan to 3AC, as well as liquidate and hedge all collateral, we did experience ~$80M in losses, which is a fraction of losses reported by others," Prince tweeted.
JPMorgan researchers predict that deleveraging is already advanced, and — with the assistance of deep-pocketed crypto firms stepping in to ease the contagion — debt-related mayhem may soon come to an end.
"We are trying to find who were the responsible players who were building out a good business, had a sustainable model and could use short term liquidity that could help protect customer funds," Bankman-Fried told BloombergTV.
Added Bankman-Fried: The firm is "way more excited to bail out customers than shareholders."
In fact, if BlockFi's valuation was to rise above $240 million, shareholders would be unable to refuse BlockFi's acquisition. 
"The focus of this is not how much we can deliver shareholder value," Bankman-Fried said. "It's how do we protect customers, and I think those imply pretty different things."
---
Don't miss the next big story – join our free daily newsletter.