FTX US Launches Zero-commission Stock Trading
The offering allows users to trade hundreds of stocks and ETFs alongside crypto and NFTs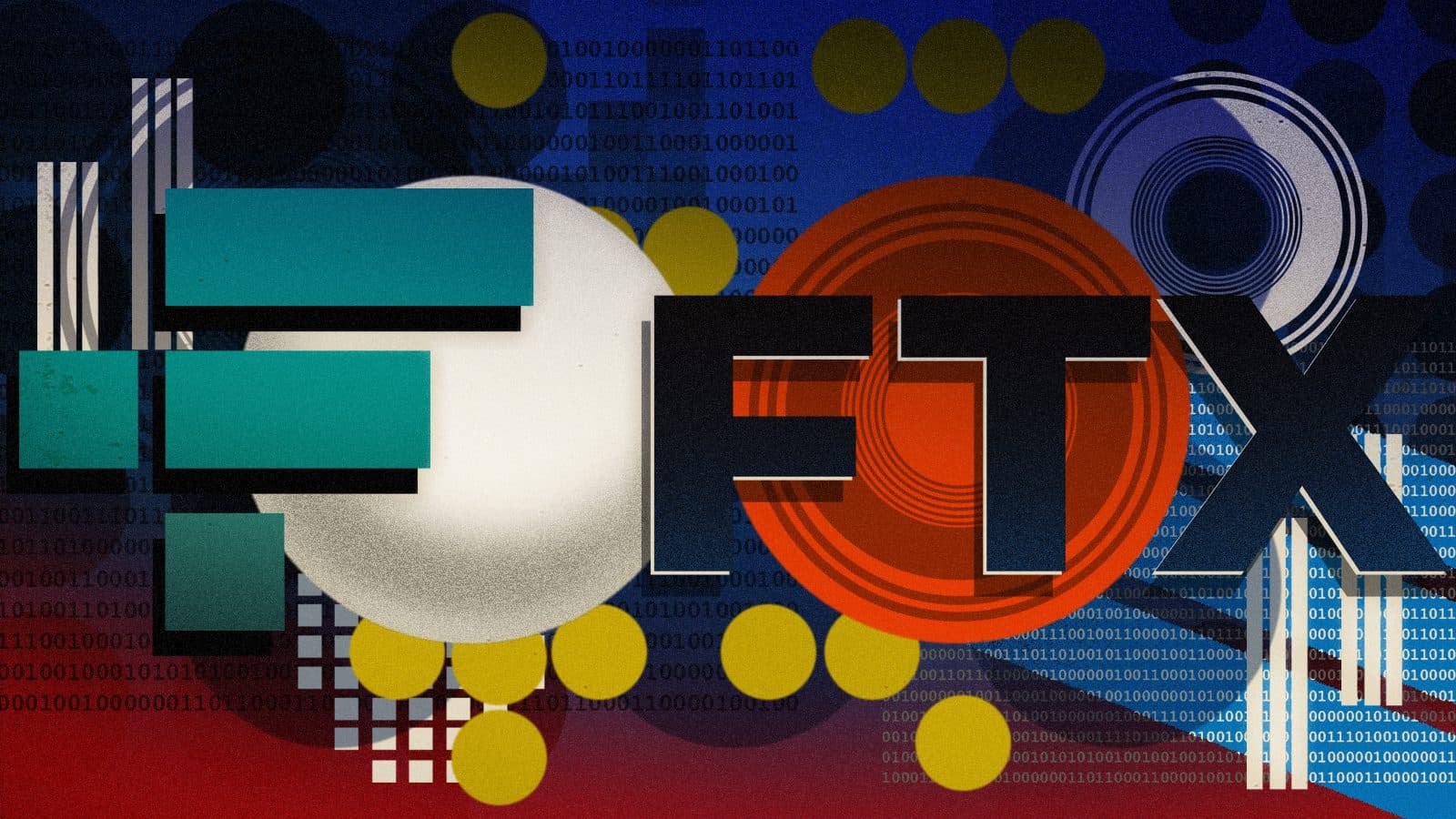 Blockworks exclusive art by axel rangel
key takeaways
Currently in private beta stage, FTX Stocks will be available to residents in all 50 states
Allows retail brokerage accounts to be funded with fiat-backed stablecoins
FTX US unveiled its stock platform on Thursday, allowing retail investors to trade traditional exchange-listed stocks and ETFs alongside crypto and non-fungible tokens (NFTs). 
The company — the US affiliate of Bahamas-based crypto exchange FTX — will now offer trading and investing in hundreds of US stocks and ETFs within its existing crypto trading app.
FTX US President Brett Harrison noted the company's growing retail user base and the demand for diversified investing.
"On any given day, a person might want to buy some bitcoin or they might want to buy some Tesla," he told Blockworks. "They're not going to want to open two different accounts…and move their savings around between two different applications to do this sort of investing."
Called FTX Stocks, the offering will initially route all orders through Nasdaq in an effort to provide transparent trade execution and fair pricing, according to the company. It is set to begin in a private beta phase for select US customers chosen from a waitlist.
FTX Stocks will have no-fee brokerage accounts, zero-commission trading, and free market and company data. The company is not requiring minimum customer balances. 
The launch also marks the first time that retail brokerage accounts can be funded with fiat-backed stablecoins, as well as with traditional USD deposit methods such as wire transfers and credit card deposits, the company said.
FTX US is currently offering a majority of stocks in the S&P 500 and Nasdaq 100, as well as several ETFs, Harrison said, adding that the company would seek to "rapidly expand" that universe over time.
"We have a theory that we feel is pretty well substantiated by the success of Robinhood, for example, that by having more options in one app, we can help attract and retain our customers and give them a better experience," Harrison said. FTX's founder and CEO, Sam Bankman-Fried, acquired a 7.6% stake in Robinhood last week. 
The launch comes as FTX US has focused on financial inclusion beyond crypto. The company recently selected Chicago as its headquarters and announced a program focused on supporting the city's underbanked communities.
As part of its partnership with nonprofit organization Equity And Transformation, FTX US's one-year program offers $500 per month in supplemental income, financial literacy education, a zero-fee bank account and a Visa debit card to 100 Chicagoans.
---
Get the day's top crypto news and insights delivered to your email every evening. Subscribe to Blockworks' free newsletter now.
Want alpha sent directly to your inbox? Get degen trade ideas, governance updates, token performance, can't-miss tweets and more from Blockworks Research's Daily Debrief.
Can't wait? Get our news the fastest way possible. Join us on Telegram and follow us on Google News.
---