Hashdex Expands Offerings to Europe With Latest Crypto ETP
The latest offering from Hashdex tracks the performance of the Nasdaq Crypto Index Europe, which tracks major cryptos, including bitcoin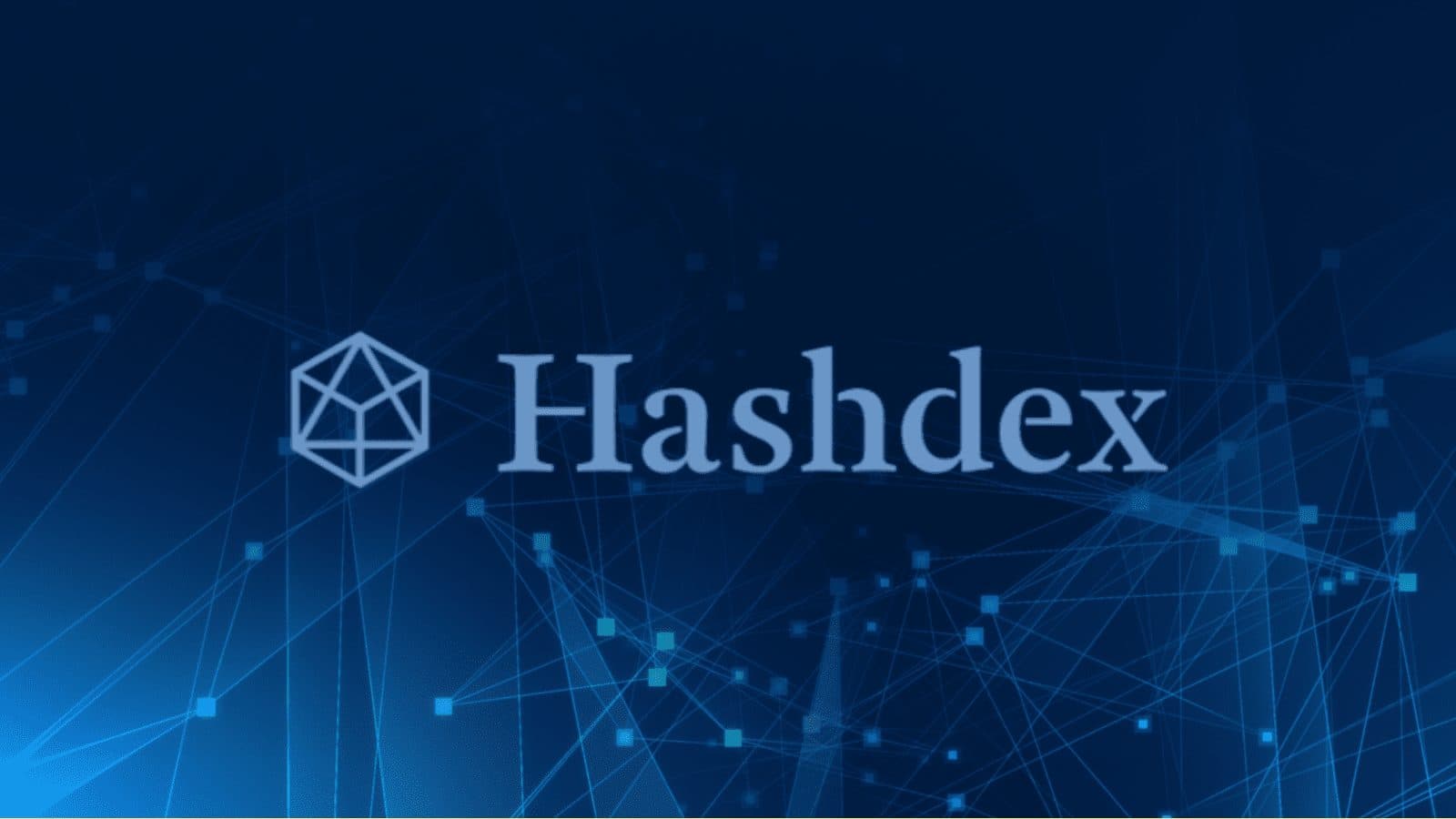 key takeaways
The firm's Nasdaq Crypto Index Europe ETP will trade on the SIX Swiss Exchange
The product which will track the performance of bitcoin, cardano and ether, among others
Crypto asset manager Hashdex has branched into the European market for the first time with its latest ETP that tracks an underlying basket of cryptocurrencies.
The Brazillian firm's Nasdaq Crypto Index Europe ETP (exchange-traded product) will trade on the SIX Swiss Exchange under the ticker symbol SIX: HASH SW, beginning May 2, according to a Thursday statement.
It marks the manager's first product available for European investors, a spokesperson confirmed to Blockworks. "The launch of HASH SW is a natural next step in Hashdex's commitment to serving the region," the spokesperson added.
Asset managers continue to roll out crypto-related exchange products and funds despite stalled upward market performance in recent months. Some managers are even seeking to launch products that take advantage of the trend reversal — including proposals for ETFs that short bitcoin.
Hashdex's latest product tracks the performance of Nasdaq's Crypto Index Europe (NCIE) which, in turn, tracks the showings of avalanche, bitcoin, cardano, ether, litecoin, polkadot, polygon and solana.
Hashdex and Nasdaq previously co-developed the Nasdaq Crypto Index. The NCIE is an extension of the effective methodology established by the NCI and has been tweaked to conform to eligibility requirements of European exchanges.
Ahead of its first ETP for the European market, Hashdex recently hired its inaugural managing director and head of Europe, Laurent Kssis, in March.
Kssis was formerly global head of ETPs at Swiss manager 21Shares, where he brought to market more than 25 crypto ETPs across several European regulated exchanges.
"We believe with this index and subsequently delivering this institutional-grade ETP, we have represented exactly what investors have been demanding by offering a product with diversified exposure that mitigates risk in cryptoassets," Kssis said.
In February 2021, Hashdex launched the Hashdex Nasdaq Crypto ETF (HDEX), which tracks the Nasdaq Crypto Index on the Bermuda Stock Exchange. The Hashdex Nasdaq Crypto ETF became the world's first crypto-based ETF and is currently available on the BSX to accredited non-US investors. 
Seeking to leverage Hashdex's momentum, the first bitcoin futures ETF in the US to gain the SEC's blessing under the Securities Act of 1933 may be seeking a name change from Teucrium Bitcoin Futures Fund to Hashdex Bitcoin Futures ETF.
It's unclear what role Hashdex will play, though Bloomberg Intelligence ETF Analyst Eric Balchunas said last week the name change could signal a partnership similar to that between Ark Invest and 21Shares. 
In April 2021 Hashdex launched another version of its flagship fund, the Hashdex Nasdaq Crypto ETF, on Brazil's B3 exchange. Hashdex followed up by partnering with Nasdaq and Victory Capital in August to launch a private fund tracking the performance of a basket of USD-traded cryptos available to US accredited investors.
---
Don't miss the next big story – join our free daily newsletter.