Huobi dismisses plunging stablecoin reserves as 'FUD'
Exchange spokesperson refuted claims that any team members have been detained by Chinese authorities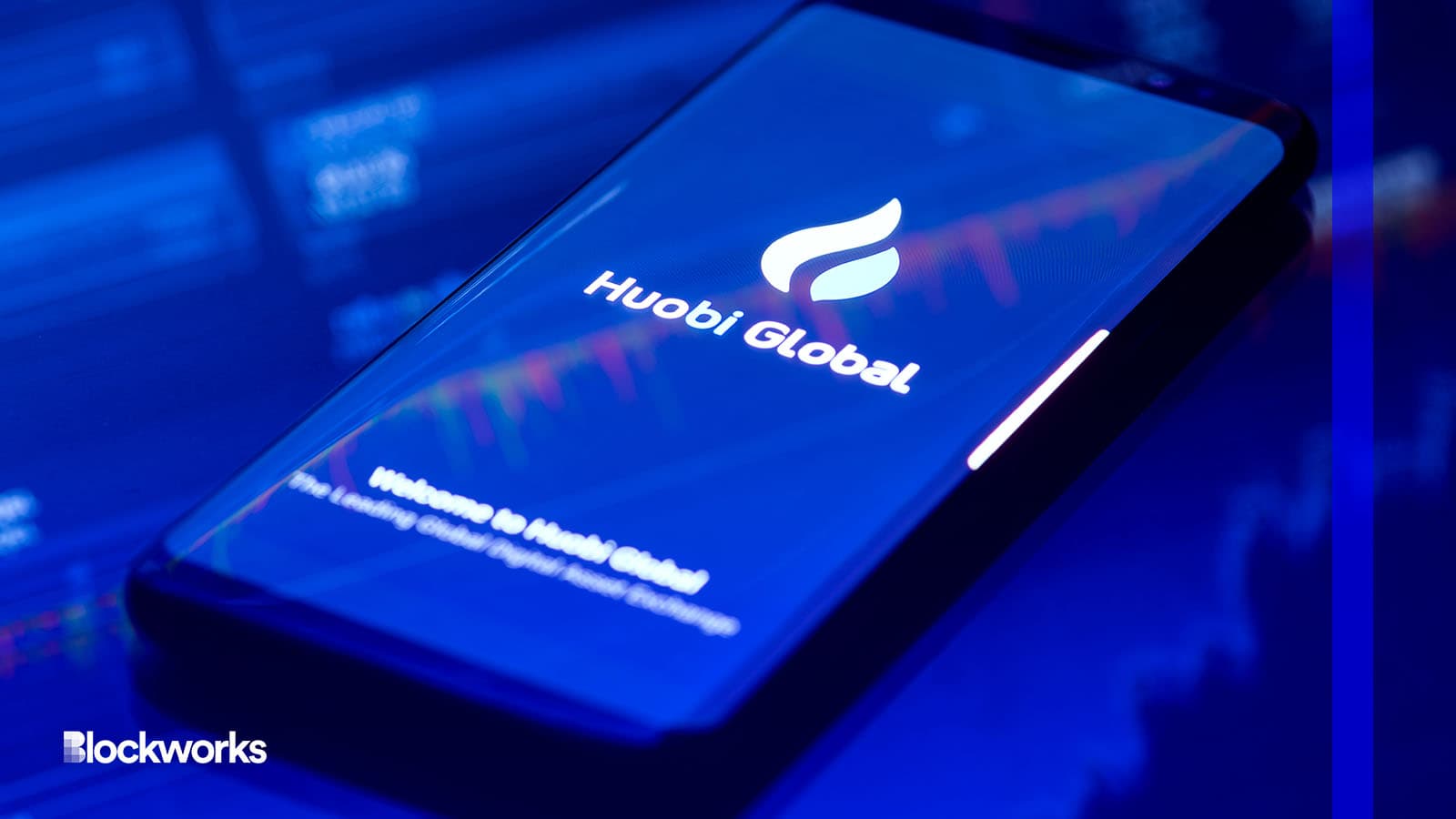 Grey82/Shutterstock, modified by Blockworks
Following speculation that Chinese officials detained some Huobi executives, the crypto exchange's stablecoin reserves have dwindled as much as 34% in the past week.
Local Chinese media reported that law enforcement detained at least three Huobi executives. Allegedly, some employees were sent an urgent notification advising them to depart the country at the earliest.
Adam Cochran, a partner at Cinneamhain Ventures, relayed information he alleges came directly from a high-ranking executive at Tron, stating that team members were facing a criminal probe tied to activities associated with Huobi.
DefiLlama data indicates that between Aug. 1 and 7, Huobi's USDT balances saw a significant decrease of $40 million. As of Monday, the total value locked in Huobi was at $2.4 billion, marking a decline from its $3 billion position at the beginning of the year.
Meanwhile, Nansen reported that Huobi's net outflows, excluding bitcoin, amounted to $32.9 million in the past 24 hours, a figure representing 1% of the total assets currently held by the exchange.
A Huobi spokesperson denied any allegations of team member arrests, and said the company contacted "all original sources of misinformation" requesting them to retract or correct their statements.
Additionally, they dismissed claims of significant outflows, asserting that the data provided by DefiLlama was not accurate.
"Please check out Nansen, which has the most updated and accurate real-time data, the relevant team is working with DefiLlama to update their data tracking," they told Blockworks via email.
Separately on Monday, Justin Sun, a member of Huobi's global advisory board, called on observers to disregard the FUD.
"#TRON and #Huobi will thrive through continuous development," he wrote. "Trust in our vision and community efforts for a stronger future."
---
Don't miss the next big story – join our free daily newsletter.