Iran Cracks Down on Crypto Miners as Electricity Demand Surges
Power shortages have prompted the government to halt mining operations for the third time in a year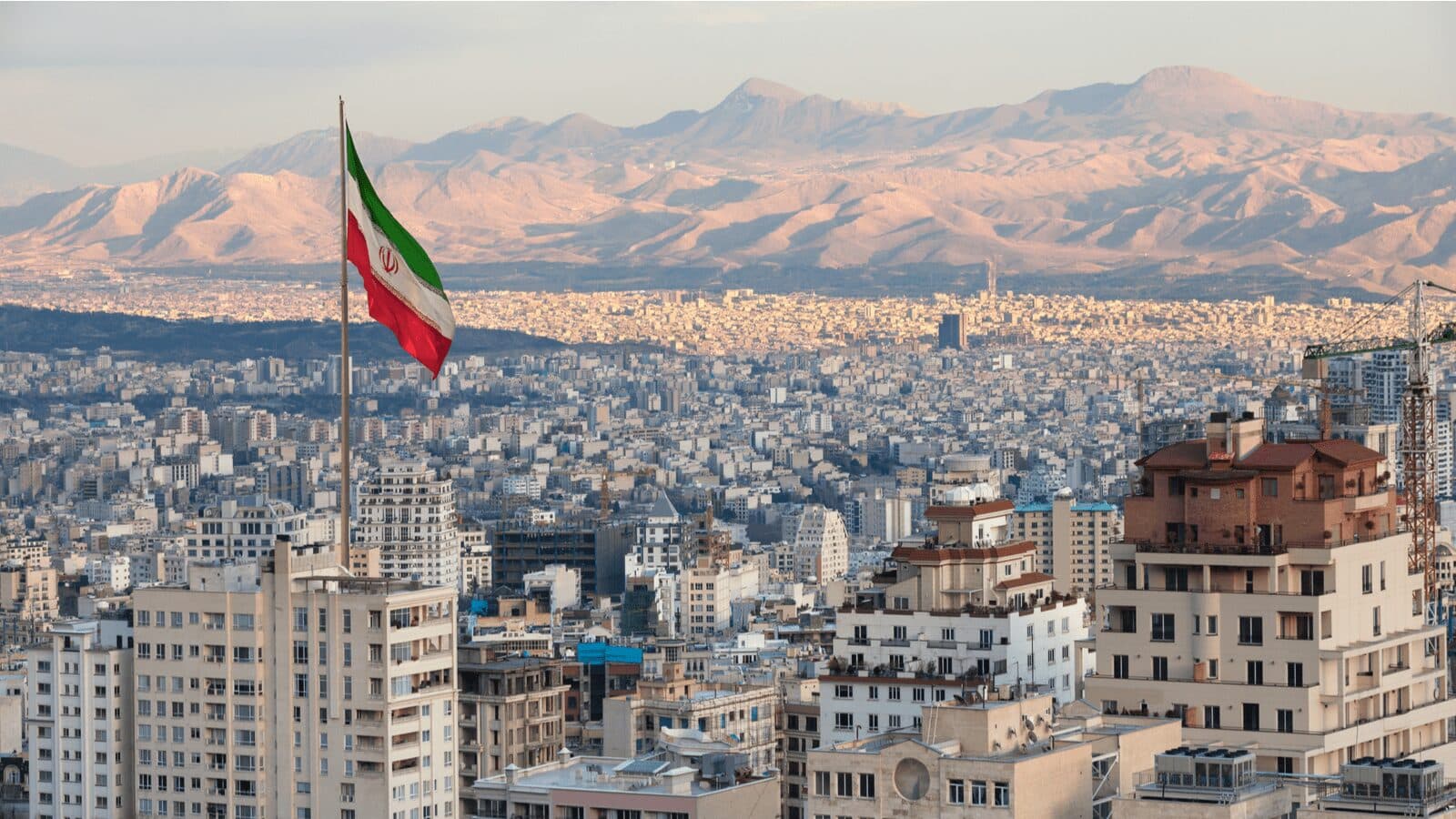 key takeaways
Electricity to licensed crypto mining centers in Iran will be cut off — but illegal miners could be unaffected
6.9% of all bitcoin mining worldwide took place in Iran in June 2021, but the country's bitcoin hash rate share had fallen to 0.2% by January 2022
Iran will cut electric power to all of its 118 licensed crypto mining centers starting June 22 as summer temperatures drive up power demand, energy ministry spokesperson Mostafa Rajabi Mashhadi said on state TV, according to a Bloomberg report.
The country's energy demand is repeatedly hitting all-time highs, the ministry said. "According to forecasts, this week's consumption requirement will exceed 63,000 megawatts, which means we must limit electricity supply," Rajabi Mashhadi said in an interview that was translated into English. 
This is the third time Iran has suspended local crypto mining activities to prevent power blackouts in the past year. The government previously halted operations in the winter and summer of 2021 due to the same seasonal electricity issues. 
Crypto mining in Iran
The Iranian government officially recognized cryptocurrency mining as a legitimate business activity in 2019 and issued over 1,000 crypto mining licenses to bring capital into the heavily-sanctioned country. Miners are required to pay a tax on their electricity and sell their mined crypto to Iran's central bank. 
Still, low-cost electricity kept attracting local miners. Iran's bitcoin mining accounted for 6.9% of the total bitcoin hash rate in June 2021, according to the Cambridge Centre for Alternative Finance (CCAF), putting it comfortably among the top 10 bitcoin mining countries in the world. 
At the same time, increasing instances of illegal bitcoin mining in Iran has led to regulatory scrutiny. Iranian police seized 7,000 mining computers at an illegal cryptocurrency farm in June 2021, Reuters reported. 
It is also becoming increasingly common for Iranians to mine bitcoin at home using the country's subsidized household electricity. Pictures have surfaced online of mining machines running inside a mosque — which receive free electricity in Iran — according to blockchain analytics firm Elliptic.  
"Access to off-grid electricity and geographically scattered, small-scale operations are among the major means used by underground miners to hide their operations from authorities and circumvent the ban," CCAF said in an analysis.
Between 2015 and 2021, bitcoin mining funneled more than $186 million into Iran-based cryptocurrency services, a Chainalysis crypto crime report showed. The report also stated that illegal bitcoin miners accounted for around 85% of the cryptocurrency activity in the country. 
Mining activity in the country appears to have tailed off, though. By January 2022, Iran accounted for a paltry 0.2% of the global hash rate, according to Cambridge Bitcoin Electricity Consumption Index. This spring, the Iranian government drafted new measures to increase the penalties for illegal crypto mining using subsidized electricity, including rising fines by a minimum of three and a maximum of five times, and imprisonment of the offender, according to local media.
Unauthorized crypto mining "activities are a threat to the country's energy security, they inflict huge damage on the national grid…and so the consequences must be in proportion to the damages," said Mohammad Khodadadi Bohlouli, the official in charge of supplying power to legal cryptomining centers at Iran Power Generation and Transmission Company, or Tavanir.
---
Don't miss the next big story – join our free daily newsletter.