JPMorgan Chase Strategically Invests in Blockchain-focused TRM Labs
The total amount invested by JPMorgan was not disclosed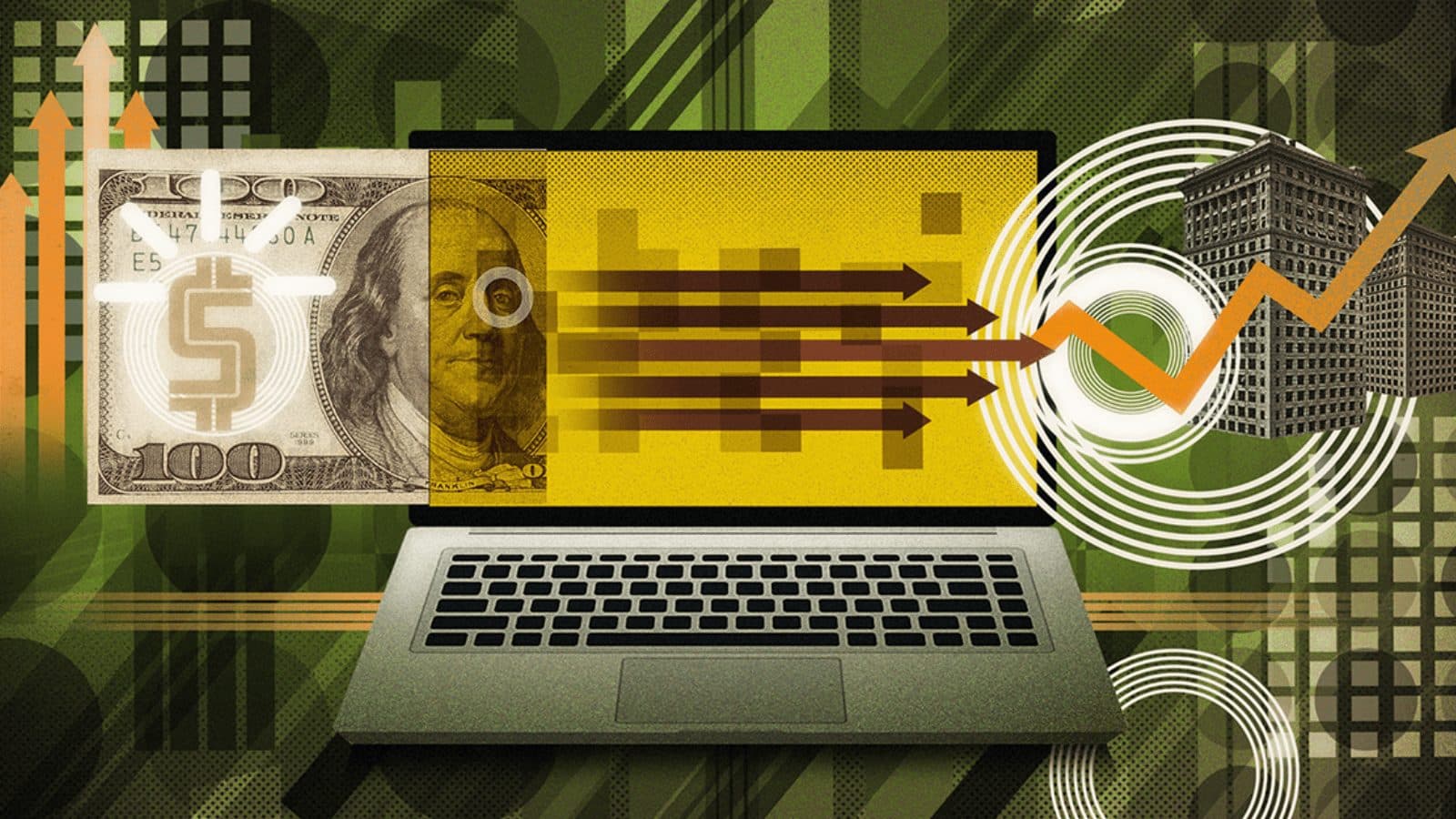 Blockworks exclusive art by axel rangel
key takeaways
This investment highlights the significance financial institutions investing in crypto technology to mitigate associated risks, Esteban Castaño, co-founder and CEO of TRM, said to Blockworks
TRM's vision aligns with JPMorgan's ambitions to build compliant and secure blockchain products, Umar Farooq, CEO of Onyx by JPMorgan, said in a statement
Blockchain intelligence company TRM Labs has added JPMorgan Chase & Co. to its list of investors after the bank announced its strategic investment on Monday.
The total amount invested by JPMorgan was not disclosed, and neither organization was available for immediate comment.
TRM provides blockchain intelligence to help traditional financial institutions as well as crypto-focused businesses and public agencies analyze and manage crypto-related fraud and crime.
"I think it shows that financial institutions are not investing in just crypto and potential use cases but the technology to mitigate any associated risks," Esteban Castaño, co-founder and CEO of TRM, said to Blockworks. "It reflects the long term mindedness of the industry and figuring out what's the right answer for crypto in terms of risk management, trust and safety."
The company was founded in 2017 and recently closed its $60 million Series B in December 2021. The round at the time was led by Tiger Global and included other major investors and financial players including American Express' Amex Ventures, Citi Ventures, PayPal Ventures, Visal, Block (formerly Square Inc.) and Jump Capital.
"People often cite that financial institutions are 'here' and I think that's more true now than ever before," Castaño said. "Today we see countless financial institutions that have tangible projects in flight for crypto related projects and services and they're making investments in risk management infrastructure so those products can be successful, trusted and safe for consumers."
JPMorgan has spent the last six years exploring the possibilities and applicability of blockchain technology, Umar Farooq, CEO of Onyx by JPMorgan, said in a statement. TRM's vision aligns with JPMorgan's ambitions to build compliant and secure blockchain products, Farooq added.
Earlier this month, JPMorgan took a jump into the metaverse after launching a virtual lounge in the popular blockchain-based metaverse Decentraland. The "Onyx lounge" was unveiled with a report from the bank outlining metaverse-related growth opportunities, Blockworks previously reported.
Separately, two JPMorgan research analysts Kenneth Worthington and Reginald Smith said in a report they see 2022 potentially as "the year of the blockchain bridge…or the year of financial tokenization." The analysts also said they expect the evolution of crypto markets to accelerate this year, particularly for financial services, Blockworks reported in January.
"Trust and safety is a prerequisite for crypto to be successful in the long run," Castaño said. "Blockchain intelligence builds greater trust and safety and enables crypto to become the next dominant financial system of the world."
---
Don't miss the next big story – join our free daily newsletter.