JPMorgan Exploring Applications of Digital Identity
The bank's potential digital wallet would enable people to choose digital identity credentials they want to share across Web3, DeFi and the metaverse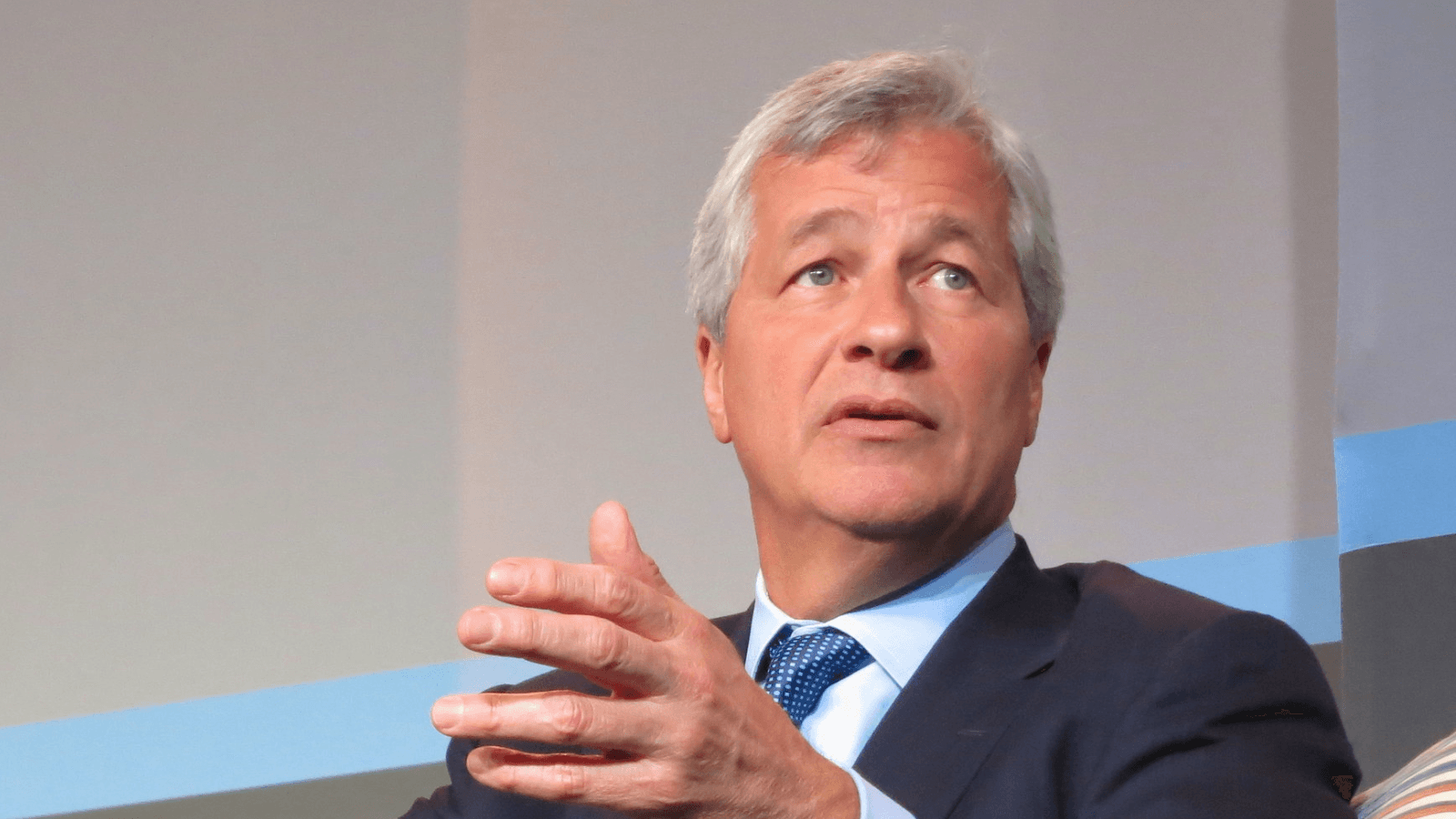 key takeaways
The bank's digital wallet is "a proof of concept" that may never launch, according to a JPMorgan disclaimer
Co-founder of decentralized Web3 passport creator Quadrata considers JPMorgan's potential entrance in this space a positive
JPMorgan is exploring the idea of a digital wallet that would allow users to control their digital identity and assets across platforms, though the potential offering's level of decentralization remains to be seen.
The banking giant published a video detailing a planned solution enabling people to choose the identity credentials they want to share in their interactions across Web3, the metaverse and DeFi protocols.
"As digital asset portability and ownership become more prevalent, you'll need a digital identity that puts you in control over your identity credentials, enabling you to prove who you are, wherever you are by sharing only what you want to share," the video says. "Imagine using only your credit score to take advantage of buy-now-pay-later options without revealing all of your personal information."
Such a digital wallet could help people prove ownership of their NFTs, the video adds, as well as move the content they have created to a different platform.   
A disclaimer at the end of the video notes that the digital wallet is "a proof of concept" and that there is no guarantee the company would launch such a solution. 
A JPMorgan spokesperson declined to comment. 
Digital identity not a new problem
Microsoft launched ION — a permissionless identification network — on Bitcoin mainnet in March 2021. The company noted in a blog post that it had been developing decentralized identity for four years prior to the launch. 
Unlike traditional usernames and email addresses, decentralized identifiers are owned and controlled by the entity itself and can be used to secure access to resources, sign and verify credentials and facilitate application data exchange, according to Microsoft.
Jonathan Howle, co-founder of Disco, told Blockworks in July that decentralized identification can bridge existing trust gaps in Web3, such as undercollateralized loans in DeFi and verifiable authorship in NFTs.
The South Korean government is set to allow citizens to verify their identity via digital IDs embedded into their smartphones by 2024, Bloomberg reported last week. 
Lisa Fridman, a co-founder of Quadrata, said she agrees with JPMorgan's view that a digital identity solution should allow users to selectively release information about their identity without revealing personally identifiable information. Quadrata launched a Web3 passport that is now live on the Ethereum mainnet and Polygon and is focused on integrating with applications to build a decentralized ecosystem, she said. 
The Quadrata co-founder added that it is hard to know during the proof-of-concept stage how decentralized JPMorgan's potential offering would be. Still, she sees the development as a potential positive.   
"We look forward to exploring potential collaboration on identity solutions with them," she added.
The JPMorgan crypto journey
JPMorgan launched Onyx — a unit developing a blockchain-based platform for wholesale payments transactions — in October 2020. The firm revealed at the time that its digital currency, JPM Coin, was being used commercially for the first time by a technology company for cross-border payments.
JPMorgan Chase hired an executive director of digital assets regulatory policy earlier this month, despite CEO Jamie Dimon calling crypto tokens "decentralized Ponzi schemes" in congressional testimony in September.
The bank has dipped its toes in the crypto space in various ways this year, making a strategic investment in blockchain intelligence company TRM Labs in February.
Earlier that month, the company unveiled a virtual lounge in blockchain-based world Decentraland. The bank said in a report at the time that the metaverse has a market opportunity of $1 trillion in yearly revenue as creators increasingly turn to Web3 to monetize their work.
Analysts at the bank also said in a May report that digital assets had replaced real estate as JPMorgan's "preferred alternative asset class."
---
Don't miss the next big story – join our free daily newsletter.