KDA Continues Hot Streak; LRC Rallies: Markets Wrap
Kadena triples in the last 30 days despite the broader market sell-off, and Loopring rallies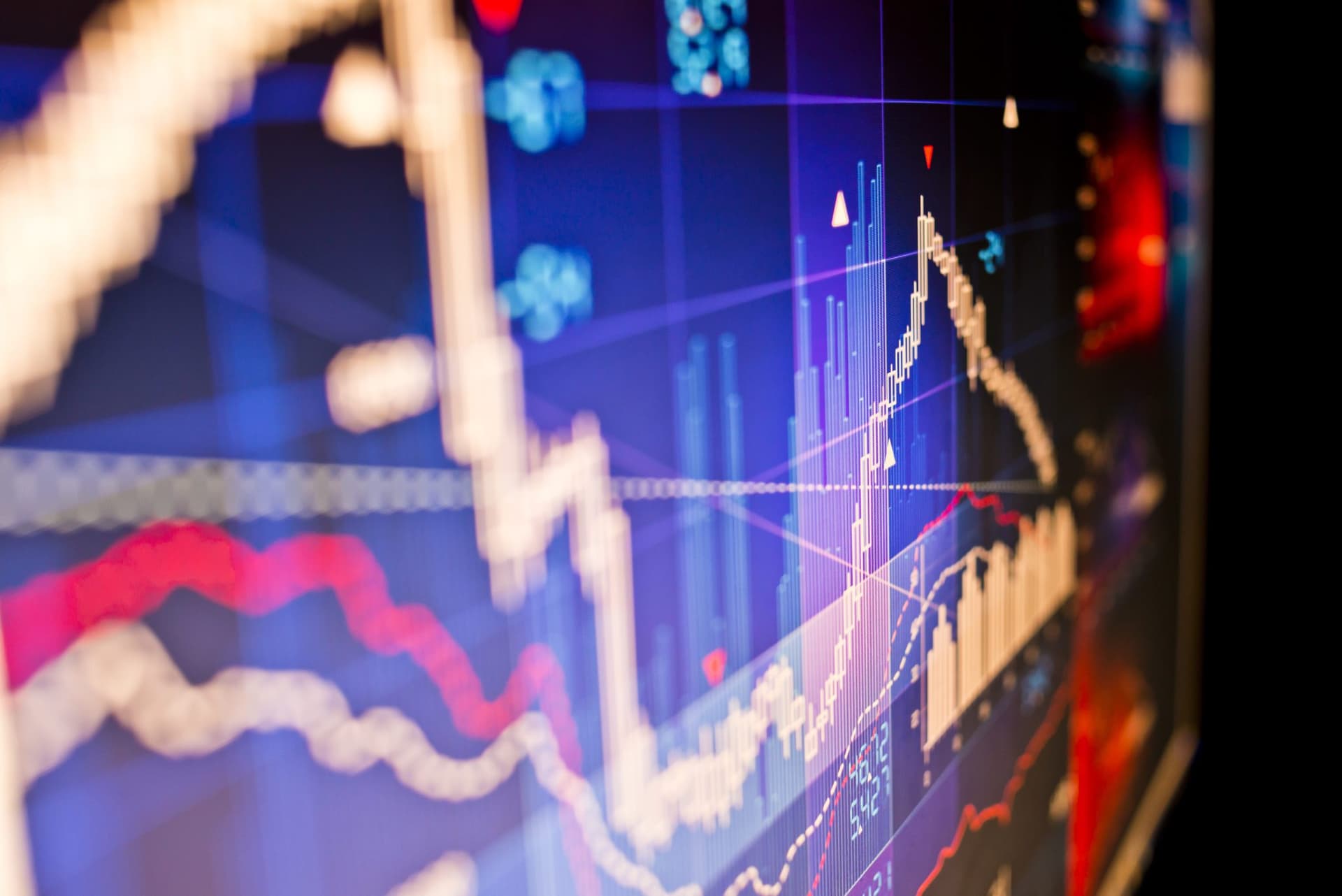 key takeaways
Kadena (KDA) is up over 1100% over the last 30 days despite the broader market sell-off
NFTs continue their battle test during market turbulence
Kadena (KDA), a project backed by the co-inventor of blockchain technology, soars to new heights.
Loopring (LRC) is a zkRollup layer-2 that can achieve security and high throughput at a low cost for decentralized exchanges (DEXs).
NFTs continue their battle test during market turbulence.
Latest in Macro:
S&P 500: 4,649, +.06%
NASDAQ: 15,704, +.52%
Gold: $1,862, unchanged
WTI Crude Oil: $81.19, unchanged
10-Year Treasury: 1.57%, unchanged
Latest in Crypto:
BTC: $65,081, +1.33%
ETH: $4,738, +3.31%
ETH/BTC: .0729, +2.25%
BTC.D: 43.21%, -1.56%
Kadena
Kadena aims to be the first scalable proof-of-work blockchain that leverages a robust smart contract language, Pact. The people behind KDA are Stuart Popejoy, who previously led JPMorgan's emerging blockchain group, and Will Martino, who was the previous tech lead for the SEC's cryptocurrency steering committee.
The project's most notable advisor is Dr. Stuart Haber, the co-inventor of blockchain technology and the most cited author in Satoshi Nakamoto's renowned 2008 Bitcoin white paper.
"Our ecosystem powers real-world use cases for enterprises and entrepreneurs, providing the security of bitcoin, virtually free gas (transaction fees), unparalleled throughput, as well as Pact – the most secure smart contract language with built-in bug detection," according to the project's website.
Kadena plans to leverage multiple proof-of-work chains to achieve high transaction throughput, somewhat comparable to Polkadot (DOT). A 700 million KDA token pool is to be emitted over the next 120 years to incentivize miners to process transactions and secure the network.
The KDA price has gone parabolic over the past month, last trading near $26 with a market capitalization of $4.1 billion and a fully diluted value of over $26 billion, according to CoinMarketCap. Kadena is currently the 48th-largest digital asset by market cap.
KDA token structure
"KDA is a digital currency that is used to pay for compute on the Kadena public chain," the project's website states. "Similar to ETH on Ethereum, KDA on Kadena is the manner by which miners are compensated for mining blocks on the network and is the transaction fee that users pay in order to have their transactions included in a block."
The token supply is fixed at 1 billion coins to be emitted over the next 120 years. The initial emissions schedule of tokens can be seen in the photo below, though Martino announced slight changes in a Medium article.
According to a Messari report released in Q3 of 2020, Kadena has the second-most community-favorable token distribution among the top 12 layer-1 projects.
However, it is worth noting that 70% of KDA tokens are centrally controlled and subject to change.
"Kadena will not exceed a platform coin release rate of 22.08M tokens/year and 2M tokens/month," Martino wrote. "Kadena reserves the right to further modify, decrease or increase the platform emission schedule in the future for what Kadena believes is in the best interests of the platform, Kadena, and the ecosystem."
Roadmap and critics
The project's plans include wrapped KDA to bring the asset to the Ethereum ecosystem, NFT projects and lending platforms.
CTO Larsson Founder Anders Larsson recently posted a video on YouTube where he tries to deploy a smart contract on Kadena's testnet, though he was unable to do so. Larsson said in the video that Cardano was able to achieve a $90 billion market cap without any functionality, adding that anything is possible for the KDA price.
Loopring
Loopring (LRC) is an Ethereum token that describes itself as "an open-sourced, audited, and non-custodial exchange protocol." It aims to allow anyone to build non-custodial, order book-based exchanges on Ethereum by leveraging zero-knowledge proofs, according to the asset's Coinbase description.
According to the project's official website, Loopring is a zkRollup layer-2 that can achieve security and high throughput at a low cost.
Centralized exchanges lack transparency, have high fees, and carry custodial risk, according to the project's white paper. There has been a boom in the use of decentralized exchanges (DEXs) such as Uniswap (UNI), but they are often less efficient and have fragmented liquidity.
Loopring will manage orders in a more centralized manner but settle the trades on-chain, the research adds. By combining up to 16 orders into circular trades instead of allowing strictly one vs. one trading pairs, Loopring expects to increase the efficiency of order execution, as well as enhance the liquidity of DEXs.
LRC can be earned through a process called "ring mining." Because orders are not matched up in pairs like a standard DEX, the protocol can mix and match up to 16 orders for different cryptocurrencies in a circular trade called an "order ring." Ring mining is essentially combining individual orders into these order rings, the white paper says.
The token distribution can be best explained by the following photo:
LRC has been on an absolute tear, last trading near $3.35 and up 728% over the last 30 days.
Non-Fungible Tokens (NFTs)
Trading data from OpenSea and Solanalysis of some of the top Solana and Ethereum projects can be found below:
If you made it this far, thanks for reading! I am looking forward to catching up tomorrow.
---
Get the day's top crypto news and insights delivered to your inbox every evening. Subscribe to Blockworks' free newsletter now.
---