Meta Pins Web3 Hopes on Instagram Creators Minting NFTs
Instagram users can soon create and sell NFTs in the app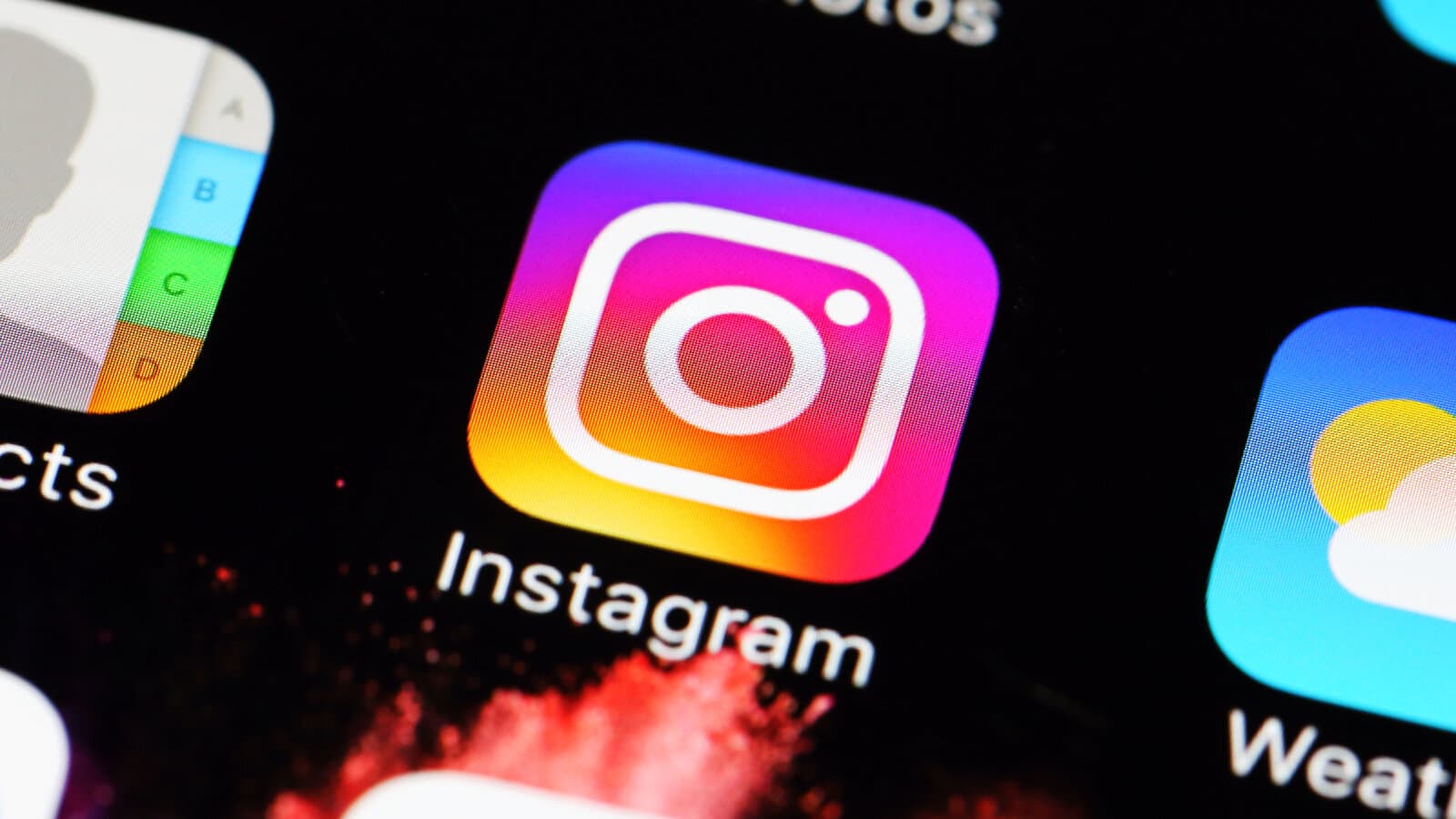 Meta's latest blockchain offering will let a select group of US creators on Instagram mint NFTs and sell the digital assets directly via the social media platform.
The company said it won't charge any service fees until 2024 and will cover any gas costs incurred by both creators and collectors for the time being. However, any in-app purchases of NFTs are still subject to applicable Android and iOS app store fees.
With this move, Instagram has essentially become an NFT marketplace, comparable to crypto-native platforms such as OpenSea, Rarible or Magic Eden. Those marketplaces, however, do charge service fees.
OpenSea, for example, takes a 2.5% cut of the sale price. Creating or listing an item is free of charge. Rarible, on the other hand, takes 1% on the buyer side and 1% on the seller side from every sale. And Magic Eden takes 2% on all transactions.
Meta has not yet announced an NFT royalty scheme for secondary sales, but given the recent wave of marketplaces going royalty-optional, including Magic Eden, SudoSwap and LooksRare, it may choose to jump on the bandwagon.
Going fee free is not the usual style of tech giants, especially for Meta. Its Horizon Worlds virtual reality (VR) video game will reportedly charge users a fee of 47.5% built in to the cost of Meta Quest Store apps and games. This figure includes a hardware platform fee of 30% for Meta's VR Meta Quest.
Meta's Reality Labs division in charge of producing metaverse-related technology keeps seeing heavy losses. The latest figure was a $3.7 billion loss during the third quarter.
Meta wants creators to make a living (and help solve its financial woes)
With Meta taking heavy losses on its metaverse division, CEO Mark Zuckerberg seems eager to attract more users to the creator economy via NFTs. 
According to Zuckerberg, the plan is to "help creators build for the metaverse," and the roadmap includes blockchain-powered digital collectibles. To celebrate, Meta invited both Instagram and Facebook creators from around the world to "Creator Week" events during the first week of November in Los Angeles, London, Bali and Sao Paulo.
Echoing Web3's promise to tear down walled gardens, Instagram's new feature allows users to take any photos or video collectibles they create on Instagram off of the platform and share them to their preferred NFT wallets or marketplaces.
Meta recently launched its digital collectibles feature in 100 countries, enabling users to connect their digital wallets. But the feature only allows for Polygon, Ethereum and Flow NFTs. 
The latest update will add support for two new wallets — the Solana blockchain and Phantom wallet — in addition to existing options Rainbow, MetaMask, Trust Wallet, Coinbase Wallet and Dapper Wallet. 
Influencers and creators traditionally monetize their work via social media through a combination of brand partnerships, revenue sharing programs from various platforms, and even direct payments from fans and followers.
Meta's Web3 strategy about helping creators make a living, Stephane Kasriel, head of commerce and fintech at Meta, stated in a Medium post. 
"Imagine if, as a creator, you use Instagram to sell a ticket (in the form of an NFT) to an event or experience that includes access to an exclusive meet and greet with you on video or unlocks access to other content," Kasriel said. "Where there was once a single way to monetize that ticket, there could soon be multiple ways."
---
Get the day's top crypto news and insights delivered to your email every evening. Subscribe to Blockworks' free newsletter now.
Want alpha sent directly to your inbox? Get degen trade ideas, governance updates, token performance, can't-miss tweets and more from Blockworks Research's Daily Debrief.
Can't wait? Get our news the fastest way possible. Join us on Telegram and follow us on Google News.
---