Multichain CEO Missing, Stablecoin Issuers Reportedly Detained in China
Chaos has struck self-styled Web3 router Multichain and yuan-backed stablecoin issuer Trust Reserve across a matter of days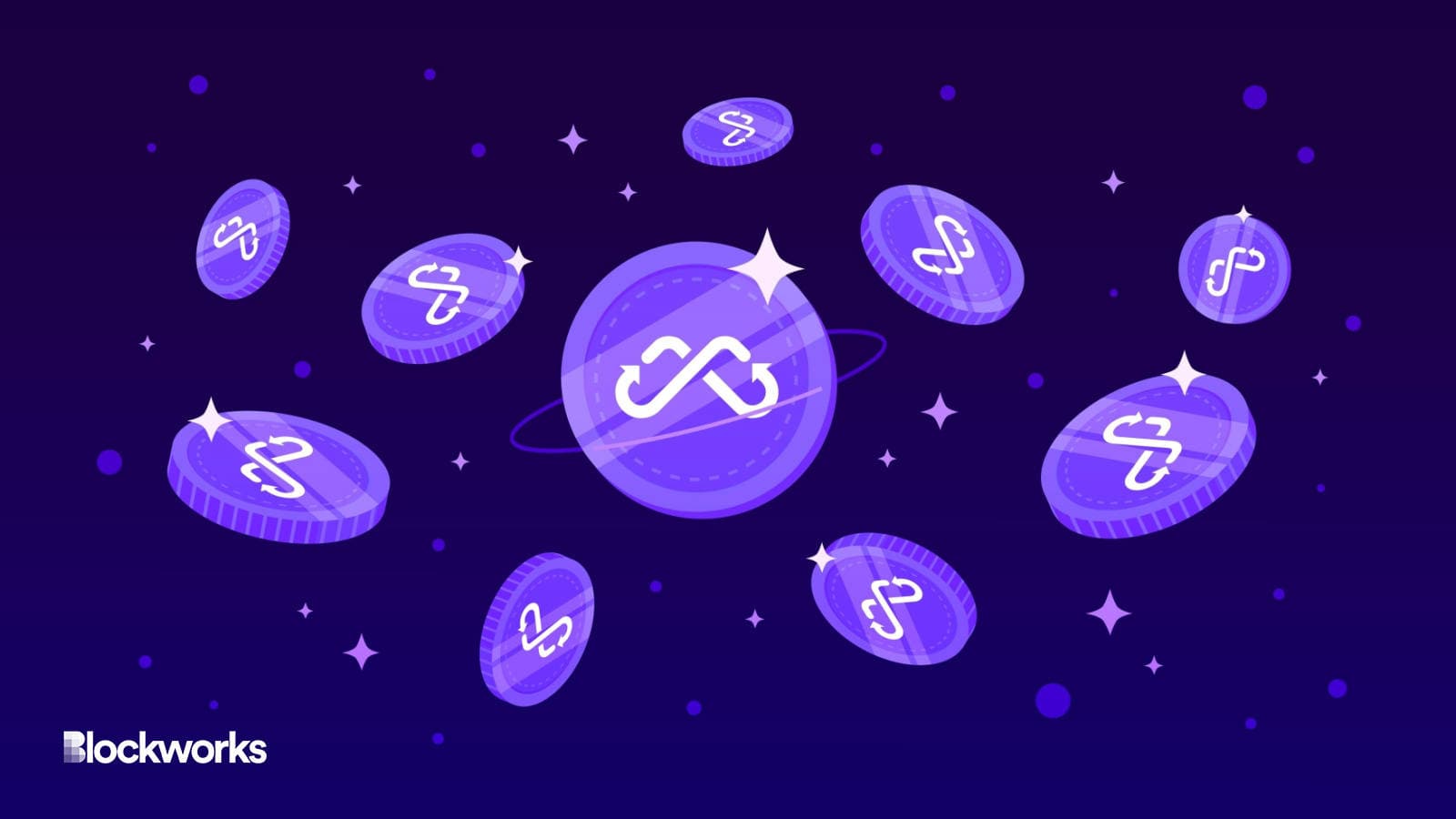 WindAwake/Shutterstock modified by Blockworks
Crypto startup Multichain has found itself in a web of troubles about a week after rumors circulated that some team members were arrested by Chinese authorities.
The team tweeted an update on Wednesday, which said they had encountered a flurry of unforeseen challenges in the past 48 hours.
In a tweet thread, Multichain (formerly Anyswap) said it was unable to establish communication with its CEO, who goes by Zhaojun, and can no longer access servers necessary for maintenance.
Multichain styles itself as a Web3 "router," a bridging protocol for swapping tokens across different networks. 
However, the latest update revealed problems with a network of nodes within Multichain, named Router5. This has impacted cross-chain services provided to a number of little-known blockchains such as Public Mint, Ekta and ONUS.
"This problem is beyond the team's current permissions and ability. In order to protect the interests of our users, we have decided to suspend the corresponding cross-chain service for the affected chain on the UI," the team said, and added that the same issue occurred on Router2 last week.
DeFi apps running on Multichain had $1.46 billion total value locked as of press time, according to DeFiLlama. Blockworks has reached out to Multichain to confirm whether those funds are still accessible to users, as well as whether Zhaojun is the sole team member with access to the private keys controlling the protocol.
In any case, Multichain's native token, MULTI, has fallen about 50% since word of its troubles first broke on social media on May 24.
While Crunchbase indicates Mulitchain is headquartered in Singapore, some have shared concern that key Multichain staff were arrested in China, although those reports have not been confirmed.
Binance said on May 25 it would temporarily suspend deposits for certain tokens related to Multichain's bridge while waiting for more information from the team.
Separately, Chinese crypto outlet PANews reported this week that staff members behind yuan-backed stablecoin issuer Trust Reserve (formerly CNHC Group) had been detained by local authorities.
The firm closed a $10 million funding round with participation from Circle Ventures, KuCoin Ventures and IDG Group in March.
Trust Reserve's offices were now said to be empty, with a sign that reads "Judicial Seizure, No Vandalism," per the outlet. It's unclear whether the two situations are connected, or whether the reported police attention came as a result of its work with cryptocurrency.
---
Don't miss the next big story – join our free daily newsletter.