Senate passes national defense bill with crypto amendment
Senate national defense bill gets a crypto amendment, but House negotiations could squash bipartisan efforts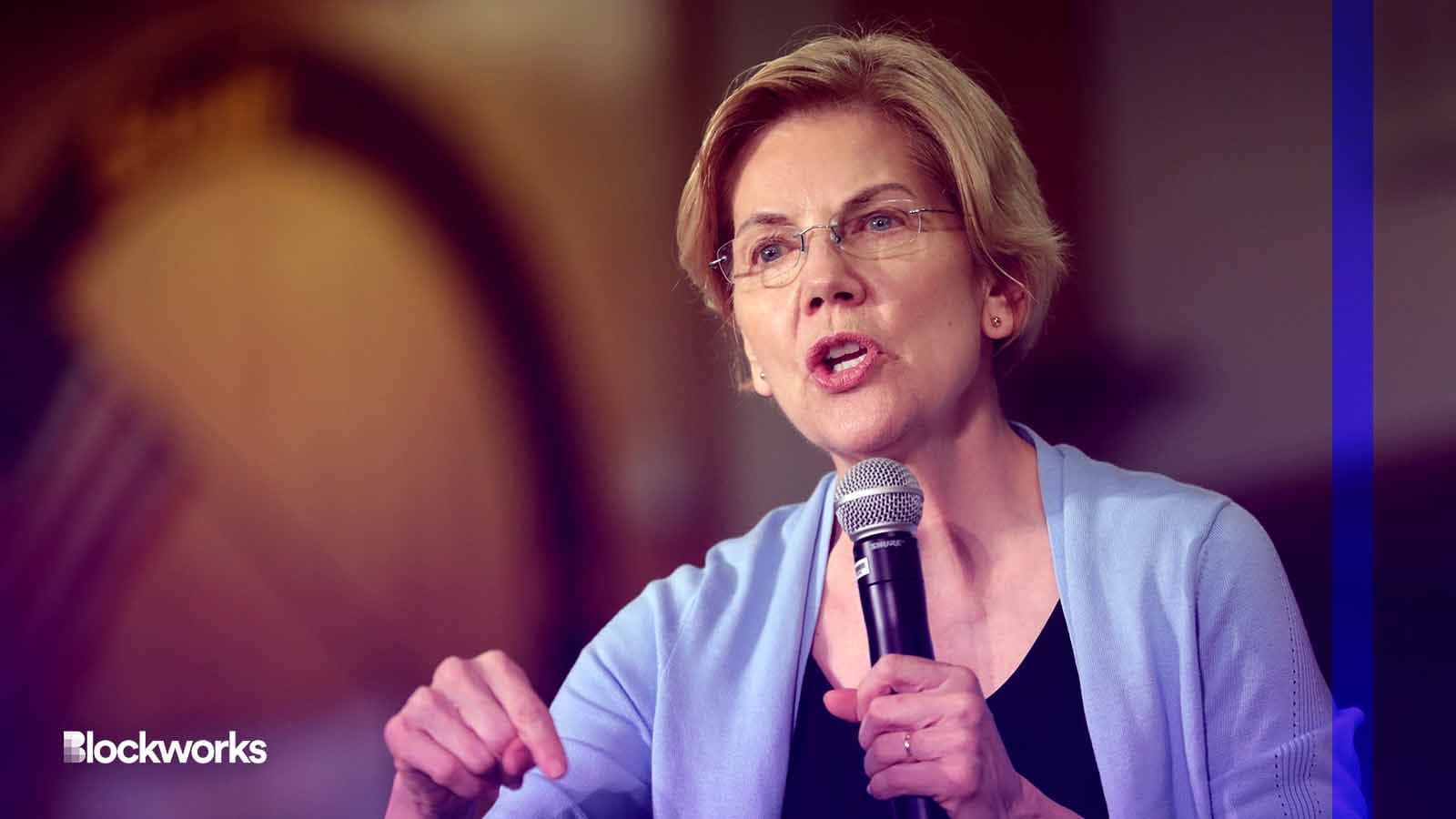 Bipartisan senators successfully included a crypto provision in a critical national defense bill passed by the Senate on Thursday evening. However, the policy will likely encounter challenges in the House.
The National Defense Authorization Act for the fiscal year 2024, introduced earlier this month by Sen. Jack Reed, D-R.I., sets the policy agenda and budget for the Department of Defense for next year. 
Senate Democrats were able to push the legislation through Thursday with 945 amendments, one of which is a bipartisan effort targeting the use of crypto for illicit activities. The amendment was co-sponsored by Sens. Cynthia Lummis, R-Wyo., Kristen Gillibrand, D-N.Y., Elizabeth Warren, D-Mass., and Roger Marshall, R-Ka. 
The amendment requires regulators to create "a risk-focused examination and review process for financial institutions" engaged in crypto asset activities. It also requires the Treasury Department to advise Congress on crypto asset mixers and other anonymity-enhancing digital asset tools.
"Prohibiting the use of cryptocurrencies for money laundering and illicit finance is critical to both our national security and economy," Gillibrand said in a statement Thursday. "This amendment requires federal regulators to enact strong examination standards that will help prevent the utilization of cryptocurrencies in illegal activities." 
Lummis and Gillibrand have collaborated on bipartisan crypto efforts in the past, namely with their Responsible Financial Innovation Act, which was introduced for a second time this session after failing to make it to markup last session. 
Warren and Marshall similarly have co-sponsored crypto-focused efforts in the past, but their crypto-anti money laundering bill has yet to make the rounds this session. Industry members were expecting a revamped version of the bill to debut on the floor in April, but two insiders shared with Blockworks that the senators have delayed its reintroduction because they want to find more cosponsors. 
Last week, the House passed its own version of the National Defense Authorization Act, with 42 amendments. The initiative was co-sponsored by Reps. Mike Rogers, R-Ala., and Adam Smith, D-Wash. However, due to the Republican majority in the House, 40 Republican amendments were passed, causing the bill's bipartisan support to dwindle. 
The House and Senate must now negotiate on a version of the bill that can make it to the President's desk before Sept. 30, when the current law determining the allocation of funds for the Department of Defense will expire.
---
Don't miss the next big story – join our free daily newsletter.