PolySign Nets $53M To Improve Services for Institutions, Asset Managers
Cowen Digital, Brevan Howard and GSR among the firms backing the blockchain-focused fintech company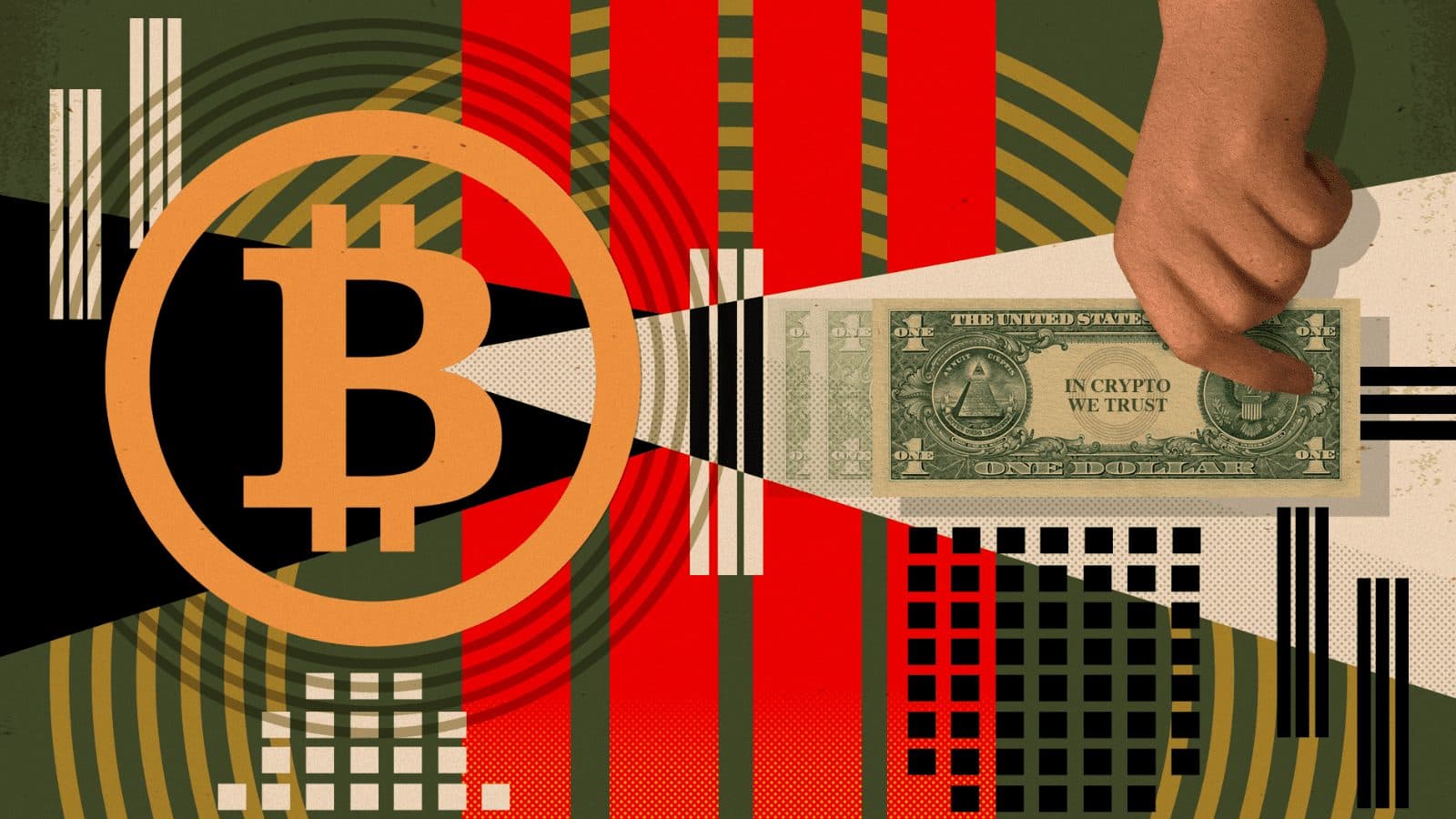 Blockworks exclusive art by axel rangel
key takeaways
PolySign plans to launch settlement layer PolyNet in the first quarter of 2023
The funding round follows the company's raise of $53 million in May 2021
Blockchain infrastructure provider PolySign has raised an additional $53 million as it seeks to eventually offer instant and automatic settlements for a range of cryptoassets.
Participants in the round included hedge fund Brevan Howard, crypto market maker GSR and Cowen Digital. The latter business, which financial services firm Cowen launched in March, offers custody solutions via Cowen's partnership with PolySign subsidiary Standard Custody and Trust Company.
The capital was primarily used for the acquisition of fund administrator MG Stover, which the firm revealed in April. The purchase of the company, which had $40 billion in digital assets under administration at the time, accelerates the company's product development service enhancements for institutional investors and asset managers, PolySign said in a statement.
PolySign CEO Jack McDonald told Blockworks the Series C round funding would also enable the company to add engineers, accountants and client service teams, as well as accelerate its technology spend.
In the short term, PolySign seeks to continue focusing on its custody offerings through Standard Custody and Trust Company as well as its fund administration business through MG Stover. Its third core product, McDonald said, is PolyNet, a settlement layer that would offer instant and automatic settlement for a range of assets. PolySign expects to launch the latter offering in the first quarter of next year.
PolySign has also secured a $25 million credit facility with Boathouse Capital, it said Tuesday.
Emphasizing the importance of institutional investors in the digital asset space, McDonald said in a statement, "A better platform for custody and fund administration is necessary to serve their unique needs and help expand the market."
The funding round follows PolySign's raise of $53 million in May 2021. Cowen led that Series B round with a $25 million strategic investment and was joined by Blockchain.com, Race Capital, Sandia Holdings and PilotRock Investments.
McDonald declined to comment on PolySign's valuations after each round, but according to private-markets data provider Pitchbook, the latest raise pushed the firm's valuation over $500 million.
---
Don't miss the next big story – join our free daily newsletter.