Robinhood Deploys Beta Crypto Wallets Allowing Select Customers to Transfer Off Platform
Robinhood said it would finalize the send and receive flows, add QR functionality and add block explorer support in the future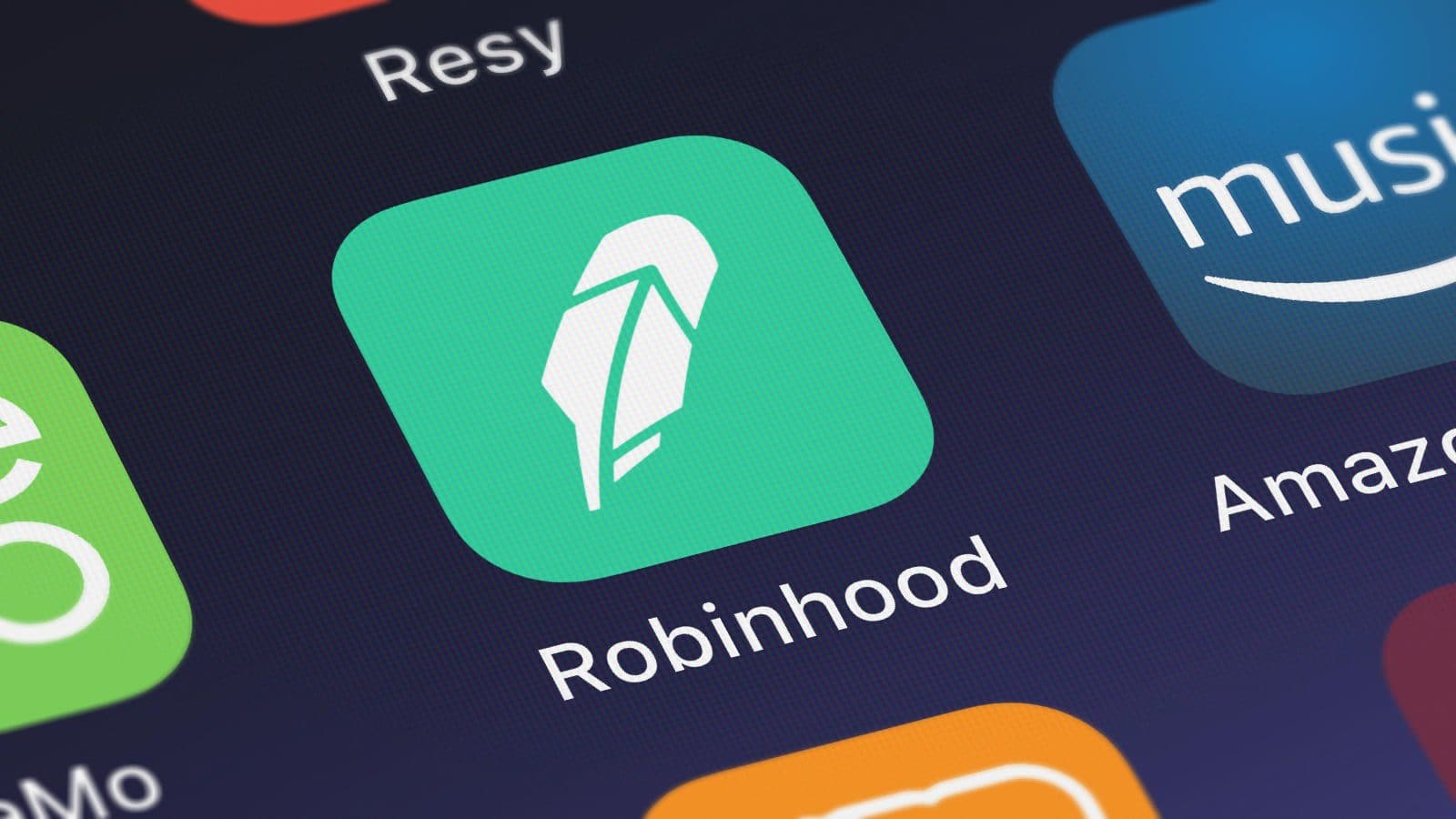 key takeaways
Robinhood is letting 1,000 customers test the Beta version of its crypto WenWallets
The move allows Robinhood traders to send and receive to other crypto wallets gaining access to the wider blockchain and crypto community
Stock trading platform Robinhood has rolled out the beta version of its crypto wallet to 1,000 customers, allowing them to send and receive their digital assets off the platform to other crypto wallets for the first time.
By March, the company said it was aiming to extend its WenWallets to a further 10,000 customers before enabling access to the rest of the 1 million users currently on a waiting list, according to an announcement on Thursday.
"Beta testers will help us test core functionality and provide critical feedback to inform the final version of the product," said Robinhood.
The wallet's current iteration allows users to send and receive their crypto between the Robinhood platform to external crypto wallets, a method that has been restricted in the past.
Previously, traders could only buy and sell crypto assets within the app and transfers off the platform were restricted. The move will allow Robinhood traders to gain access to the wider blockchain and crypto community.
Over the course of the Beta testing phase, Robinhood said it would finalize the send and receive flows, add QR functionality, improve the transaction history interface and add block explorer support.
The ability to calculate the dollar value of crypto for the purpose of sending and receiving will also be added while a daily limit of $2,999 and ten transactions are being enforced during its current phase.
That amount is just below the $3,000 threshold that triggers record keeping requirements in the US for funds transfers under the Bank Secrecy Act.
"We've built world-class security integrations to monitor all transactions, ensuring that customers are able to both safely invest and transfer their crypto," said Robinhood.
---
Don't miss the next big story – join our free daily newsletter.