What Sam Bankman-Fried's New Attorney Is Getting Himself Into
Possible crimes including mishandling customer funds and wire fraud mean that Sam Bankman-Fried's new attorney may have his hands full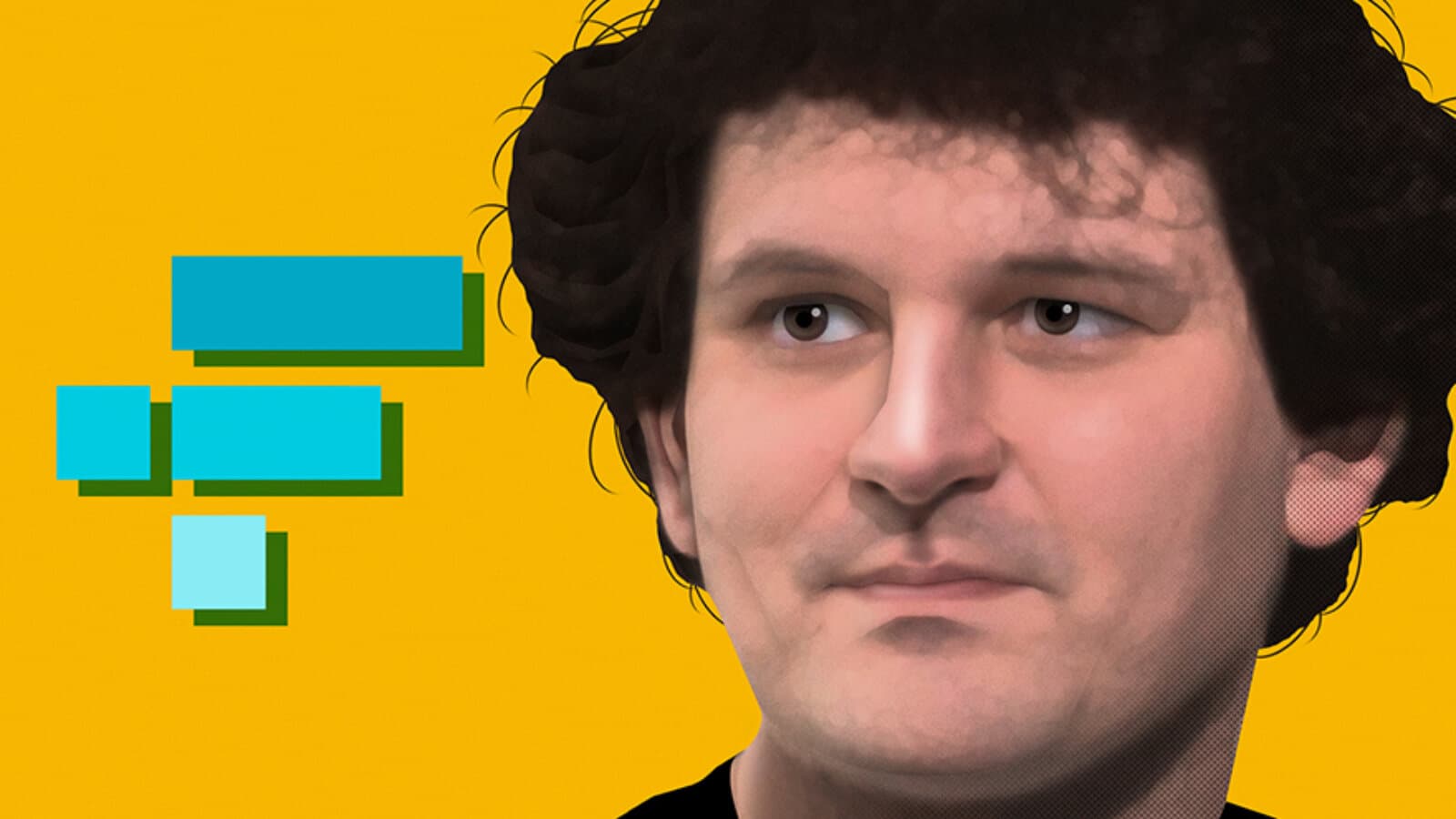 FTX's Sam Bankman-Fried | Blockworks exclusive art by Axel Rangel
Many of Sam Bankman-Fried's lies have unraveled over the past month. Through recent bankruptcy filings, many observers have noted that it is almost certain that the FTX collapse involved some manner of fraud, which could include blatantly stealing money from customers.
Both the US Securities and Exchange Commission and Department of Justice have been looking into the crimes allegedly committed by Bankman-Fried and his inner circle.
Bankman-Fried has hired former assistant United States attorney for the Eastern District of New York Mark S. Cohen as his new defense attorney after being ditched by Martin Flumenbaum for "incessant and disruptive tweeting."
Jack Sharman, a white-collar defense lawyer and former special counsel to the US House Financial Services Committee for the Whitewater investigation involving former President Bill Clinton, told Blockworks that "a white-collar target's desire to explain or blame is powerful, but public and repeated statements about potential criminal conduct never help and usually hurt. Client management, however, can be challenging in such circumstances."
Cohen, who once defended convicted child sex trafficker Ghislaine Maxwell, may be up for the challenge, but what crimes could the now fallen crypto celebrity be guilty of? 
"The publicly-reported allegations about Mr. Bankman-Fried could be the basis for charges of securities fraud, mail-and-wire fraud, bank fraud, and conspiracy to commit those offenses," Sharman said. "In addition, regulators such as the SEC and the CFTC could bring parallel civil enforcement actions."
Mishandling customer funds 
The misappropriation of funds refers to the intentional use of another person's property or money without receiving authorization.
Although Bankman-Fried has been actively denying his involvement in the mismanagement of customer funds in his recent media tour, telling The New York Times that he, "wasn't trying to commingle funds," recent bankruptcy filings alleged the company used "software to conceal the misuse of customer funds."
If there really was no intent behind using customer funds, it doesn't quite make sense to have installed software to conceal footprints.
If Bankman-Fried were to be found guilty of this felony offense, he would face a minimum of one year in prison and fines of up to $10,000 for each count. 
Wire fraud
Wire fraud involves deception involving the use of some form of internet or telecommunications. This includes sending false information to obtain money or property and threats. 
This type of fraud is considered a federal crime in the United States, and jurisdiction can be claimed by the federal government, even when illegal activity is committed internationally.
Considering inaccurate financial statements had been given by many of Bankman-Fried's companies that facilitated the acquisition of competitors, it is entirely possible that these purchases involved deception and were fraudulent. 
Wire fraud is a more serious offense, and as such, it brings with it up to 20 years in prison and a fine up to $250,000 for each count — a pittance, considering the billions of dollars in lost customer savings. 
Criminal securities fraud
Securities fraud or stock and investment fraud is participating in illegal or unethical activities using the securities or asset markets to make a profit at the expense of others. 
This type of fraud includes Ponzi schemes, providing false information, and insider trading — perpetrators can include organizations or individuals. 
As FTX was offering yield-bearing products, it is possible that it was violating laws related to the sale of securities products.
Federal securities fraud conviction could punish perpetrators for up to 25 years in prison.
Updated Dec. 7, 2022 at 9:11 am ET: Comments from defense attorney Jack Sharman have been added.
---
Get the day's top crypto news and insights delivered to your email every evening. Subscribe to Blockworks' free newsletter now.
Want alpha sent directly to your inbox? Get degen trade ideas, governance updates, token performance, can't-miss tweets and more from Blockworks Research's Daily Debrief.
Can't wait? Get our news the fastest way possible. Join us on Telegram and follow us on Google News.
---