Solana Investor Sues Project Insiders, Claims Network Is 'Highly Centralized'
California resident Mark Young alleges key players in the Solana ecosystem misled investors and sold them unregistered securities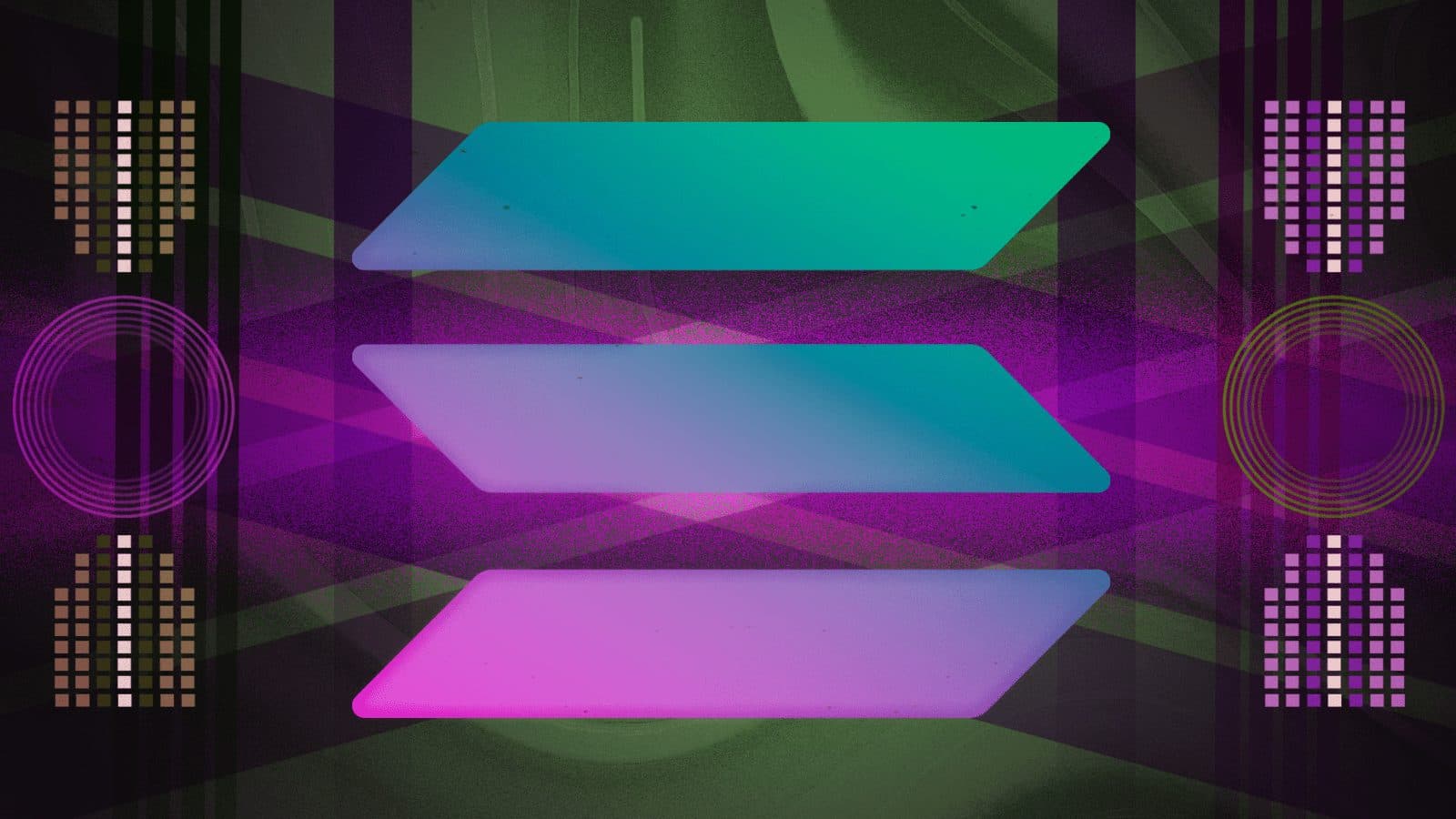 blockworks exclusive art by axel rangel
key takeaways
"Defendants made enormous profits through the sale of SOL securities to retail investors," the plaintiff alleged
The lawsuit paints SOL as a highly centralized cryptocurrency that has benefited company insiders
A Solana investor has filed a class action lawsuit against key parties in the Solana ecosystem for allegedly making misleading statements and profiting from selling unregistered securities to retail customers.
The plaintiff, Mark Young, filed the suit on July 1 against Solana Labs, Solana Foundation, Solana CEO Anatoly Yakovenko, crypto investment firm Multicoin Capital and its co-founder Kyle Samani, as well as trading platform FalconX. 
"Defendants made enormous profits through the sale of solana (SOL) securities to retail investors in the United States, in violation of the registration provisions of federal and state securities laws, and the investors have suffered enormous losses," Young, who said he bought SOL tokens in 2021, wrote.
The lawsuit was filed on behalf of investors who purchased Solana tokens between March 24, 2020 and the filing date, he said.
Solana Labs and FalconX declined to comment. Multicoin Capital didn't return Blockworks' request for comment. Yakovenko and Samani could not be reached.
Court documents show Young has alleged the defendants spent exorbitant sums to promote SOL in the US since April 2020, which supposedly boosted its price to $258 per token and market value to $77 billion as of Nov. 5, 2021.
"These promotional efforts took SOL securities from a relatively obscure crypto-asset to one of the top crypto-assets in the world," Young wrote.
"Samani and Multicoin continuously flogged SOL securities, inflating its market price from below a dollar to hundreds of dollars, persisting in their promotional efforts even after it was clear that Solana had serious outages and technical issues," he added, referring to multiple snafus over the past year, including an outage in September 2021 that lasted more than 10 hours.
The plaintiff also said the defendants made misleading statements regarding the supply and the decentralized nature of SOL and claimed company insiders held a substantial percentage of tokens.
"As of May 2021, insiders held 48% of the SOL supply. The network is thus highly centralized," Young claimed.
He alleged Yakovenko raised private funding in multiple rounds by selling SOL securities at low prices. And in one such "seed sale," Solana sold "the future rights" to nearly 80 million SOL tokens for $3.17 million ($0.04 per token) in April 2018, the filing claims. It adds that the defendants chose to sell only a small percentage of its token supply (less than 2%) in its 2020 initial coin offering, which priced SOL tokens at $0.22, according to CryptoRank.
"Defendants did this to ensure they had de facto control over the Solana blockchain and to artificially drive down the available supply of SOL securities through coordination amongst themselves," the plaintiff wrote.
Young also said Multicoin profited from offloading millions of SOL tokens onto retail investors, while using over-the-counter (OTC) trading desks such as FalconX as a broker.
Solana's SOL is down 78% so far this year and has fallen 12% in the last month to $36.85, data from Blockworks Research shows. The token's losses in June were spurred by blockchain downtime that prevented transactions from being validated for over four hours.
Young's case, filed in the Northern District of California, is represented by law firms Roche Freedman and Schneider Wallace. 
Roche Freedman has filed numerous lawsuits against other cryptocurrency firms in the last year, including crypto exchanges Binance US and KuCoin, alleging execution of illegal trades or violation of securities law in relation to tokens such as EOS, TRX and Terraform Labs' failed stablecoin UST.
In December, Roche Freedman also secured a $100 million verdict in a lawsuit against self-proclaimed Bitcoin creator Craig Wright.
---
Don't miss the next big story – join our free daily newsletter.